Want to know the secret to summer fun? You can find out by coming to a special event that's all about enjoying the best things that summer has to offer. It's a unique event that combines great food and seasonal cocktails, where everything is made with fresh, local, and peak-season ingredients, and they are serving up some of the best spirits on the market.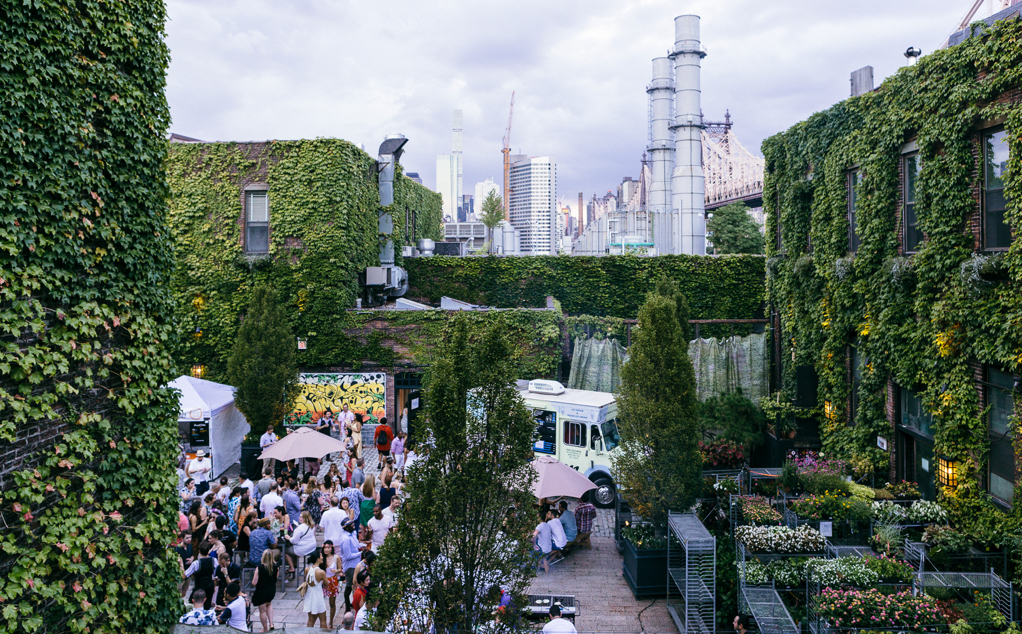 Secret Summer is a one-of-kind cocktail festival that takes place at The Foundry, Sunday, August 12th from 2pm – 8pm, in the heart of Long Island City. This event promotes itself as a "Farm-to-Bar" experience (think "Farm-to-Table" but with booze!), and offers an exciting opportunity to sample some of the best spirits and seasonal flavors while celebrating holistic living and sustainable mixology. This exclusive event is in its 4th year and it's one you're really not going to want to miss. This year's festival features brands like Toki Whiskey, Brugal Rum, Brockmans Gin, Bluepoint Beer, Fentimans Botanically Brewed Beverages, Polar Water, Kevita Kombucha and Hiro Sake.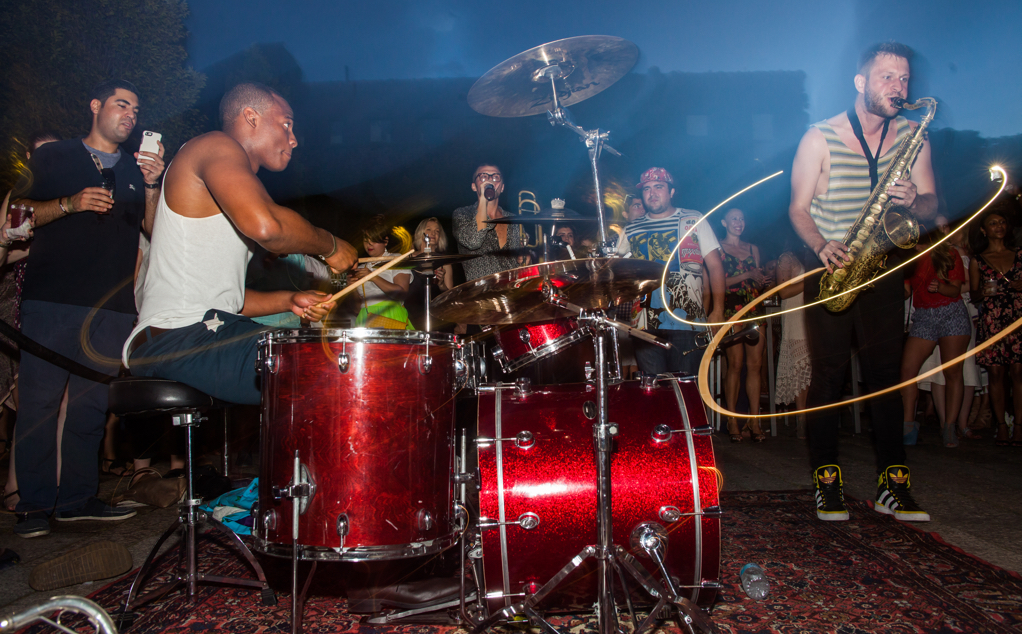 All beverages are free with the purchase of your ticket, and each one is paired with unique and exciting food experiences, and, to top it all off, live music under the night sky! This is one secret that needs to be shared!