This July 4th, take your BBQ hosting to the next level by serving up whisky cocktails that feature grilled and barbecue-inspired ingredients such as pineapple, honey syrup, apricot jam and pork skin. If you're hosting a large group, consider a batch cocktail that mixes a full bottle of tequila with mango, sage and aperol. 

That's My Jam
Crafted by Thomas Mooneyham, Bacardi Single Malts Brand Ambassador, Chicago
The honeyed richness of Aberfeldy 12 and the sweetness from the apricot jam pair perfectly with any barbecue sauce. Plus, the lemon and iced tea keep it refreshing enough to stand up to the grandest of summer grill outs.
Ingredients:
1.5 oz. Aberfeldy 12 Year Old

0.75 oz. Lemon Juice

0.5 oz. Honey Syrup

1 tablespoon Apricot Jam

3 dashes Ango

2 oz. Iced Tea
Method: Combine all ingredients and shake. Garnish with a lemon round and dried apricots.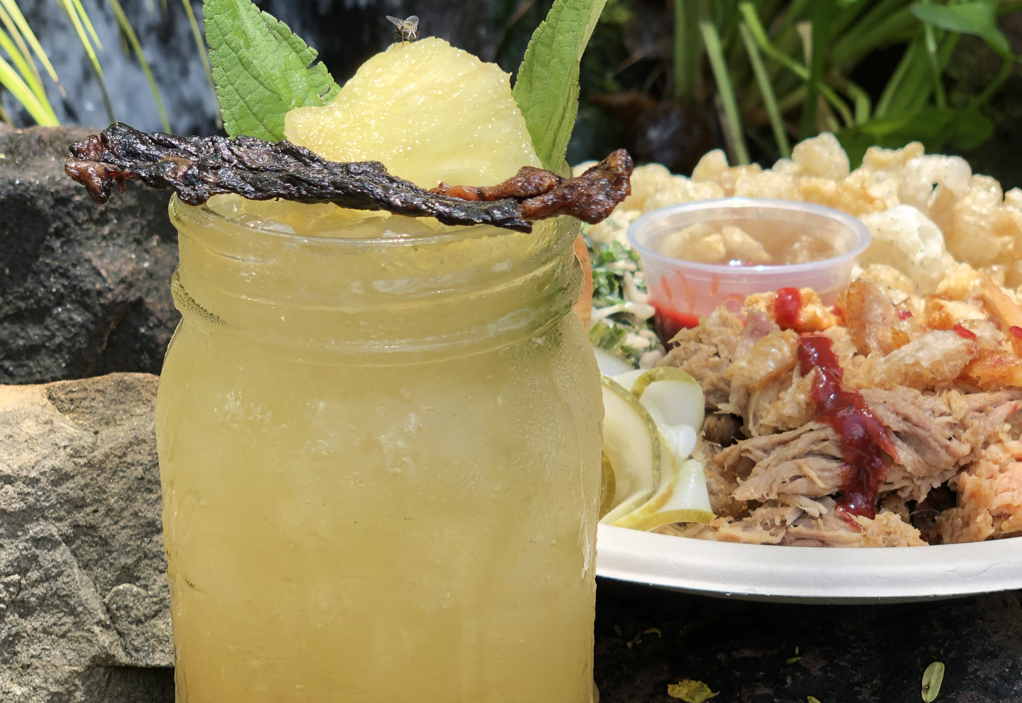 Deep in the Heart
Crafted by Irene Jeanotte, Bacardi Single Malts Brand Ambassador, Texas
Inspired by the flavors of Austin's BBQ-scene, this cocktail features Aberfeldy Scotch whisky, honey syrup and pineapple kombucha, which cuts the sweetness for a "pickled" note that goes great with barbecue. Pair this drink with some pulled whole hog with crispy pork skin, and a side of kale salad and pickles.
 Ingredients:
2 oz. Aberfeldy 12 Year Old

1 oz. Local Honey Syrup (blended 1:1 with cilantro and sun dried tomatoes, then fine strained)

0.5 oz. Fresh Lime Juice

1 oz. Fresh Pineapple Juice

Top with Pineapple Kombucha
Method: Shake and strain all ingredients into a mason jar. Add ice and top with pineapple kombucha (or any citrus kombucha). Garnish with a slice of lightly pickled pineapple, crispy pork skin and basil (or cilantro sprigs).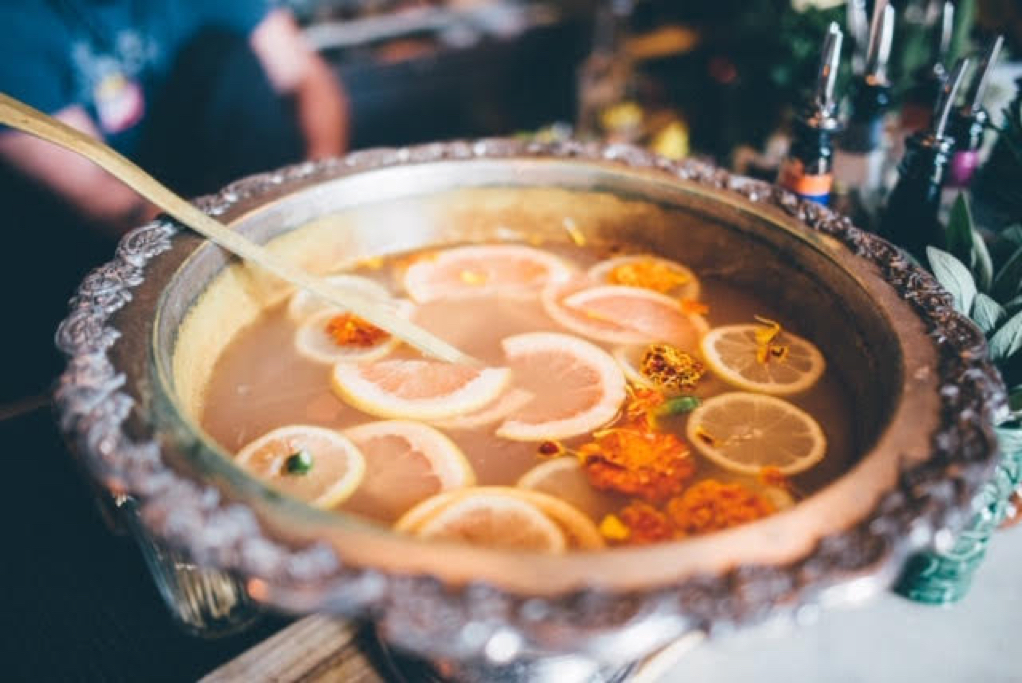 Poke a Mango
Crafted by Christine Wiseman, Bar Manager of Broken Shaker, Los Angeles
Nothing brings friends together like batch cocktails. This tiki-inspired recipe calls for a full bottle of Tequila Cazadores Blanco, and is the perfect serve for all season long.
Batch Ingredients:
1 liter Tequila Cazadores Blanco

12.5 oz. Aperol

16 oz. Mango puree

16 oz. Sage Agave

16 oz. Lime Juice

32 oz. Blood Orange Juice

15 dashes of Tiki Bitters