It's probably the only time these days that America can come together and agree on something: Fourth of July Get-Togethers. But there is one problem. You want to mix with friends and cocktails, and you can't enjoy your friends if you're busy making cocktails, so we rounded up 10 of the best 'and' easy-to-make cocktails out there so you can have the best of both worlds this Independence Day.

The All American
Ingredients:
2 oz. Cîroc Summer Watermelon

5 oz. Lemon Lime Soda

Splash of Cranberry

Glass: Highball

Garnish: Lime wheel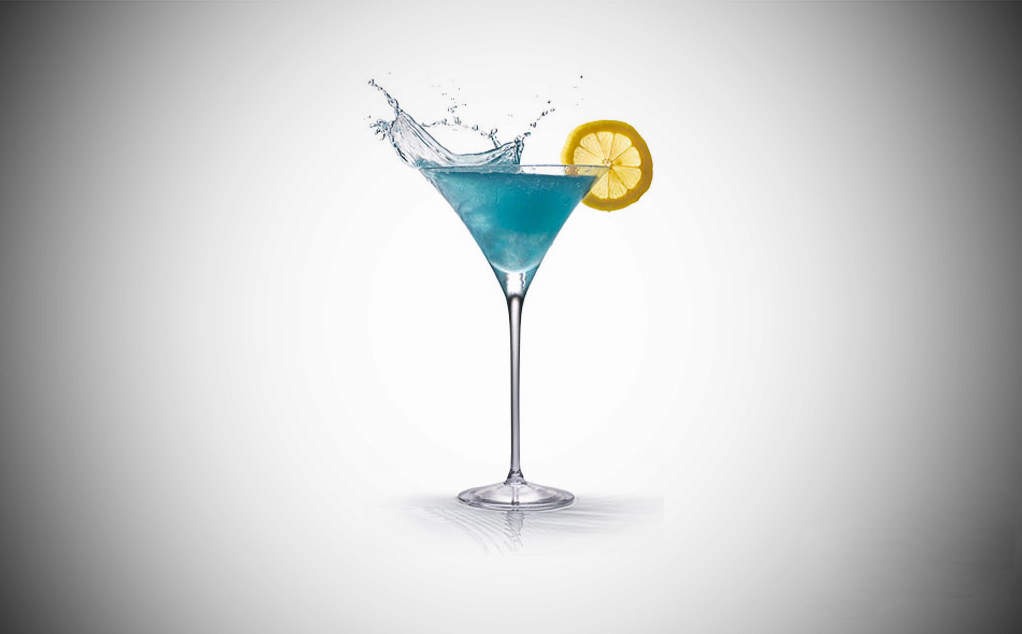 Cîroc Blue
Ingredients:
1 oz. Cîroc Summer Watermelon

1/2 oz. Blue Curacao

1/4 oz. Grapefruit Juice

1/2 oz. Simple Sugar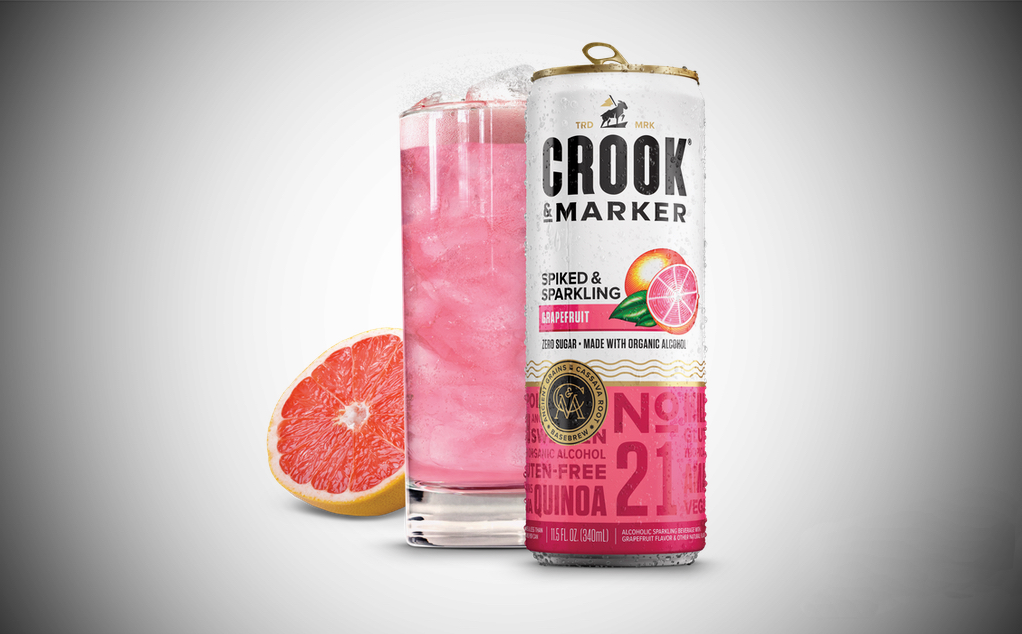 Crooked Paloma
Ingredients:
1 can of Crook & Marker Grapefruit 

1 oz. blanco tequila 

½ oz. fresh lime juice

Grapefruit slice for garnish
Preparation: Combine ingredients in a glass over ice and mix. Garnish with a grapefruit or lime slice.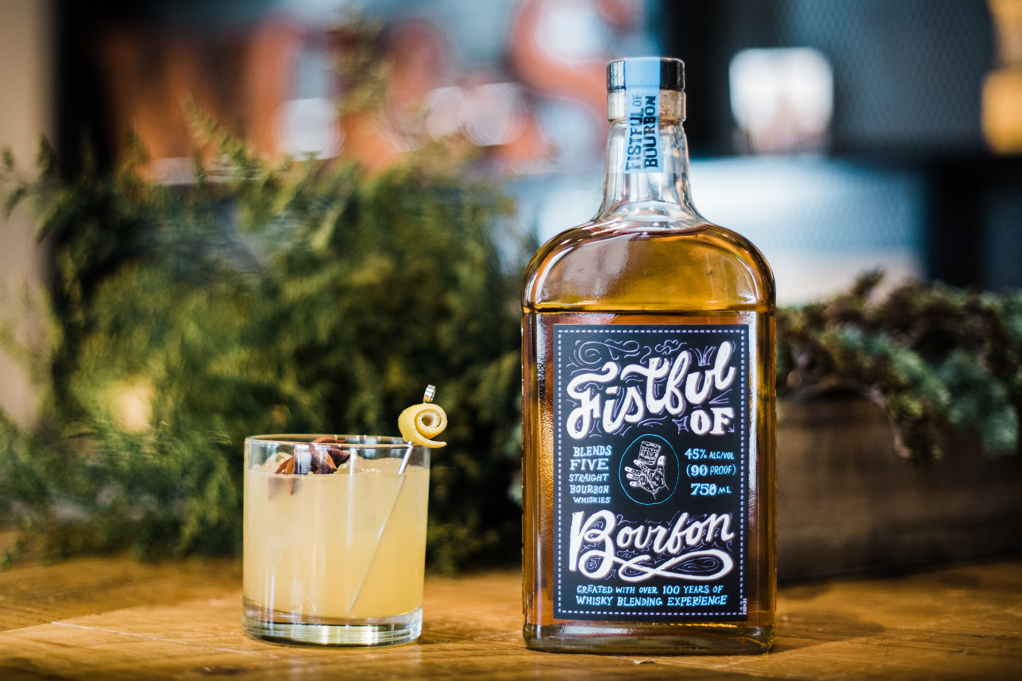 Lone Star Sparkler
Ingredients:
1 ½ oz. Fistful of Bourbon

2 oz. Pear puree

¾ oz. Ginger syrup

½ oz. Lemon

2 oz. Sparkling wine
Combine ingredients except sparkling wine and shake well. Strain into a rocks glass over ice. Top with sparkling wine Garnish with a star anise.

The Boulevardier
Created by Allan Roth; Glenfiddich Ambassador
Ingredients:
1.5 parts Glenfiddich Fire & Cane

¾ part sweet vermouth

¾ part Campari 

Orange peel, to garnish
Stir ingredients except for orange peel in a mixing glass then strain over ice into a double rocks glass.  Express orange peel over drink and drop in.

Out of Office
Created by Sebastien Derbomez; Hendrick's Ambassador 
Ingredients:
1 ½ parts Hendrick's Gin

2 parts Cucumber Juice

6 chunks of rock melon

¾ parts Ancho Verde

¾ parts Lime juice

¾ parts Passion Fruit syrup

Strain in a Tiki Mug

 Tiki Garnish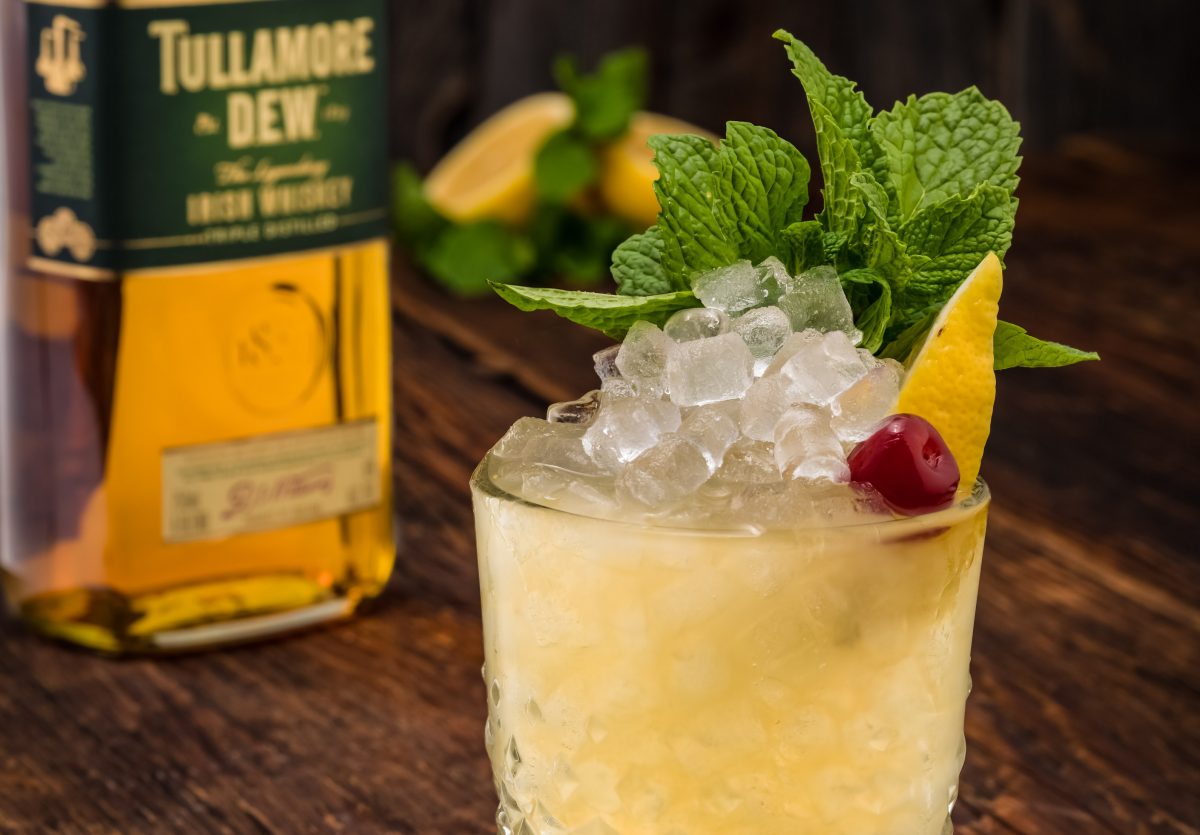 Tully Smash 
Created by Tim Herlihy, National Ambassador for Tullamore D.E.W.
Ingredients:
2 parts Tullamore D.E.W. Original

0.5 parts Fresh Lemon Juice

0.75 parts Rich Demerara Syrup

8 Mint Leaves

2 Lemon Wedges

3 Brandied Cherries
Add Tullamore D.E.W., Lemon Juice and syrup to a shaker with ice. Shake and strain over glass filled with fresh pebble ice. Garnish with lemon wedges, mint leaves and cherries.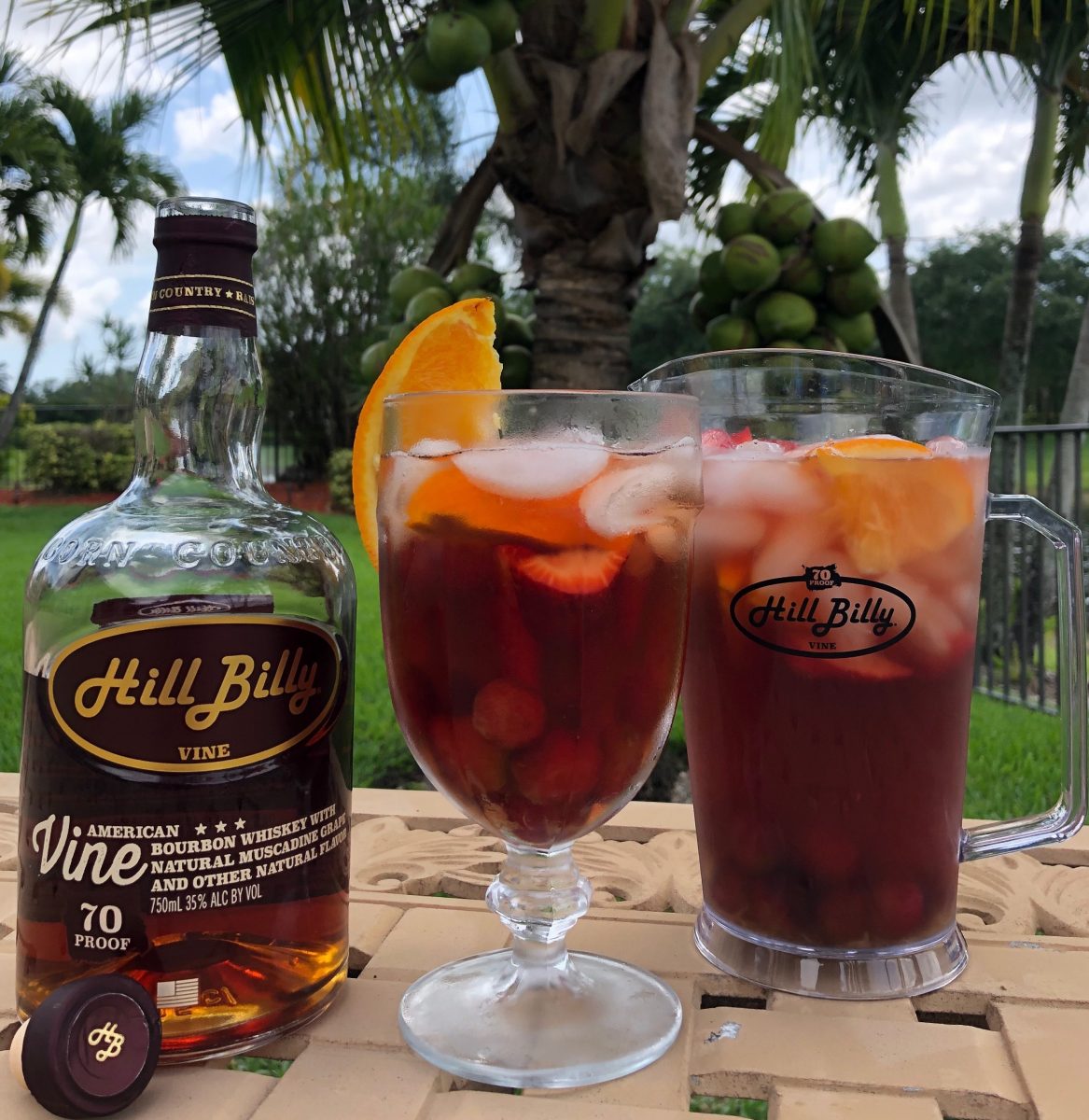 HillBilly Red, White and Vine, $14
From Jimmy Hulas, 191 E Granada Blvd, Ormond Beach, FL 32176.
Nothing screams 4th of July more than a refreshing Sangria! At Jimmy Hulas restaurant, guests can quench their thirst with HillBillly Broubon's newest creation, the Red, White and Vine, which will only be available at this surf-themed Ormond Beach eatery this 4th of July. Featuring HillBilly Bourbon's new 70 Proof Vine, in-house sangria mix, fresh fruit and a splash of sprite, guests will feel relaxed and refreshed with every sip.
Ingredients:
2 oz. HillBilly VINE

6 oz. Sangria mix

fresh fruit

served over ice 

garnish with orange slice 

Splash of sprite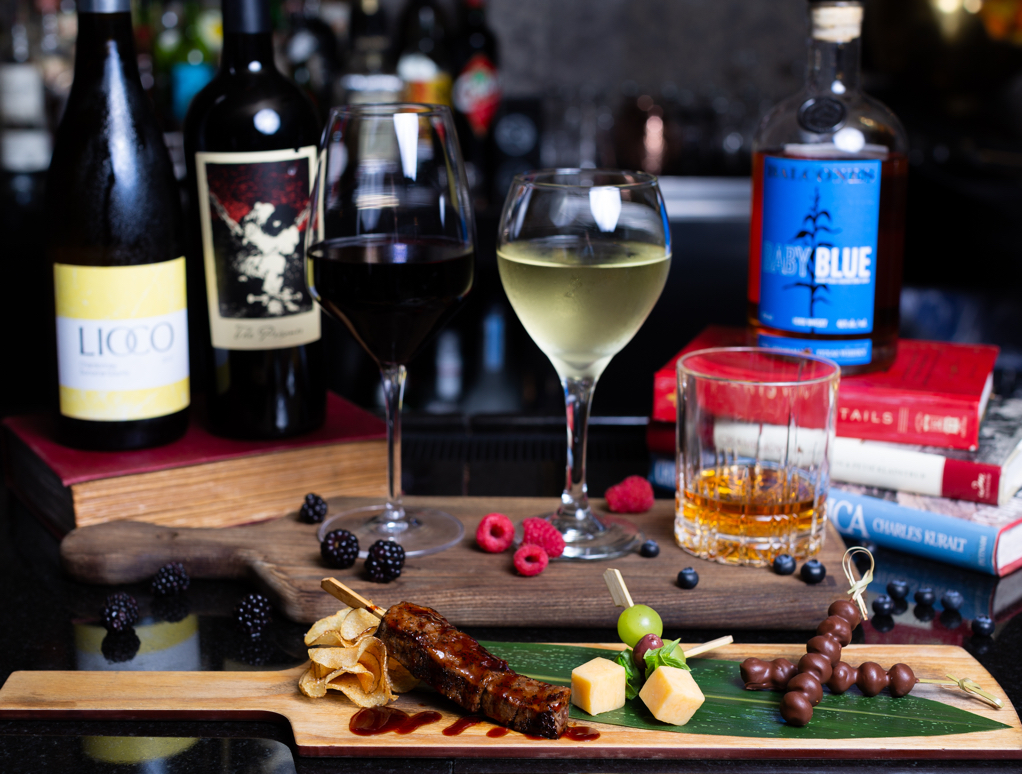 The Rickey Red White & Blue Flight
($17.76)
Officially launching on July 1 available through July 15, Midtown's intimate craft cocktail lounge home to some of the most classic liquors will be running two flight specials, each for $17.76. The Rickey's Owner and Wine Curator Matt Strauss hand-picked the following varietals to perfectly pair with the following bites to celebrate independence in a festive way. See it as a cocktail deconstructed! 
Red

: Prisoner Red Blend (3 oz)

White

: Lioco Chardonnay (3 oz)

Blue

: Balcones Blue Corn Whisky (1 oz)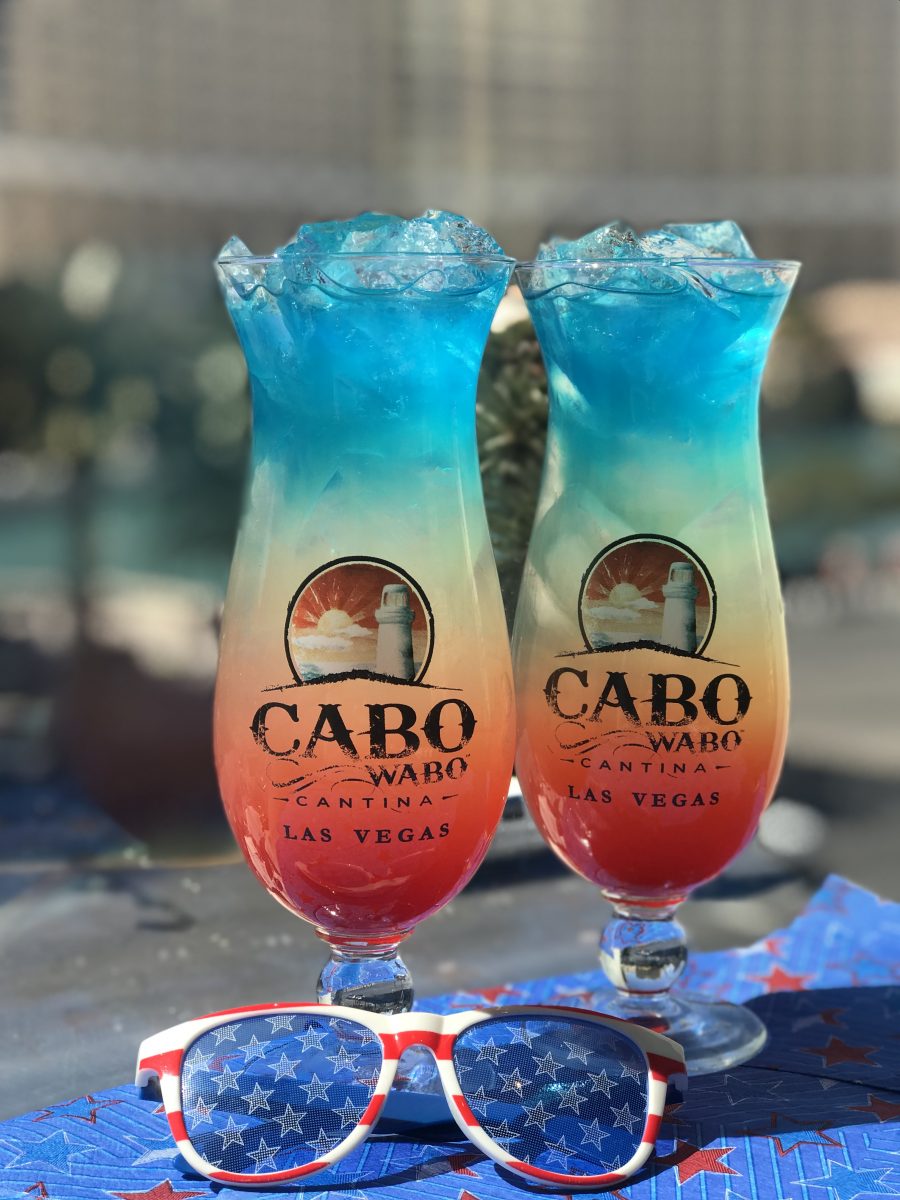 Cabo Wabo All American, $13
Cabo Wabo Cantina, located Strip-side in the Miracle Mile Shops, is celebrating Independence Day the 'All-American' way with a special USA-inspired cocktail from Monday, July 1 through Sunday, July 7. Holiday partiers may celebrate by sipping on the 'All-American' cocktail, made with Absolut Citron, simple syrup, sweet and sour, Sprite, grenadine and blue curacao, priced at $13, while soaking up the sun on the outdoor patio overlooking the Strip.
Ingredients:
2 ounces Absolut Citron Vodka

.5 ounces Simple Syrup

2.5 ounces Sweet and Sour

1 ounce Sprite

.5 ounces Pure Grenadine 

.5 ounces Blue Curacao