It's 5 o'clock somewhere, but time is not the concern while on vacation! Connoisseurs of liquor and beer are often  seeking a tasteful experience that is unique to a destination. We found three resorts: Grand Cayman Marriott Beach Resort; JW Marriott Guanacaste Resort & Spa; and, Marriott Puerto Vallarta Resort & Spa that are tuned into their respective guests' desires as they have curated culturally relevant booze that incorporates ingredients inspired by the destination to give guests a local taste.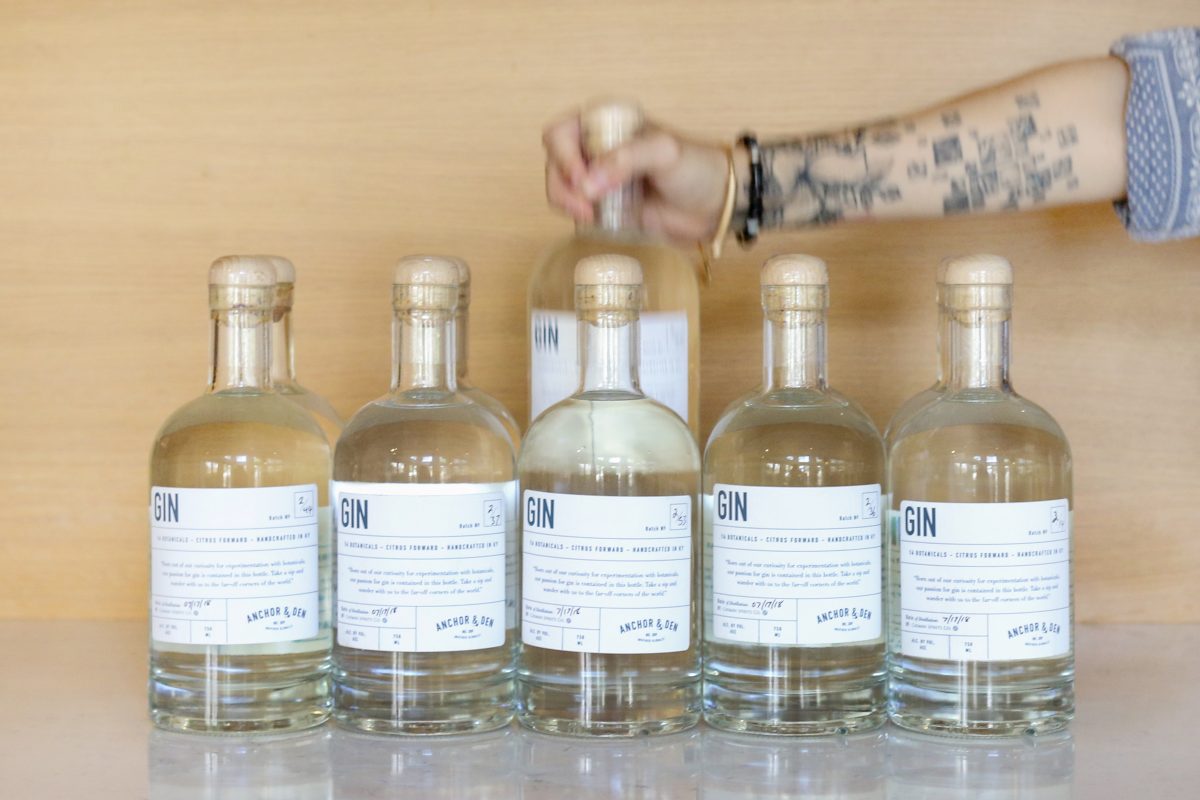 Anchor & Den Gin: Grand Cayman Marriott Beach Resort
Anchor & Den, the relaxed seaside dining venue with a ship-to-shore concept at Grand Cayman Marriott Beach Resort is open about its love for gin. Grand Cayman Marriott set out to claim its title as the resort with the largest selection of gin available on the island. A passion for all-things-gin, Head Mixologist Gabor Molnár developed partnerships with local aromatherapists to source local botanicals like white peppercorn, cardamom, lemongrass and coriander, as well as with Cayman Spirits Co. to introduce its own handcrafted branded gin label—the first-ever in the Cayman Islands. Aptly named after the resort's restaurant,Anchor & Den Gin is different than classic London dry gins – the liquor is light with a citrusy taste and fragrance, pairing perfectly with the Caribbean atmosphere.
Mansita Hand-Crafted Pilsner: JW Marriott Guanacaste Resort And Spa
In partnership with Palmareña Brewing Company,JW Marriott Guanacaste Resort & Spa offers two new specialty crafted beers. With a slight touch of malts combined with the intense explosion of fruity-tropical notes (thanks to an abundance of hops),Sabanero Hoppy Blonde Ale is as daring as the real Sabaneros from Guanacaste. Named after the resort's tranquil beach, the Mansita Hand-Crafted Pilsner is a crisp and refreshing beer full of flavor with floral aromas and bitter touch of hops.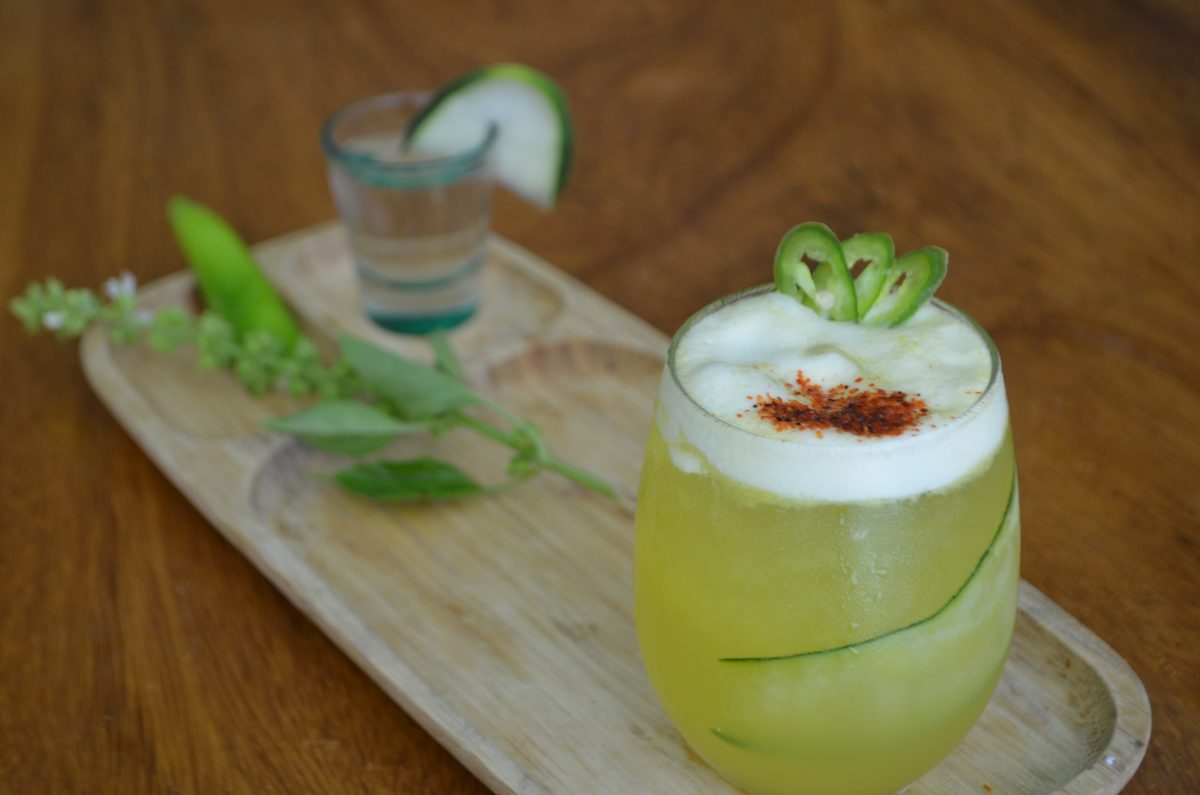 CasaManga Tequila: Marriott Puerto Vallarta Resort And Spa
Offering more than 180 different tequilas to taste,Marriott Puerto Vallarta Resort & Spa is a tequila-lovers paradise. The property has a dedicated Tequilier, or Tequila Sommelier, Audrey Formisano, who hosts tastings and will even make an expert recommendation based on guest preference.  A master of the art of tequila, the resort's desire to further guests' education about tequila resulted in the introduction of CasaManga, Marriott Puerto Vallarta's own branded label tequila. Distilled by artisan hands and rested in American oak barrels, guests will taste exquisite tequila that exhibits the flavor, history, and culture of the region in one bottle. CasaManga is exclusively available at Marriott Puerto Vallarta.