One of Midtown New York's 's most intimate cocktail lounges, The Rickey at Dream Midtown has launched two new cocktails for its secret-off-the-menu:The Fearless Agent and Tsetse Fly. These are exclusively visible through the venue's Instagram page, @therickeyny. To order one, customers simply need to show their bartender that they follow The Rickey at Dream Midtown.
Fearless Agent

($16) – Absolut Vodka, Lime Juice, Balsamic Vinegar, Cracked White Pepper, Parmesan Crisp

Tsetse Fly

($16) – Pernod Absinthe, Illegal Mezcal, Elizabeth All-Spice, Angostura Bitters, Torched Rosemary
Secret-off-the-menu items are nothing new, but the integration of using one of Instagram's newer features to unveil, and in turn, showcase these seasonal cocktails is pretty creative and consumer friendly.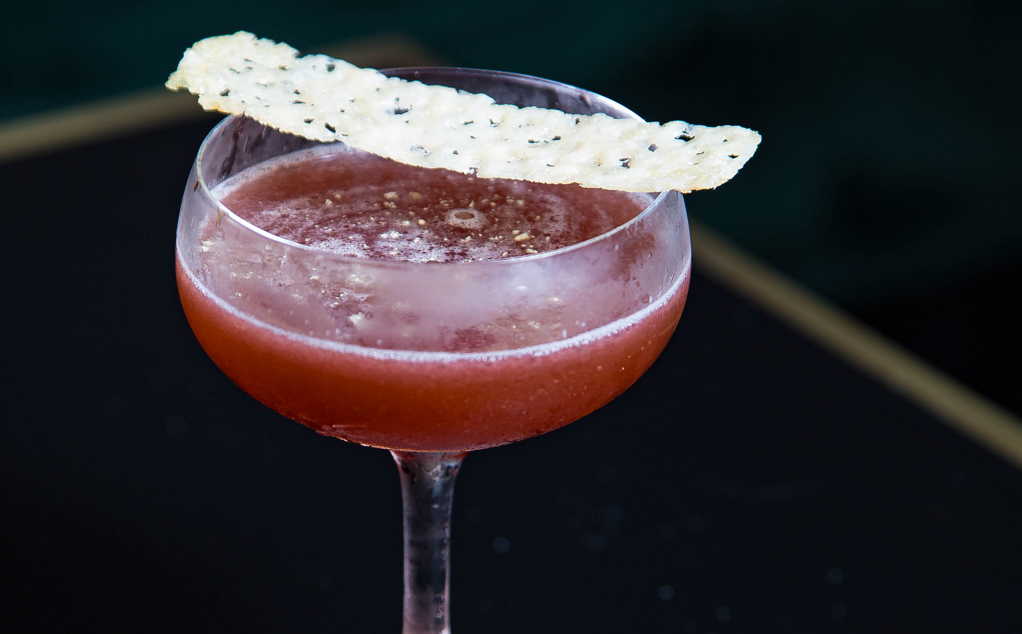 Tsetse Fly
1.5 oz. Pernod Absinthe

2 oz. Illegal Mezcal

1 oz. St. Elizabeth All-Spice

2 dashes Angostura Bitters

2 Rosemary Sprig Garnishes

*use torch to light the rosemary sprigs tableside, until smoking
Served: Rocks glass with sphere cube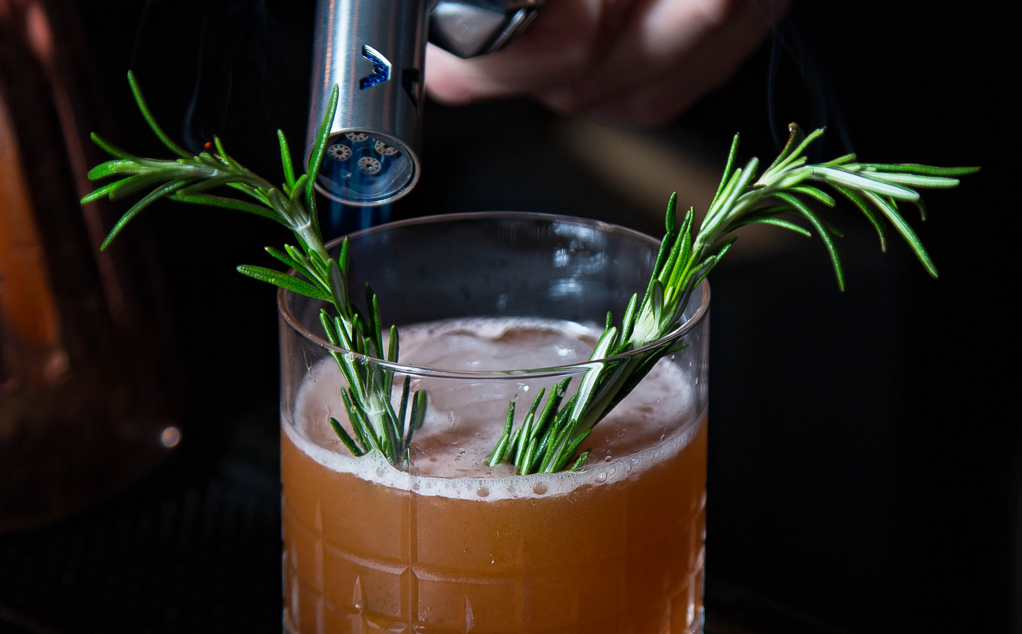 Fearless Agent
1.5 oz. Absolut Vodka

.5 oz. Lime Juice

.75 oz. Simple Spoon Balsamic Vinegar

Fresh Cracked White Pepper to taste

*tableside

Parmesan Crisp Garnish
Served: Chilled coup