New York is the city that never sleeps, but you'll find peaceful tree-lined streets and riverside walks there too. Whether you're a tourist or a native, if you're in love with both aspects of The Big Apple, consider a stay at The Tuscany Hotel. Nestled in Manhattan's Midtown Murray Hill neighborhood, this spacious St Giles Hotel group accommodation has 124 rooms in a range of styles to suit every visit. Starting at 325 square feet, standard and deluxe studios accommodate anywhere from one to four people with one king or two queen-sized beds, writing desks, and conversation nooks. Book a corner studio or loft suite to let daylight and night lights pour in … how about the Chrysler and Empire State Buildings as backdrop? The 700-square-foot loft welcomes guests with special personal touches—a custom art installation, dining table, and select decorative fireplaces invite you to spread out and put your feet up. Of course, for the ultimate getaway, reserve your own floor with the Penthouse.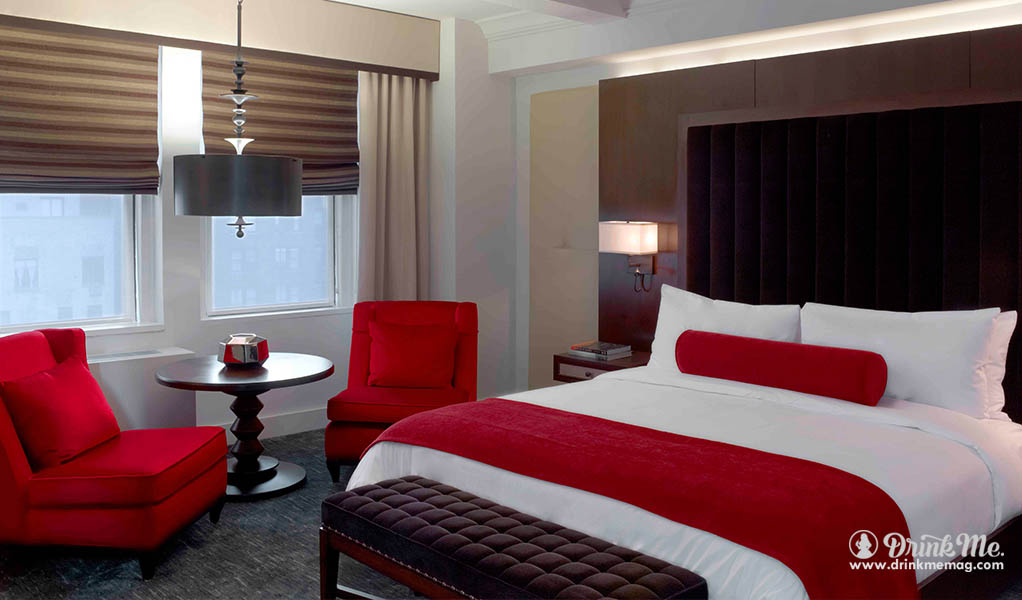 This luxury space includes a full kitchen, master bedroom, sitting room, and private wraparound terrace on top of it all. A villa away from home, The Tuscany makes your comfort and convenience its top priority: complimentary WiFi, flat-screen TV, rainforest shower-heads, custom bathrobes and slippers, and the essential mini bar are just a few of the amenities included no matter which room you choose. For those not content to lie back against the cloud-like pillows, the hotel's fitness center helps you keep up your routine with 24-hour access to cardio and weight-training equipment. Guests in town for a conference or meeting (or who just want to micromanage their vacation itinerary) are welcome to use the laser printer, fax, and Internet access computers in the business center. (These services come with fees, but all guests can print boarding passes free of charge.) As perfect as the view may be from your window, chances are you'll want a closer glimpse of city.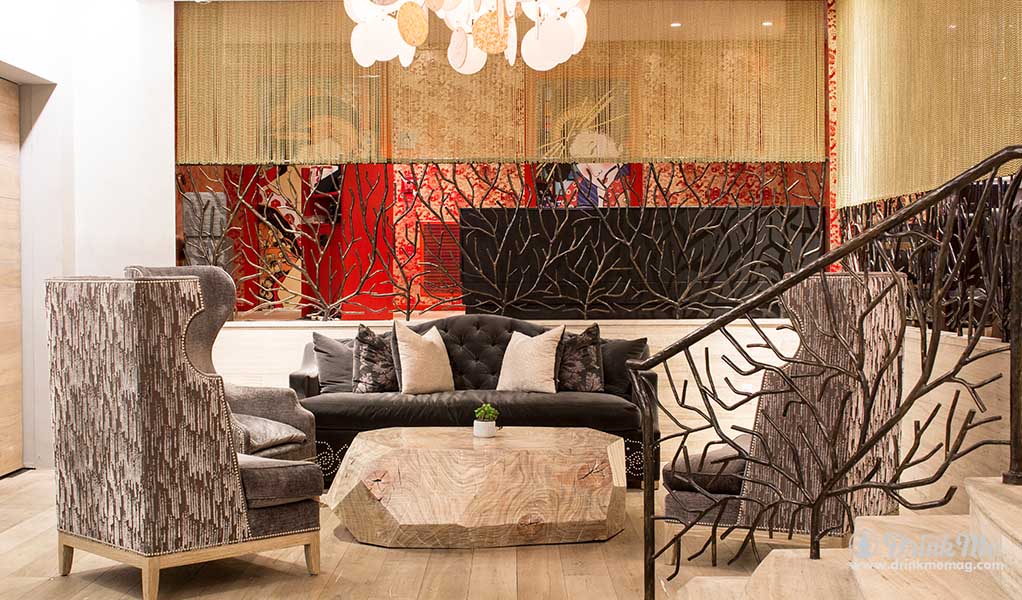 The Tuscany is right next door to points of interest like Macy's Herald Square, the United Nations Headquarters, and the East River—a number of attractions including The Empire State Building and Bryant Park are minutes away on foot, as is public transit hub Grand Central Station (a destination in itself) to continue your NYC exploration. Want a taste of nightlife without going out? Look no further than reservations at Sushi Roxx, located right inside The Tuscany. The dinner-theater-gone-glitzy concept restaurant offers Asian-inspired meals accompanied by music video-esque cabaret. Those arriving by plane will have to find their own way from the airport, but valet parking as well as nearby self-park garages are nearby if needed. Make Midtown your town!