The Isle of Raasay Distillery has skyrocketed to success since its offical opening in January 2018. This authentic and admirable distillery is an absolute must-see for whisky lovers. Those who venture out to Raasay get to stay overnight at the distillery and experience the making of the first Isle of Raasay Single Malt Scotch Whisky first-hand, which will be officially released in 2020.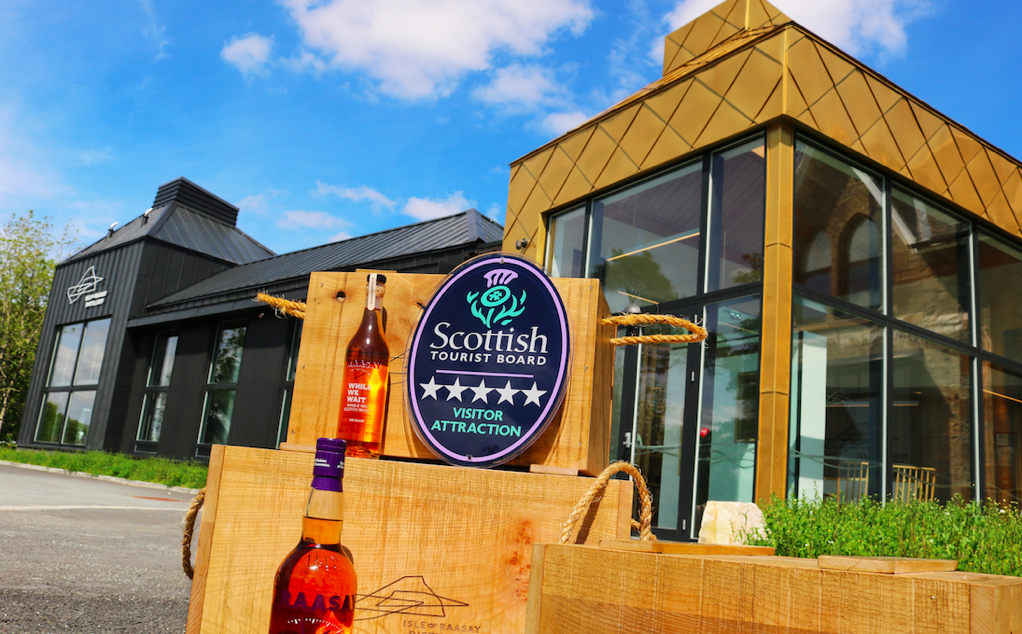 Independently owned by R&B Distillers, a Scottish whisky company, with co-founders Alasdair Day and Bill Dobbie, Isle of Raasay began officially distilling in September 2017 and is projected to bring 12,000 visitors to Raasay within the first year of being open to the public. For those who may not be familiar with Scotland, Raasay is a small island located off the coast of northwest Scotland and has a population of 170 residents.
Some may wonder why they won't be able to purchase a bottle of the Isle of Raasay Single Malt Scotch Whisky after learning about the intricate whisky making process throughout their tour at the distillery. This is because it takes exactly three years of maturation in oak casks before the Raasay Distillery can legally call their spirit 'whisky'. This whisky will emulate the elegance of the island of Raasay and is made in small batches from mineral water drawn from the distillery's onsite Celtic well. Although this specific whisky is not available for purchase yet, visitors can purchase Raasay While We Wait Single Malt Scotch Whisky at the distillery. While We Wait showcases the Isle of Raasay's whisky making skills and gives insight on how the official Raasay Single Malt Scotch Whisky will taste in 2020.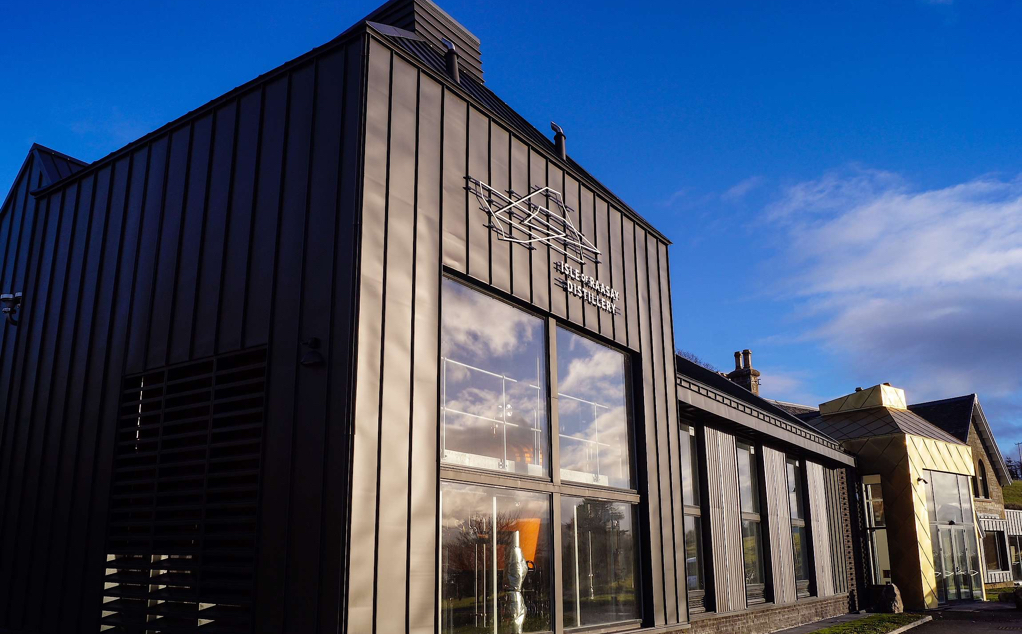 Raasay While We Wait is currently available for purchase online for UK residents only, but those wishing to place an international delivery order can contact info@raasaydistillery.com or +44 (0)1478 470178 for more information. The 700ml bottle goes for £52.95 which is equivalent to about $69.40.
Website // Facebook // Twitter