Some people are just born socialites and love to throw parties for their friends. However, as you may know, throwing an event for people you care about can be stressful at times, you always want everyone to have a great time and enjoy themselves. For all the party animals out there, here are a few ways to spice up your next event and show your guests an exciting time.
Hire Live Entertainment
Everyone knows that it's not a party without the perfect music for the occasion. Hiring a band or a DJ is a great way to get the party going, and takes a lot of pressure off you to entertain your guests. A professional entertainer will understand what kind of party you are throwing and provide the best music to suit the atmosphere. Normally, they will come with everything needed from the sound system to decorative lights, and have it set up without any help needed.
Host a Home Poker Game
While you have everyone together, a poker game can be a great way to get everyone involved in one activity. Playing a poker home game with your friends can not only be entertaining, but surprisingly competitive as well. While some events will have you blowing your budget on food or decorations, a poker game is also very cost affordable.
Planning ahead is simple, all you need to consider are the appropriate supplies and atmosphere for the occasion. You just need to make sure you're providing your guests with the environment that they expect, like a proper poker table, chips, and a knowledgeable dealer. For a small investment into some quality supplies, you can have a party starter kit ready to go anytime that you can also reuse for any holiday celebration.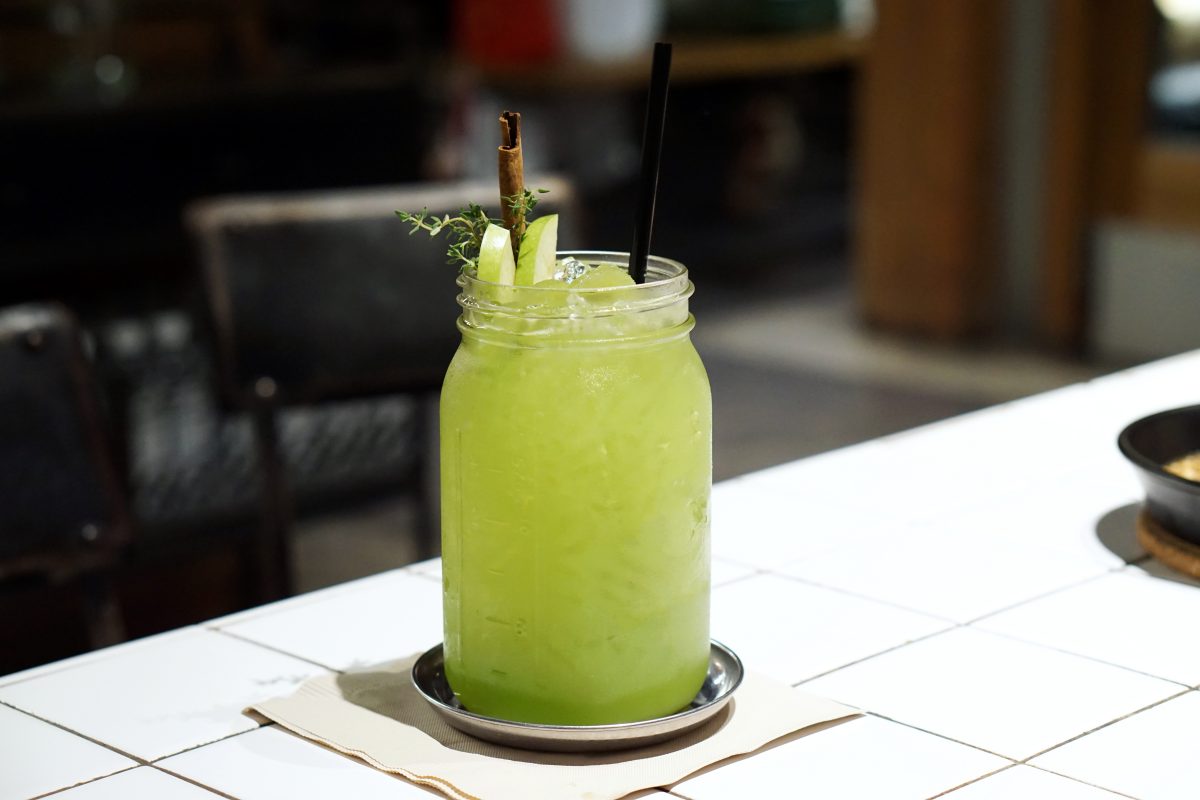 Theme Parties
Holidays like Halloween show us that everyone loves to dress up and get into the party spirit. What better way to throw a memorable party then with a theme that really stands out from the norm? A great theme can truly make your event one that guests will always remember.
Of course, the first step is to pick out the perfect theme. You should consider a lot of details about your guests. What age group are your planned guests in? Are these work or personal friends? These questions are very important and will help you decide what is appropriate. There are tons of great ideas to choose from. From an 80s night, to a Great Gatsby 1920s party, a Hawaiian theme or even a festive carnival, there are many options and only you can decide what your guests would enjoy most.
After you have decided on your theme, the next step is to plan out the decor to go along with it. From the lights, to the music, venue, food, and drinks, everything should have at least a slight touch of the evening's theme. If you feel overwhelmed with all the details, you can ask your friends or a professional party planner to help out.
Food and Beverages
After all, what would a party be without some incredible cuisine and cocktails for your guests? There is nothing better than trying home cooked meals that are different to what you would regularly eat during your daily life – your guests will certainly appreciate the time you took to prepare custom appetizers and main courses.
If you really want to go above and beyond, hiring a professional bartender for the evening can be an amazing addition. A seasoned bartender can add an incredible flair to your event and will know the best cocktails to fit the atmosphere. If you ask, they can even create a custom drink for the event.
Great Games and Activities
There is no better way to get everyone involved and having a great time than with some games that bring everyone together. Karaoke is always a classic, and it's sure to be a hit and get everyone in the mood. Raffles and auctions can be very entertaining as well; you can put together a great set of gift baskets for the winners that are perfectly suited to your guest's tastes. This is another great way to get everyone involved and participating in the same activities.
Overall, there are many different things you can do to make your next party one to remember!