Hey there once again, folks.  Feeling those winter blues down deep in your soggy shoes?  That's okay—we all are.  Believe me— I'm coming from Seattle; and seasonal affective disorder is transmutable by eye contact around here (also, it abbreviates to SAD which is almost too perfect).  If you're not wet and cold, you're sad that everyone that you talk to is wet and cold, and how sad you all are together about that.
It's alright though—we've crested the peak of winter forlorn and spring is in sight; we just have to get there.  Unfortunately, we've also burned up all of our holidays.  Christmas has a way of making the brutal, nose-burning, car-door-freezing-making-you-late-for-work cold seem palatable, and Valentine's Day at least gives you a warm little heart feeling, sometimes.  I mean; what's the next one we've got? St. Patrick's Day?  That's not gonna cut it, and you know it.
So, I'm here to help you make your final push through the winter wasteland.  Get yourself a tall chair (suede or velvet, preferably burgundy), a fireplace, and a robe.  I'll help you get the wine.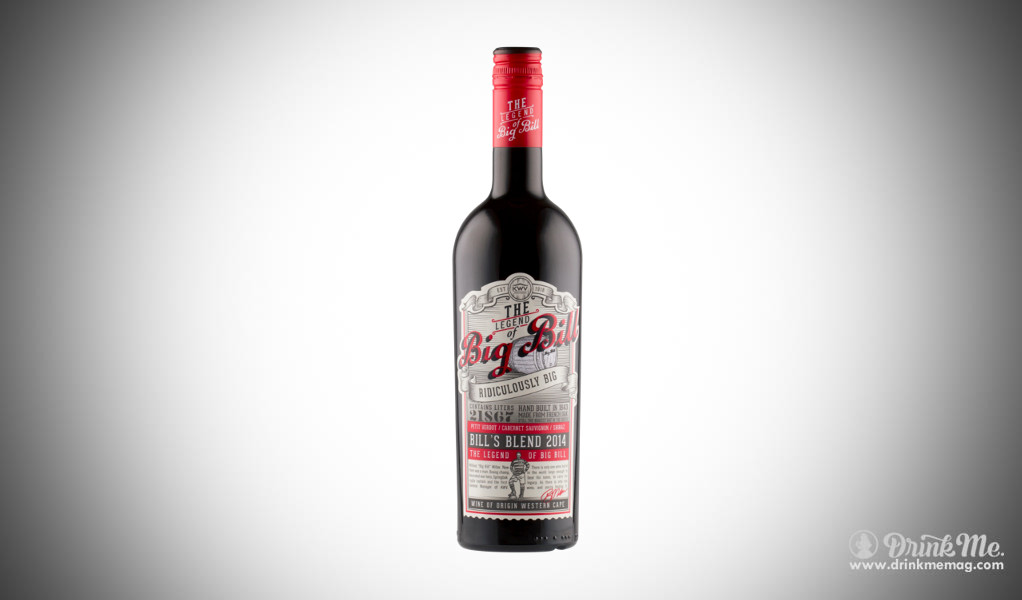 William Big Bill Millar was a big guy, as we understand.  A boxing champion, war hero, and superb first manager over at KWV vineyards, this big wine was inspired by the big guy who pioneered the big cask that KWV's wine used to be made in.  This particular blend of Petite Verdot, Cabernet Sauvignion, and Shiraz offers scents of raspberry and cherry, supported by dark chocolate.  On the palate, Big Bill gives an uncharacteristically sweet and fruity flavor for such a tough guy.  Maybe it's just the 14.4% ABV that's got everyone intimidated.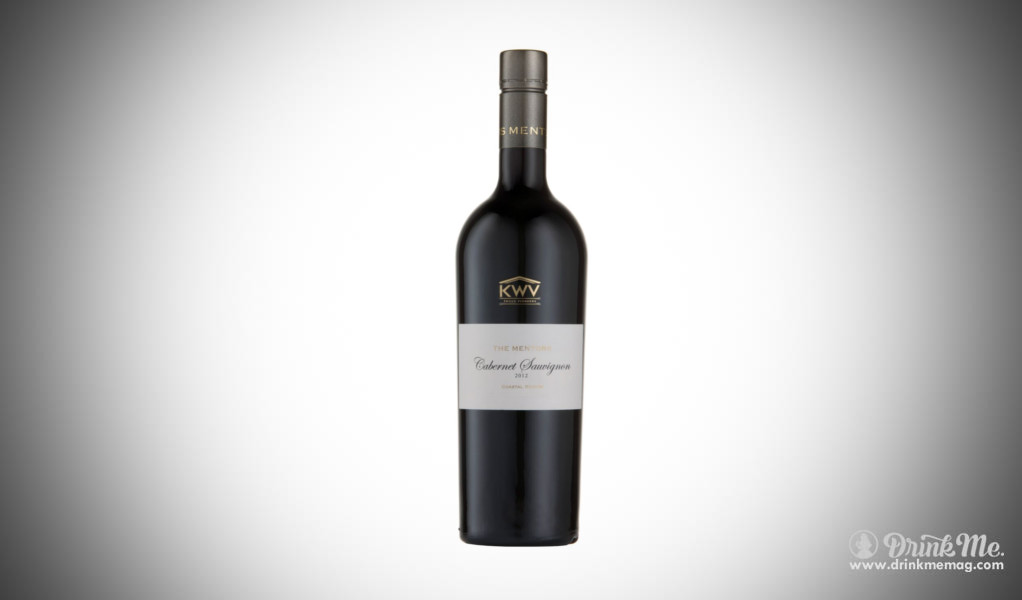 Ah yes, everyone's favorite reddest of red wines, the Cabernet Sauvignon.  Abbreviated by those who aren't brave enough to say a French word as Cab-Sav, this deep red typically has a heavy and pungent feel that will stain both your lips and your heart.  KWV's The Mentors variety is no different—hand-picked and pressed grapes were carefully selected to become the smooth and succulent creation that sat in new French oak barrels for 18 months, only to be transferred to a sleek, sexy bottle.  The team over at KWV put quite a bit of effort into creating the most concentrated and flavorful red possible—think blackcurrant, dark cherries and even olive make appearances here.  Pairs well with meats, raviolis, and spicy stews.  Save this one for a special occasion.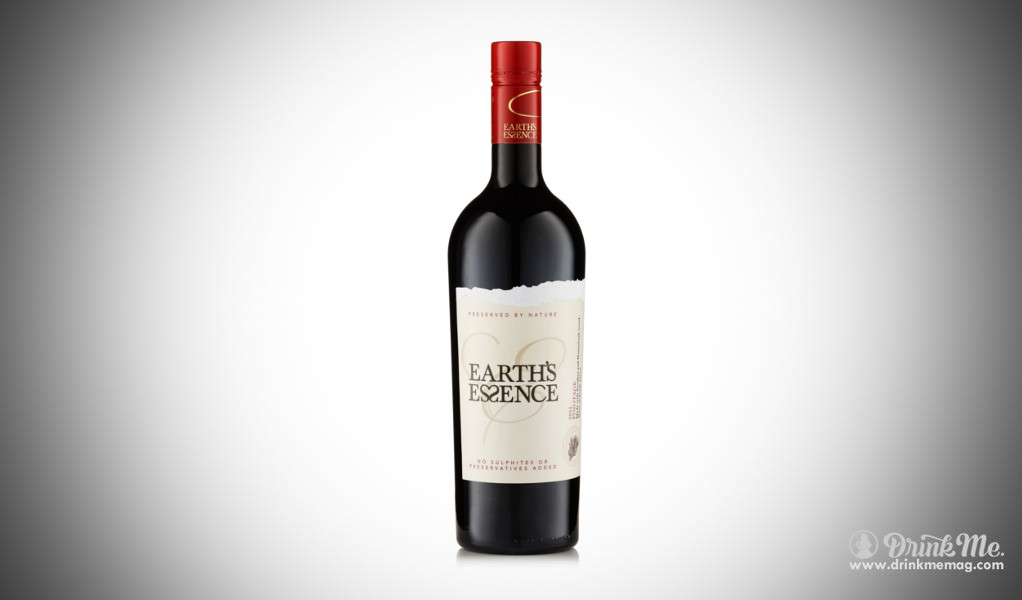 "What's a Pinotage?", I hear you inquire.  "This guy must've made a huge typo, what a dunce!"  Okay, jeez, you didn't even give me a chance to explain, what's gotten into you, reader?  You're not usually this brutish.
A Pinotage is a unique and patented variant of red wine that gets its unique charm by blending two types of equally unique South African-native grapes.  Though often confused with pinot noirs simply for sharing a prefix, pinotage ends up tasting much more like a dark Shiraz.  Not being content with crafting a seldom-heard-of wine from south Africa, Earth Essence also strives to make their wine retains the right tannins and remains sulfate free; they remove the grapes from their fermentation process just a bit early to reduce bitterness, and mature their wine in the wood from pure South African Rooibos and Honeybush plants.  The finest of detail work was put into this wonder, and it shows with notes of cranberries up front, Turkish Delight (Chronicles of Narnia fans rejoice), dark chocolate and nuts behind, and spices like basil and rooibos on the end.  Now who's the dunce?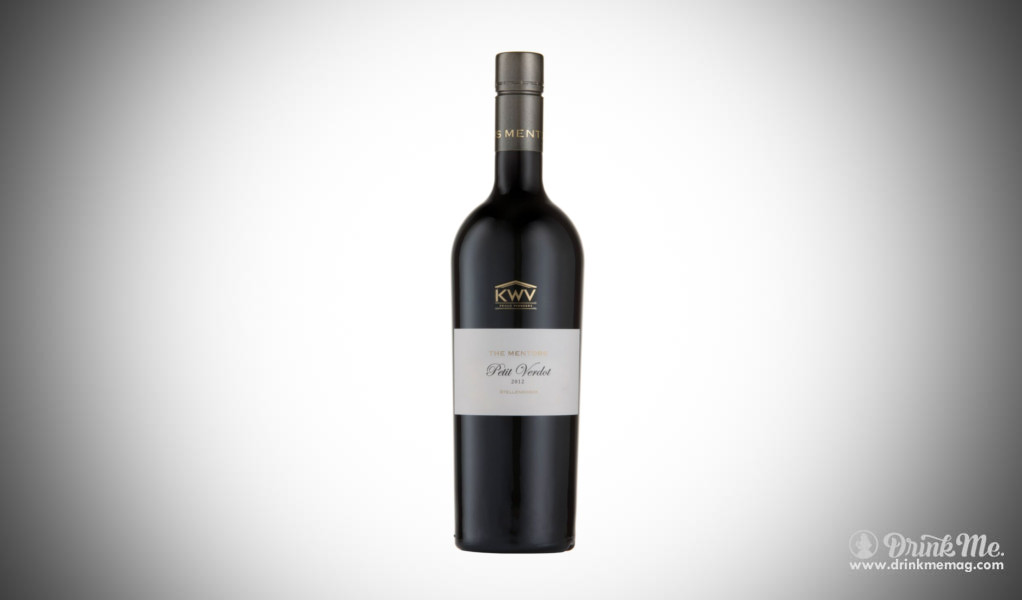 Another quality craft from the coastal region of South Africa, KWV's Petit Verdot stands a head above all of its bold comrades.  Typically used only in blends in quantities around 10%, a petit Verdot is especially tricky to master.  A very late ripening, a deep floral flavor, and an almost gritty body make this red variant somewhat of an underdog—unless it's being made by KWV.  The Mentors version of this daunting wine benefits from the climate of its inception; carrying complex and full flavors rather than offensive and dense ones.  Mulberry and blackberry dance around a leather-smooth texture from the tannin, ending on a distinctly spicy note.  Put another log on the fire, I'm getting cozy.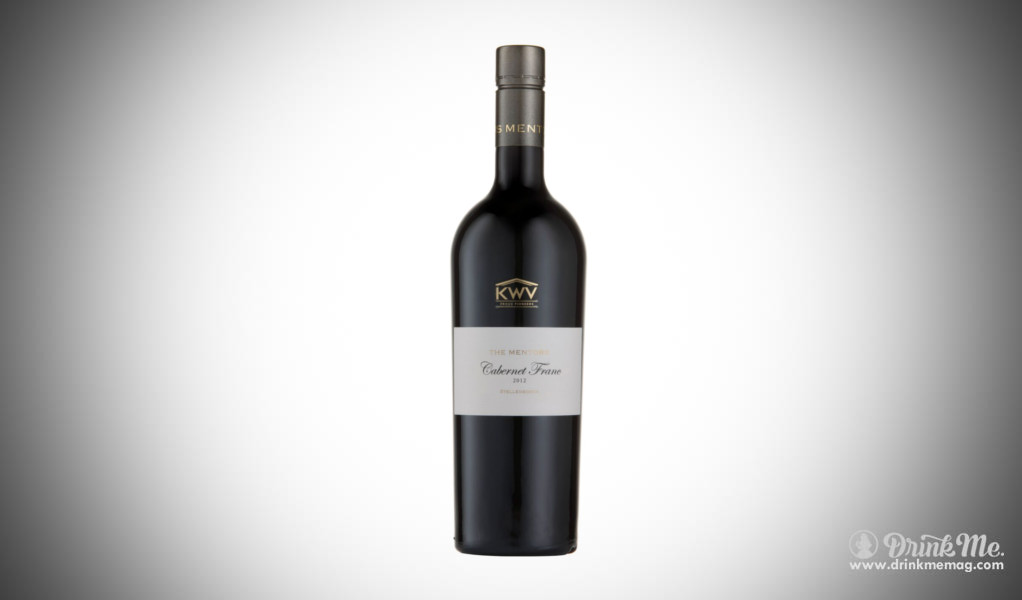 First off, if you've just gotten a laugh out of yourself by saying Cabernet Frank, congrats; that's kind of funny.  Now onto business, have you learned nothing thus far?
KWV's now famously exclusive The Mentors collection rounds out the list with yet another less-popular-but-all-the-more-alluring varieties of red, their Cabernet Franc.  Typically used in blending and food pairing, the Franc is usually a fairly spicy endeavor, even going so far as to be compared to bell peppers.  KWV ducks and weaves away from stereotypes once again by providing a profound flavor that blends white chocolate, an aroma of pencil shavings (middle school teachers rejoice), and a bit of spice.  Naturally, only the best grapes were selected for the complex fermentation process, leaving a bold and complex taste that has been described as both "juicy" and "Fleshy".
Warm?  Toasty by the fire?  You should be.  Crack open a good book and an even better bottle.  Try not to fall asleep after half a page like I always do.
Then again, I don't know how to read.
That's a fun writer's joke.
We're not all this fun.