Settling its roots down in 1918, Koöperatieve Wijnbouwers Vereniging van Suid-Afrika (KWV; Afrikaans for "Co-operative Winemakers Union of South Africa) had grandeur visions for better wine in South Africa. They sought to stabilize and add structure to a young, struggling industry. Since its start nearly a century ago, KWV has taken their wine endeavors seriously growing to become a global producer of a hundred products to a variety of different markets and consumer preferences.
Despite their early date start, KWV strives to keep up with the trends and the times by using fruits from 70 diverse growers on the Cape of South Africa. Some of which are the most sought-after viticultural regions of South Africa, including specimens grown from the some of the world's oldest earth. Between their vineyard partnership and the overall KWV standards, a main ideal that keeps KWV on top is their efforts towards sustainable practices.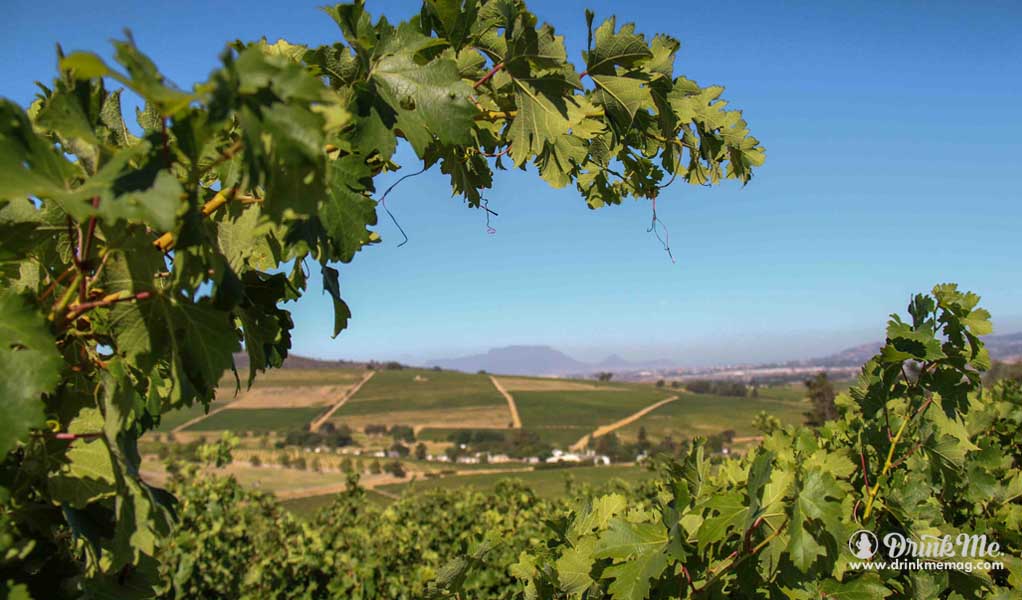 For KWV, sustainability is a policy. They aim to not only be responsible and consciences but also contribute to the local communities specifically those that find themselves in hard times. Their objectives include creating sustainable and positive impacts on communities through investments that increase the quality of life and prosperity, improve relationships with existing and potential stakeholders to develop strategic partnerships, and to advocate and promote responsible use of KWV products. These objectives have established KWV within the wine world and continue assisting in propelling their brands and products forward.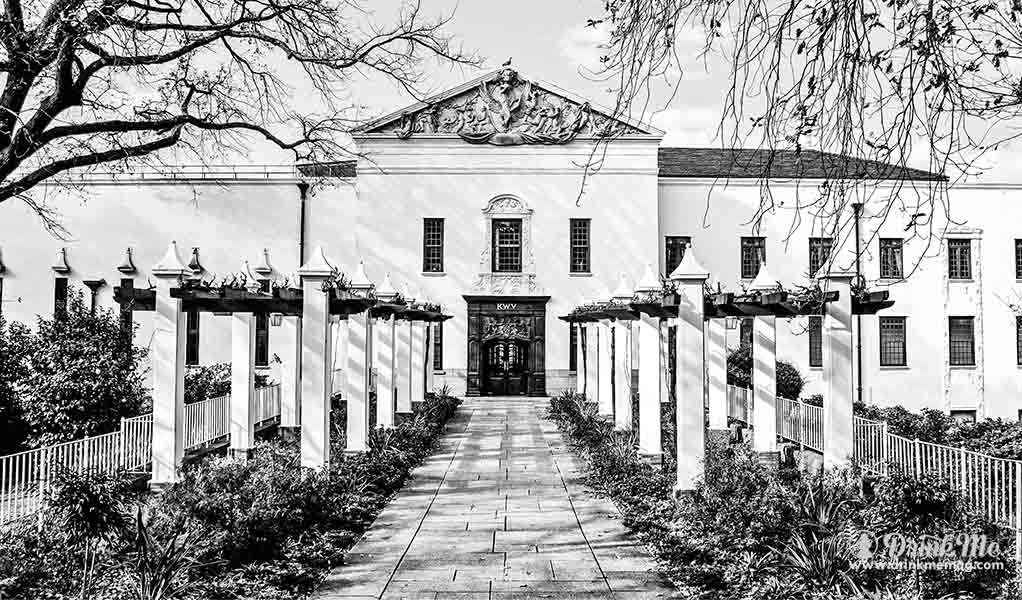 KWV wine extends to ten different brands of varying price ranges for all wine enthusiasts, including their brand new, groundbreaking Big Bill brand. Centered on the iconic William "Bill" Millar, who was KWV's first general manager, Big Bill sets out to cement his larger than life personality within a series of wines aimed towards the younger generation. Millennials have shown an increased passion and desire for adorable yet drinkable wines. So, KMV answered back with Big Bill to prove that price isn't totally indicative of quality. The wines contain big, bold, spicy profiles complimented by eye-catching, modern labels. Many of their other brands, however, carry the more classic and traditional wine profile for those who like to keep things simple.
Since their start, KWV has successfully crafted and marketed South African wine to the rest of the world. Through their many brands, which extend to not only wine but also spirits and premixed drink options, KWV sheds new light and ensures a brighter future for this South African industry.