East Coast Drink Me readers! We know where you're off to this weekend. Whoever you're rooting for, remember that we're all friends during Happy Hour.
To that end, here are the five best sports bars to watch the Subway Series, and the deals they're offering.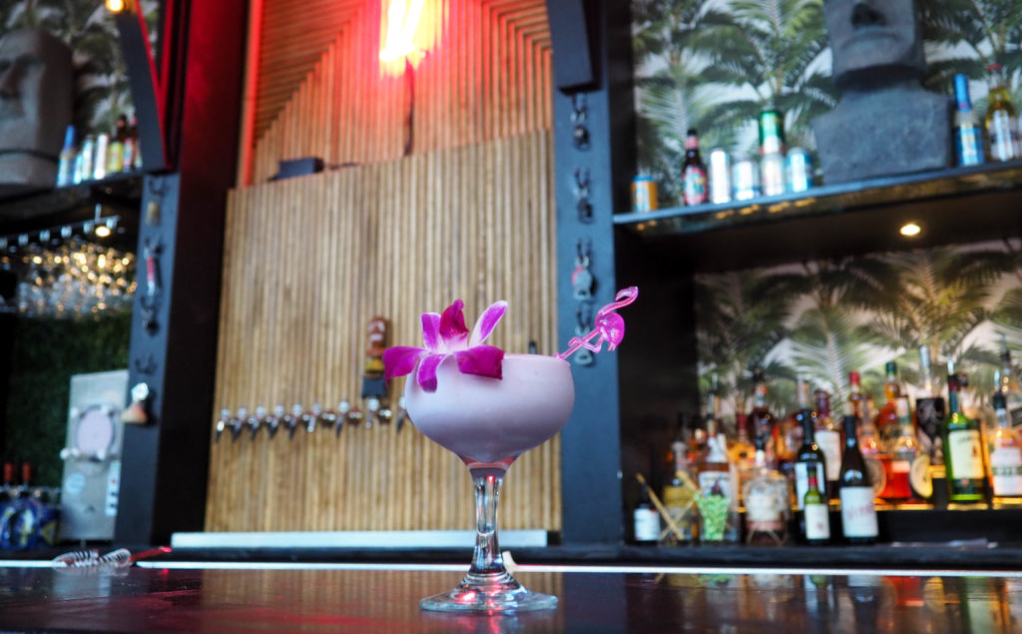 Where? 590 Fulton Street, Brooklyn, NY 11201 – Fort Greene
Why? $5 Five Borough Summer Ale during the Subway Series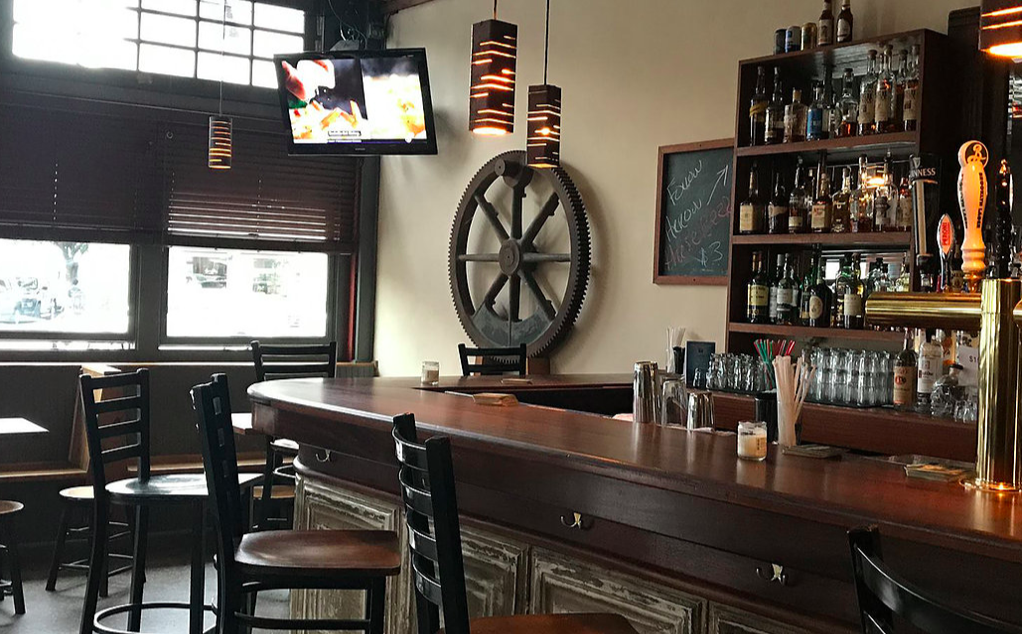 Finn's Corner, Prospect Heights, Brooklyn
Where? 660 Washington Ave, Brooklyn, NY 11238
Why? Friday 7/20 – Happy hour until 8 o'clock, specials on draft beers and well drinks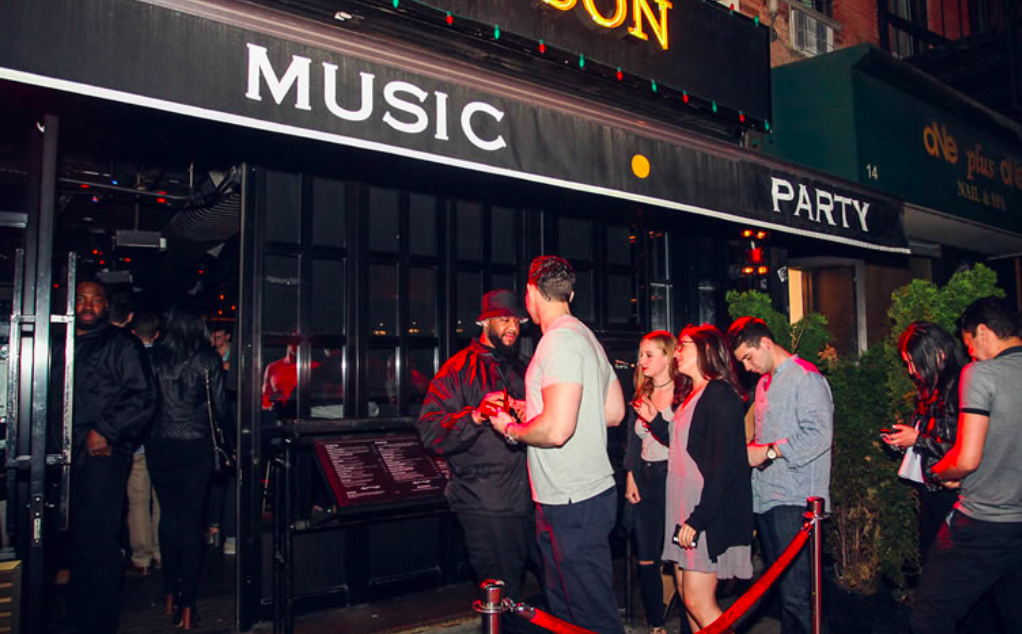 The Grayson, East Village, New York
Where? 16 1st Ave, NY, NY 10009
Why? Sports Specials: Beer Buckets, Pitchers and Towers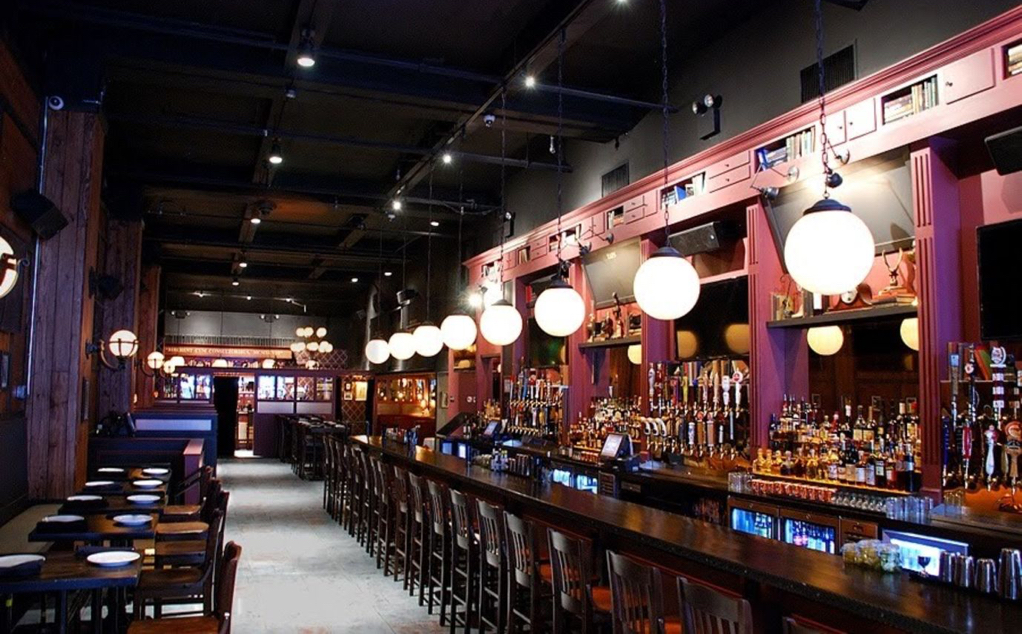 Where? 246 W 38th St, NY, NY 10001
Why? Happy Hour: 4:00 p.m. – 7:00 p.m.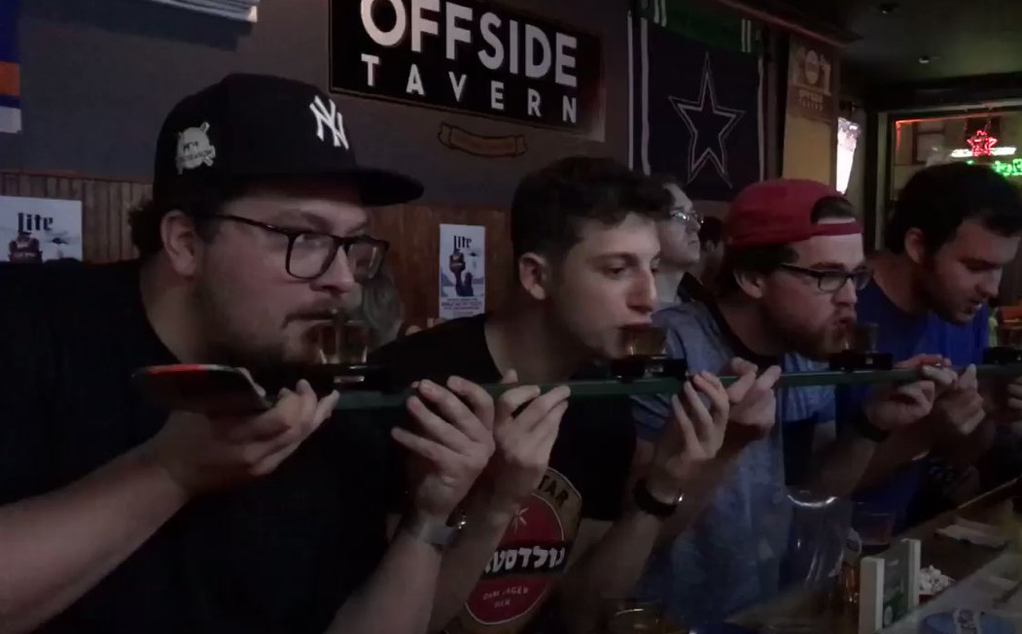 Where? 137 W 14th St, NY, NY 10011
Why? Happy hour until 7:00 p.m. Monday – Friday including beer and shots