Photo: Mezcal Tasting
Just in time to celebrate National Tequila Day on July 24th, The Cosmopolitan of Las Vegas announced that Ghost Donkey will launch its inaugural West Coast location at Las Vegas's first ever fast-casual concept, Block 16 Urban Eatery & Bar, located on the second level of The Cosmopolitan.
In late summer 2018, The Cosmopolitan of Las Vegas will introduce Block 16 Urban Eatery & Bar, a dynamic new culinary destination. Established as The Strip's first made-to-order urban market, Block 16 Urban Eatery & Bar will showcase a curated selection of unique concepts, uniting the most sought-after dishes from craveable hometown standouts to James Beard Award winning chefs and restaurants handpicked from foodie capitals across the country.
New York City tequila and mezcal bar Ghost Donkey's menu pulls inspiration from the alluring ingredients and flavors of Mexico to authenticate a true fiesta experience. Featuring an extensive selection of mezcal, Ghost Donkey serves expertly selected tasting flights alongside specially crafted cocktails made with traditional Mexican spirits and artisanal brands, complementing the resort's world-renowned cocktail program.
Favorite Ghost Donkey dishes featured at The Cosmopolitan will include a wide variety of nachos such as wild mushroom, truffle, chorizo and smuggled mole chicken as well as Genuine Superetta Baja Tacos and classic chips and guacamole.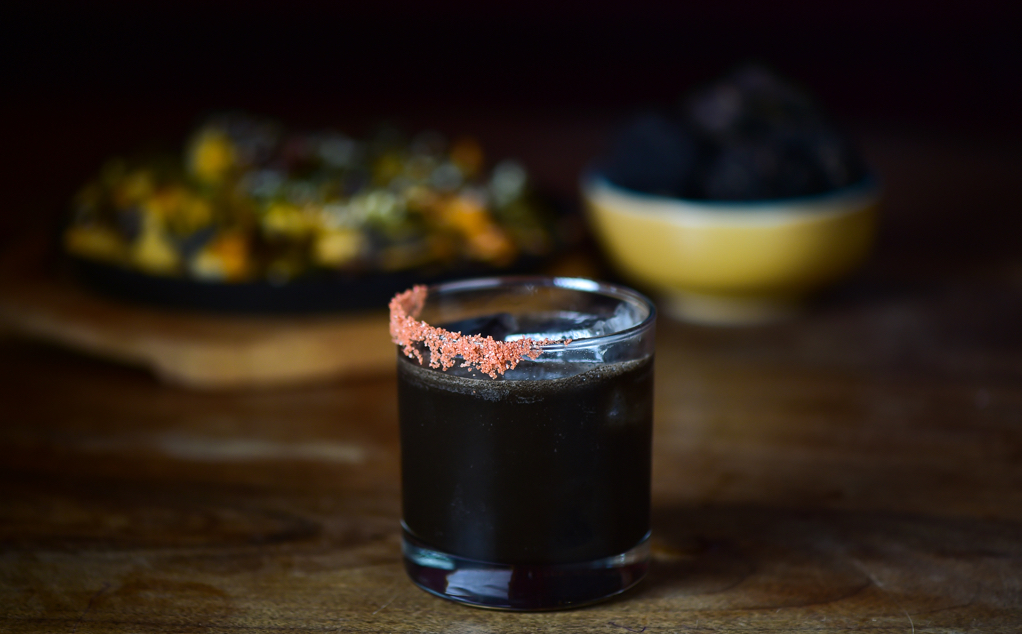 MUSHROOM MARGARITA ($14)
Ingredients:
Ilegal Mezcal
Huitlacoche
Combier Triple Sec
Lime
Lava Salt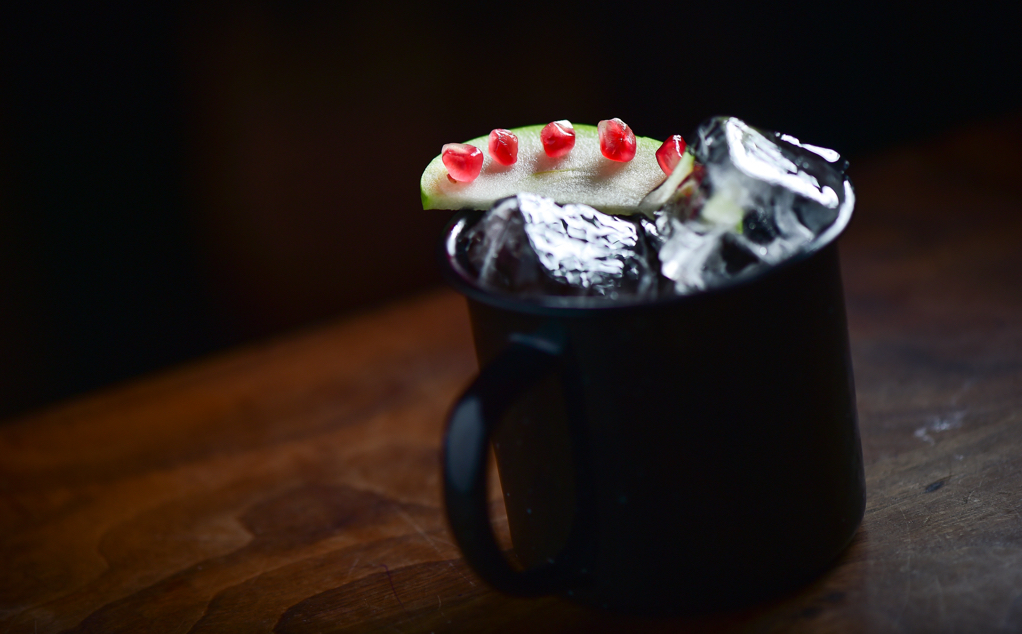 STONE WALL ($14)
Ingredients:
Espolon Reposado
Montelobos Mezcal
Pama Pomegranate
Habanero Cider