It's the middle of the work week — #winewednesday, in fact – and you've earned a glass of wine for making it this far. And that's all you want, one glass. But is it worth opening up a whole bottle for just that one glass? Will the rest of the wine wait for the weekend, for friends and family to enjoy with you? Or will you be serving vinegar with Sunday supper?
Enter Wikeeps – the first by-the-glass wine preservation tool available. When a wine bottle is opened, the exposure to oxygen causes a chemical reaction that affects the smell, taste, and even the look of wine. The Wikeeps tool, complete with its own serving spout, keeps oxygen out and, with each pour, injects a mix of natural gases into the bottle preserving and maintaining the original chemical properties. This is a very scientific way of saying your wine will be just as special on the twentieth day as on the day you opened it. It works with all corks and each filter can dispense and preserve up to eighteen glasses, or three full bottles.
Wikeeps works with Linde Gas, the world leader in oenological gases, to produce their cartridges. Visit the WiKeeps website for more information and purchase the starter kit.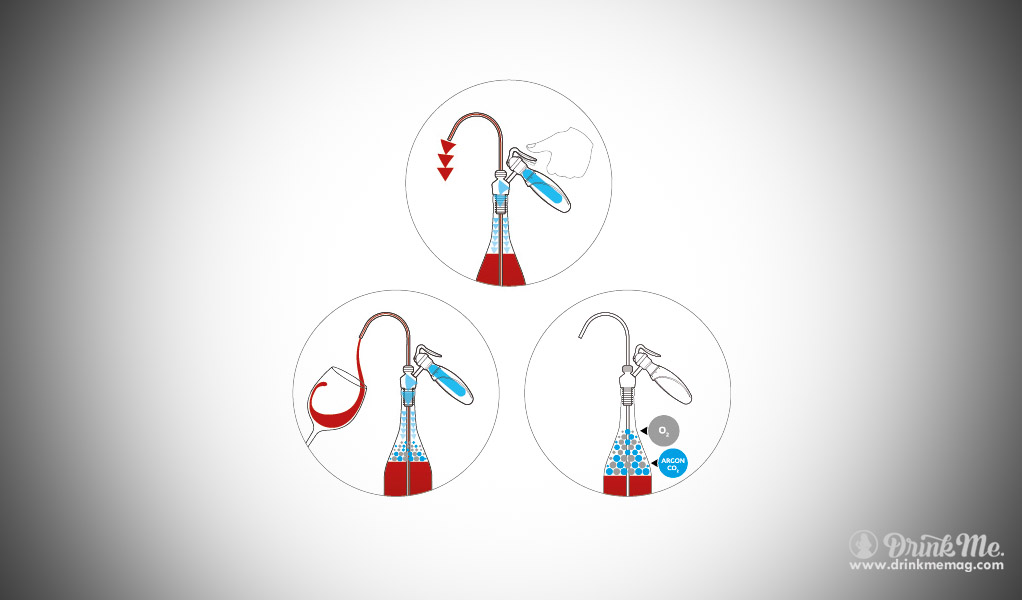 Exclusive reseller:
Xavier Roy
Contact: xr@tradesinvest.com
Phone: (818)383-2602