Burleighs Gin began as just a dream for Phil Burley. He envisioned a craft distillery located in his home county of Leicestershire. Fate would approve his vision with the assistance of world renowned Master Distiller Jamie Baxter. Together, they built a distillery that would ensure their spot on the global drinks map.
A fairytale backdrop with a lavish countryside and ever-growing magnificent natural world, this piece of Leicestershire had to be incorporated into the plans. They set up camp in the depths of the Charnwood Forest in the charming village of Nanpantan. Their number one employee, Messy Bessy—a carefully crafted 450 litre copper pot still designed to produce a small batch of the premium gin in just one day—, is housed at the Bawdon Lodge Farm.
Their location became prime as their neighbor was the Burleighs wood—a natural woodland reserve exerting radiant beauty. During Baxter's journeys in the woodland, he came across silver birch, dandelion, burdock, elderberries, and iris. Inspired by the adjacent natural botanicals found right in Leicestershire, Baxter found the basis for Burleighs unique gin recipe.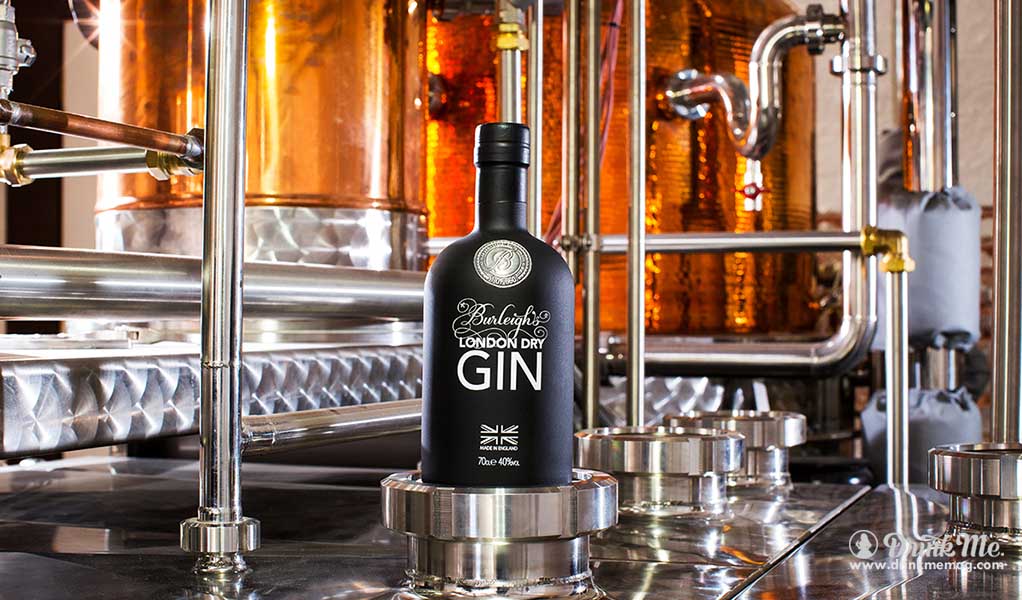 On June 24th 2014, Baxter had perfected his recipe and the first batch of Burleighs London Dry Gin was distilled. This delicate gin is infused with 11 botanicals including the five found in Burleighs wood. Boasting piney eucalyptus and citrus fragrant alongside the initial taste of dry juniper trailed by pine, eucalyptus, and citrus with undertones of spice and floral notes, Burleighs Signature will leave you with a long, warming finish. Now, fast-forward to today, the public anticipates the June 24th 2015 release of the limited edition anniversary bottles of Burleighs Signature London Dry Gin. Each of the 660 available bottles will be individually signed and numbered by Baxter himself. Act fast; pre-orders are already being taken.