The hottest July days that the UK have ever seen!!? We're a responsible bunch. We don't want anyone to dehydrate through lack of drinking. We also don't want anyone to drink lousy wines. So I'm going to give you the monthly rundown of the most recommendable White wines that have past my lips recently. Rest assured there's satisfaction in every bottle.
I've been drinking a fair bit of Albariño. Mostly pricey bottles from specialist Spanish suppliers, however I found a budget bottle in ASDA that I have to share as I think is great value for money. I'm also recommending a wine from Liguria that breaks the mold for Italian wines. There's also a stand-out Chilean Sauvignon Blanc an interesting Chenin Blanc from Cali Giant Bogle and a striking Northern Rhône Viognier that I wouldn't suggest sharing with anyone!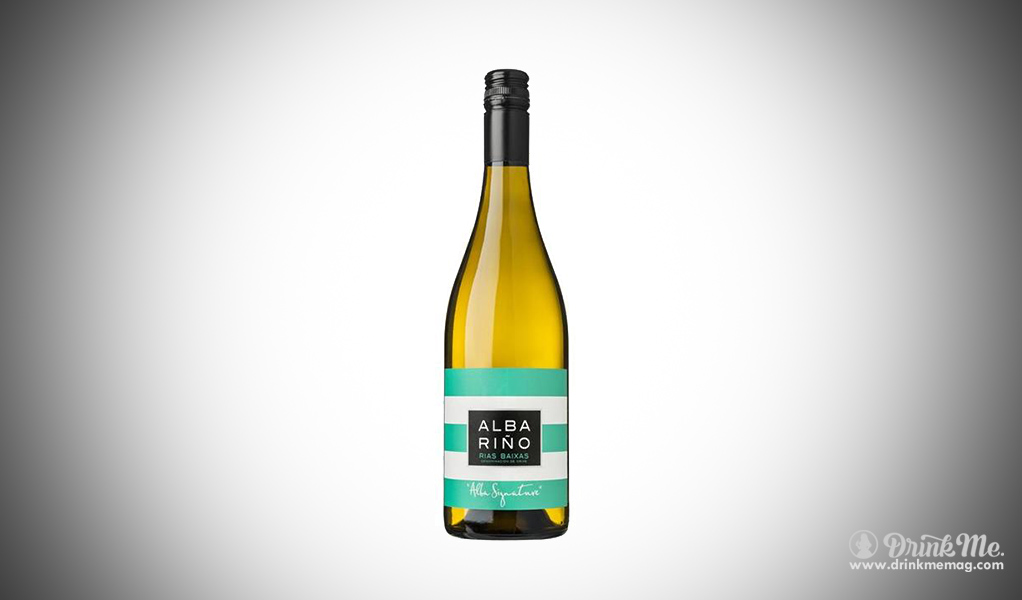 Albariño is one of my favourite Spanish grapes. It has it all – the fruit of Vuira, the depth of Garnacha Blanca and the crispness of Verdejo. And they're especially good to drink at this time of the year. You will have to search long and hard to find a better example at this price point. It's all about cooking apple sharpness upfront that's mellowed out by a melon medley and saline minerality in the finish. It's medium bodied, the acidity is in check and it doesn't have the manufactured feel that large production wines can have. It's listed at £6 which is cheap enough, but it's an absolute steal for the £4 discounted price it sometimes appears for.
Origin: Rias Baixas, Spain
Where To Buy: ASDA
How Much: £5.98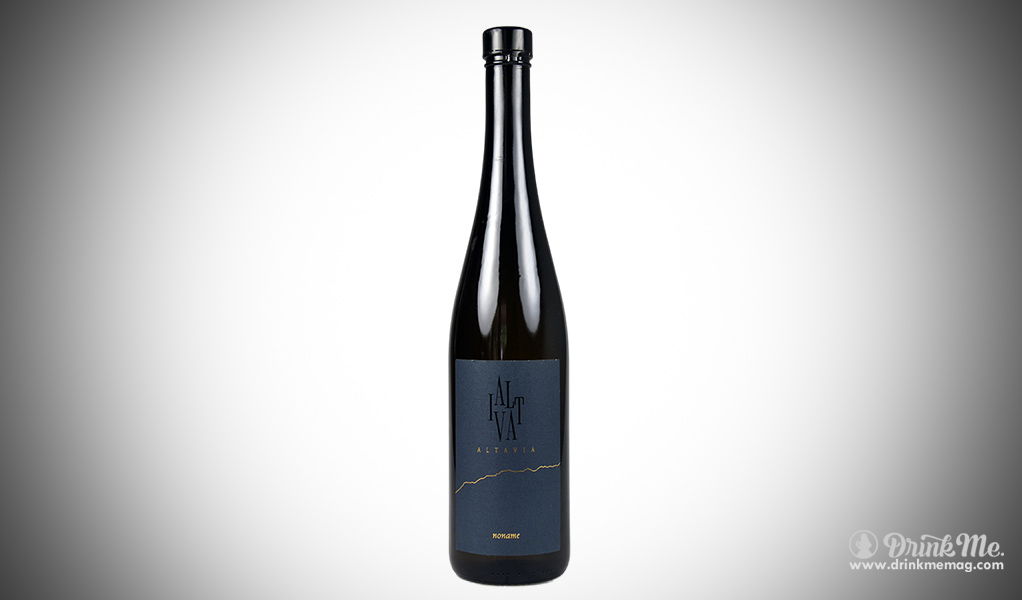 I can be a sucker for superficial novelty, and this wine with no name comes sealed under VinoLok, which is pretty cool for starters. Don't worry, the wine inside is worthy of the attraction. It breaks the mold for what you'd normally find in Liguria by blending 70% Vermentino (aka Pigato in Liguria) and 30% Viognier to create a charged aromatic wine with a serious backbone. The nose is quite green with herbs, almonds and alcohol. The Viognier shows early with apricot jumping out, then it develops into tangy lemon, jarred green olives and ground basil. The Viognier comes back with an earthy, rigid grab in the finish. High acidity results in quite a crunchy wine, whilst also adding impressive length. Quintessentially Italian. Fans of bold, serious wines will be happy here.
Origin: Liguria, Italy
Where To Buy: Red Squirrel Wines
How Much: £16.99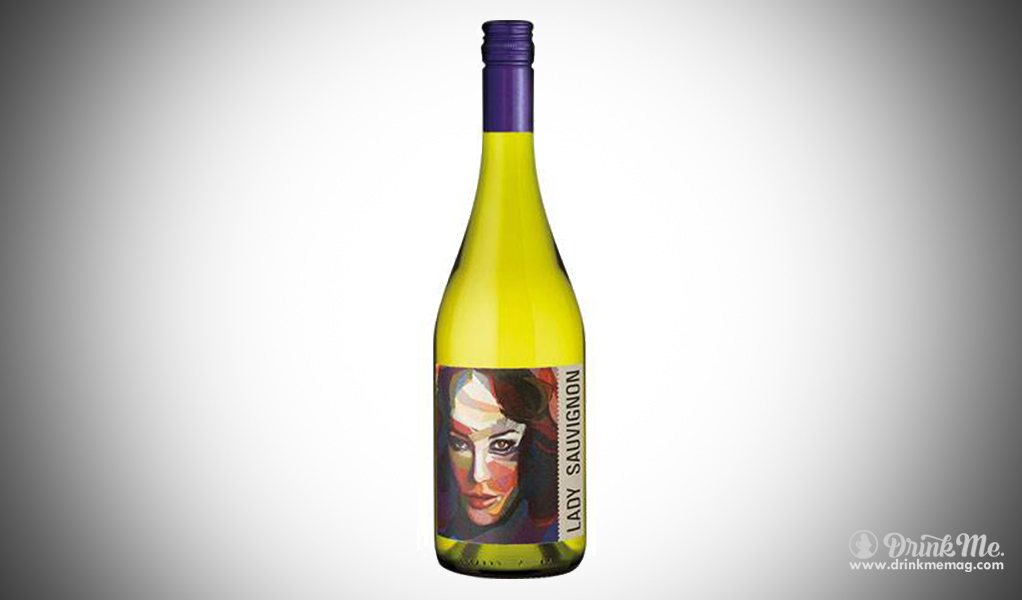 Chilean SB can be hit and miss, but I'm continually impressed by what's coming out of Casablanca; the valley that many describe as Chile's first true cool climate spot. The weather conditions there creates a more nimble, mellow drinking experience that is definitely present in this example. There's a lively hit of concentrated tropical flavours swirling around a limey citrus backbone. A little bit of herbiness and grassiness creeps up on you, but it's mostly sharp linear citrus notes leading into the long finish. A pleasurable drink in an attractive bottle. And the story of the beautiful lady on the label? The winemaker sat down with his artist friend with a tank sample of the first vintage. He asked him, "What does this make you think of?" The artist replied, "Let me know show you!"
Origin: Casablanca, Chile
Where To Buy: Majestic Wines
How Much: £9.99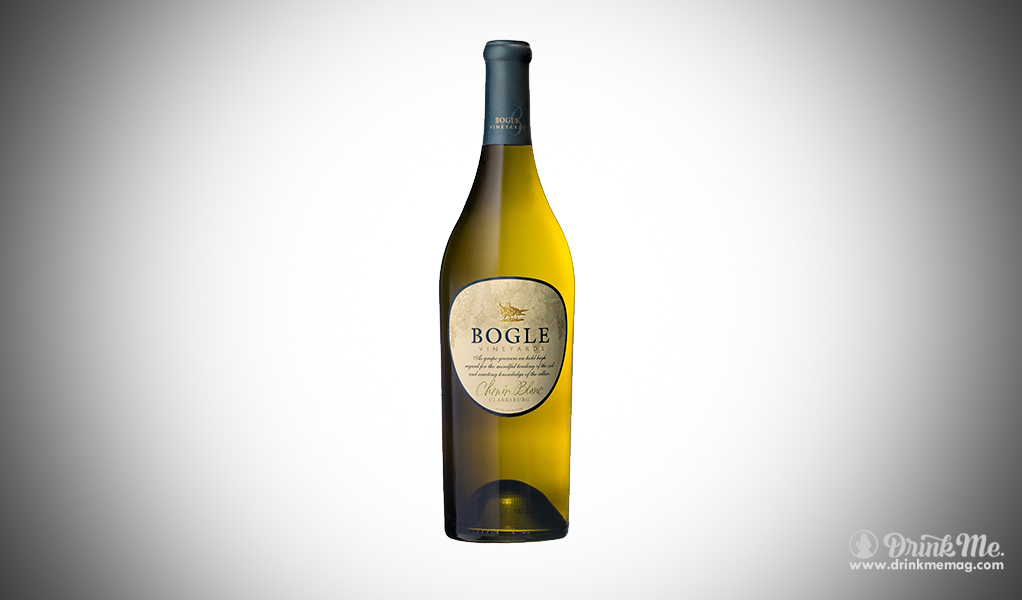 Bogle are infamous for their Zinfandel. In fact, in a recent article we revealed it as the most drank Zinfandel in the USA. I was excited to try their Chenin Blanc, which isn't a common US varietal. It's a delight to sniff – so much stewed concentration and honeysuckle jumping out the glass, especially when allowed to warm and open up. Into the mouth and there's not as much fresh, sharp granny smith apple that's ever-present in South African Chenin, it's more baked, cloudy cox apple. There's a broadness that comes from herby and earthy notes; bay leaf, oregano and cinnamon. The waxiness of the grape adds body and smoothness. Such a pungent and interesting drink, which seems older than it's years.
Origin: California, USA
Where To Buy: Tanners Wine Merchants
How Much: £12.20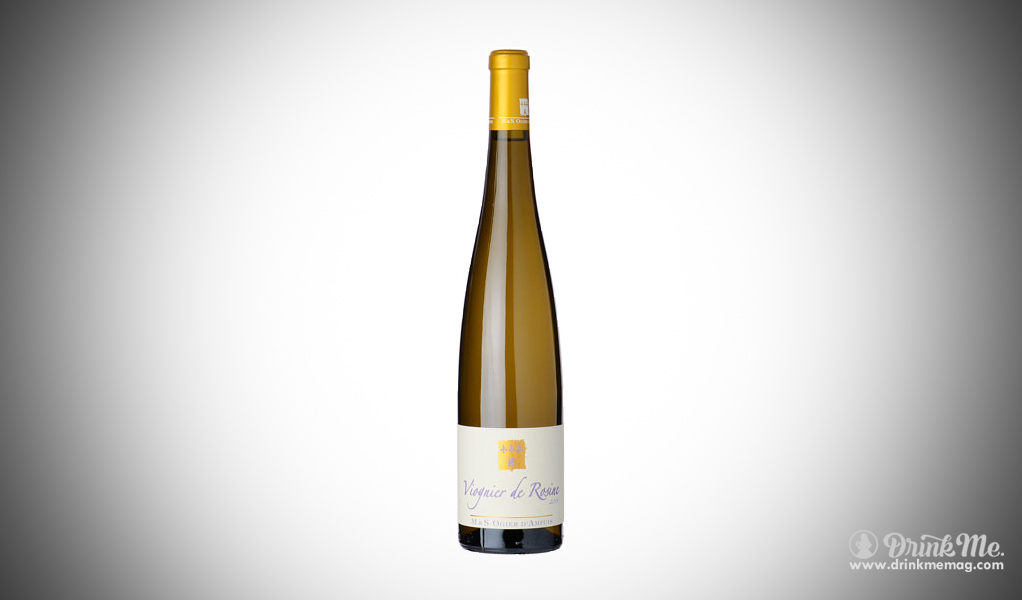 This beautiful wine comes from Coteau de Semons which is just 2km away from the Condrieu appellation border. If you haven't heard of Condrieu, it's the original home of Viognier and is one of the most prestigious (and expensive) White varieties in the world. When Robert Parker scored this wine at 91pts he said it's "a deader ringer a fine Condrieu" and who am I to argue with that? It has a honey-like hue – a comparison I could extend to both the viscosity and some of the scents on the nose, which is bold and inebriating. There are enough flavour notes to fill up a page. Peach and apricot are prominent landing like a granite sledge hammer. There's some burnt toffee and buttery nuttiness behind it but it remains very bold, very savoury and very heady. Ocean-like depth that floods the sensations, and richness that compels appreciation for wine.
Origin: Northern Rhône, France
Where To Buy: Berry Bros & Rudd
How Much: £19.95
For more of Robbie's wine recommendations, follow him on Vivino.