The fact of the matter is that, here in Australia, we don't have 100 years of distilling or winemaking under our belts.  We have been only doing it for the past five or so years, so we won't be presumptuous enough to try to teach anyone very much at all. That's probably the first thing that needs to be said; we have a lot more to learn than we have to teach. But…
Our Aussie youthful culture does bring with it a certain boldness which seems to trend through all things that we produce – be it gin, wine, beer, bread, coffee, or cheese.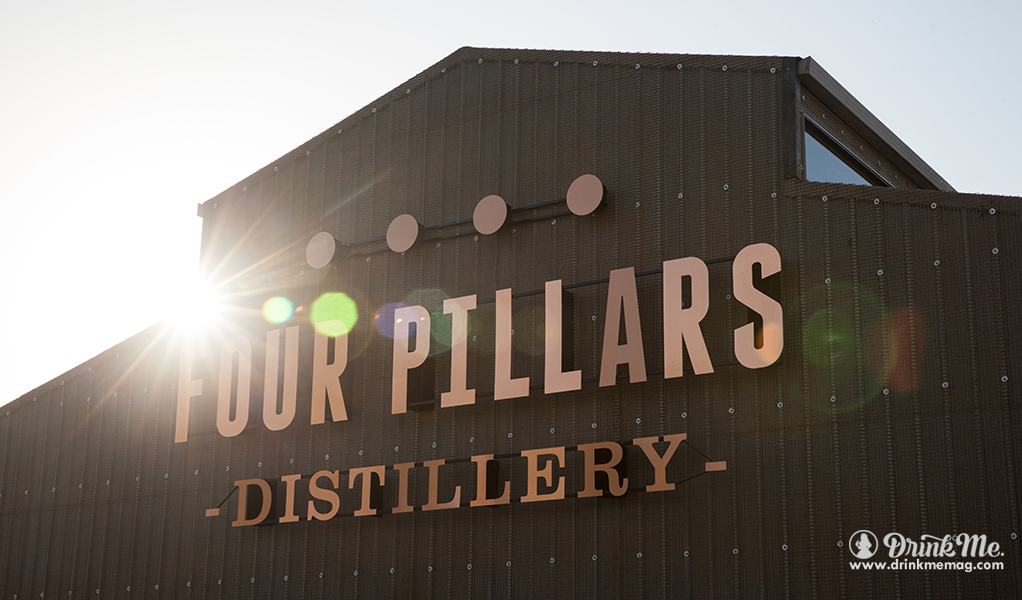 We are, I think, pretty innovative in our approach to all things – it comes from having fewer rules. The abundance of natural resources combined with heaps of diverse cultural influences, as well as just the sheer number of talented makers in our community generates this drive to produce great things in ways that are new, really interesting and hopefully sustainable too. It's that drive that pushes us to experiment with distilling a whole range of weird, untried ingredients like native quandong, African grains of paradise and even Nori seaweed. It's also how we ended up in the rather unexpected world of nose-to-tail distilling, where we collaborate with other awesome producers to make delicious stuff out of our distilling by-products. Marmalade from oranges, pork from Gin Pigs fed on spent botanicals and cheese washed with our stillage.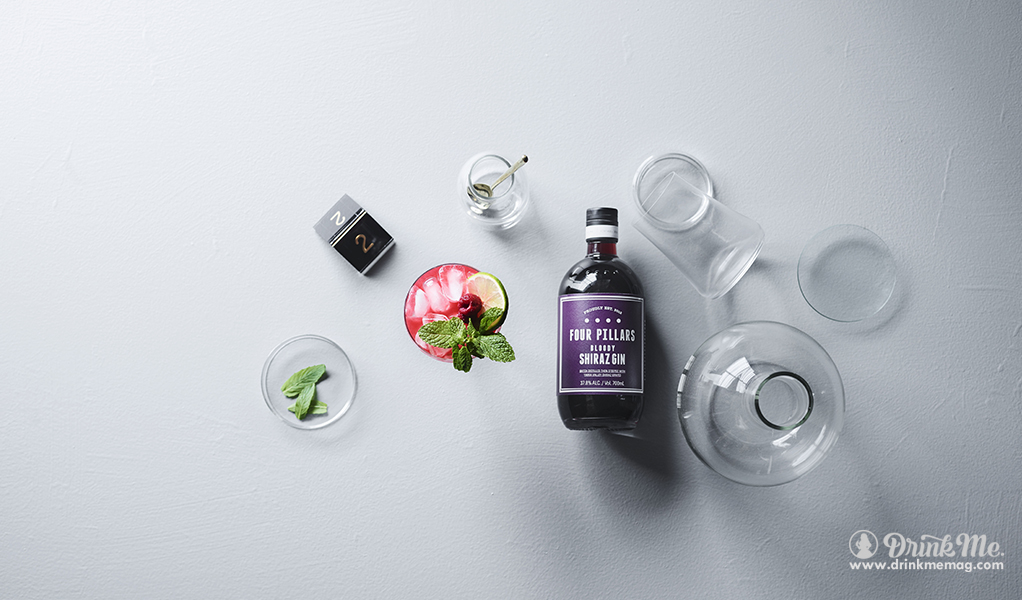 So what can we teach the rest of the world? Perhaps it's not an Australian thing, but it's definitely a Four Pillars thing – maintain a way of doing your own thing without disrespecting those who have really led the way for the industry. We take our hats off to the makers of the great London Dry gins of this world – without you we would be nothing. And hats off to the great distillers who first pushed the gin botanical envelope – they have laid the groundwork for distilleries like us to experiment and hopefully push the boundaries without ever going too far (well OK, we've gone too far a few times but that's probably where you learn the most).
So what can we teach the world? Be brave, back yourself, have fun and don't take no for an answer.