America produces a wide range of different whiskeys, but bourbon and rye remain the most famous styles distilled in the United States. Bourbon whiskey is a wildly diverse market in reference to the price, with some whiskeys costing as low as $5 while others will set you back almost $15,000. Rye whiskey is less popular, which is somewhat reflected in the prices. The most expensive rye whiskey doesn't exceed $9,000 and the cheapest starts at $18. We're going to look at a few American whiskeys, focusing on rye and bourbon, to give a selection of some of the higher-end but still affordable whiskeys on the market.
Lock Stock & Barrel 16 Year Old Straight Rye Whiskey
Price: $158
Created from a "robust cut" that is selected by master distillers then aged in new charred American Oak barrels in cold weather, this 16 Year Old is mature enough for the whiskey snobs. Even though rye whiskey only needs to contain 51% rye in order to earn the name, this rye whiskey is double distilled from a rare mash bill of 100% rye grain. Produced by Lock Stock & Barrel Spirits, this rye whiskey boasts a deeply intense, yet harmonious straight rye, with rich and unified tasting notes that suggest roasted acorns, sour grass, wild cherries, stewed blackberry, dried pear and sassafras.
WhistlePig Farm 15 Year Old Straight Rye Whiskey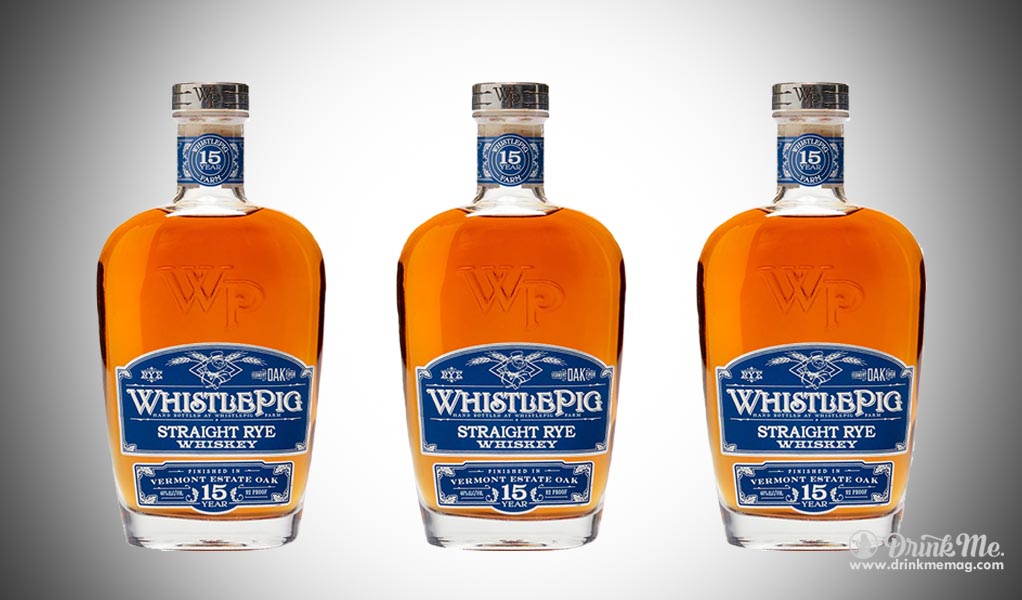 Price: $208
Even though this whiskey is technically from Canada, it is finished and bottled in Vermont allowing us to include it on this list. The oak barrels used to finish the whiskey are made from oak harvested right on the WhistlePig farm. Vermont oak has more rings than the standard oak used in whiskey barrels, which yields more flavor and depth in the whiskey. The tasting notes are deep and rich, dominated by caramel, vanilla, and of course oak, with hints of allspice and burnt orange.
Willett Family Estate Bottled Single-Barrel 8 Year Old Straight Rye Whiskey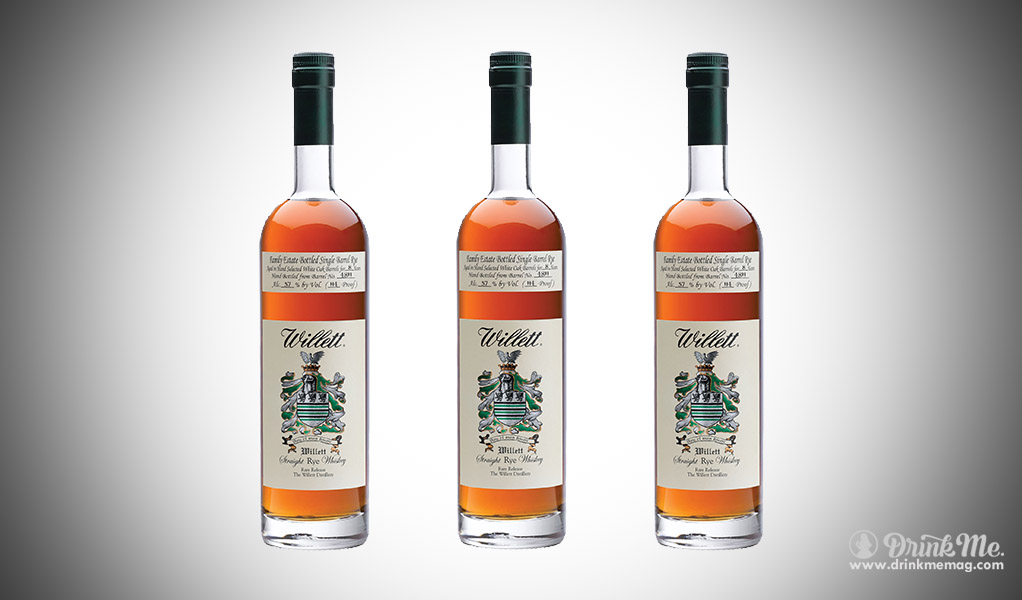 Price: ($418)
Taking a few steps up in rye whiskey brings us to the Willett Family Estate, including a label that is possibly classier than the drink itself. With an herbal and sweet aroma, the tasting notes hold true to the aroma with herbal mintiness, sweetness, and a spicy exit. The Willett's have been distilling since 1936, and the history certainly shows in the pride they take in their whiskeys, especially their straight rye.
Orphan Barrel Lost Prophet 22 Year Old Straight Bourbon Whiskey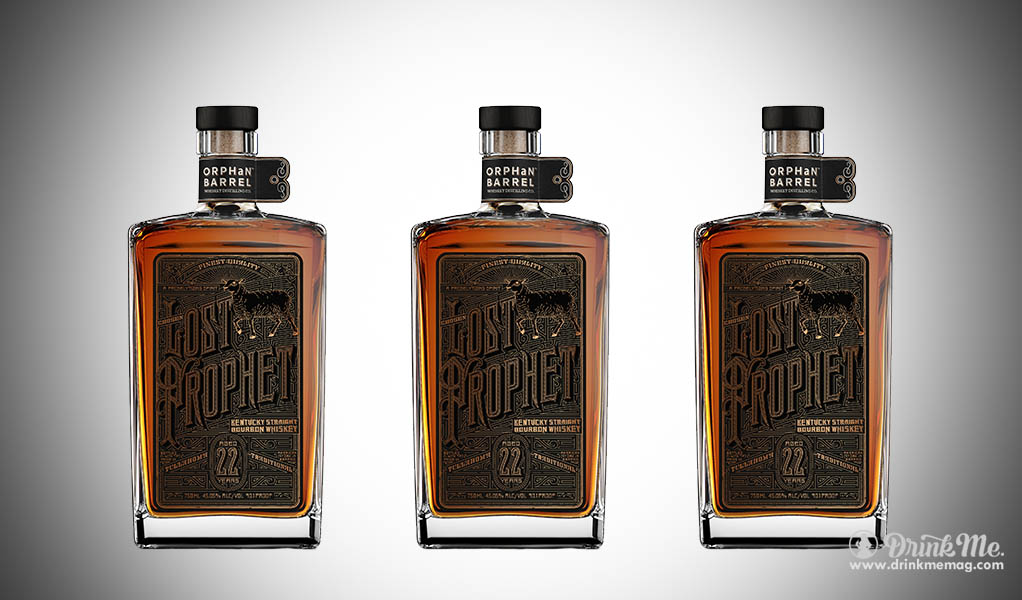 Price: ($530)
The Lost Prophet rests for 22 years in American white oak barrels and is the first bourbon whiskey on this list. Orphan Barrel Whiskey Distilling Co.'s website claims this bourbon "speaks softly but carries a big stick." The aroma contains honey and apricot, giving way to the full-bodied taste of spiced vanilla, culminating in a sweet but smoky finish. Orphan Barrel only bottles a small amount of each kind of their whiskeys, and Lost Prophet is no exception. So if this bourbon sounds interesting to you, make sure you get some while it is still available.
Willett Family Estate Bottled Single-Barrell 9 Year Old Straight Bourbon Whiskey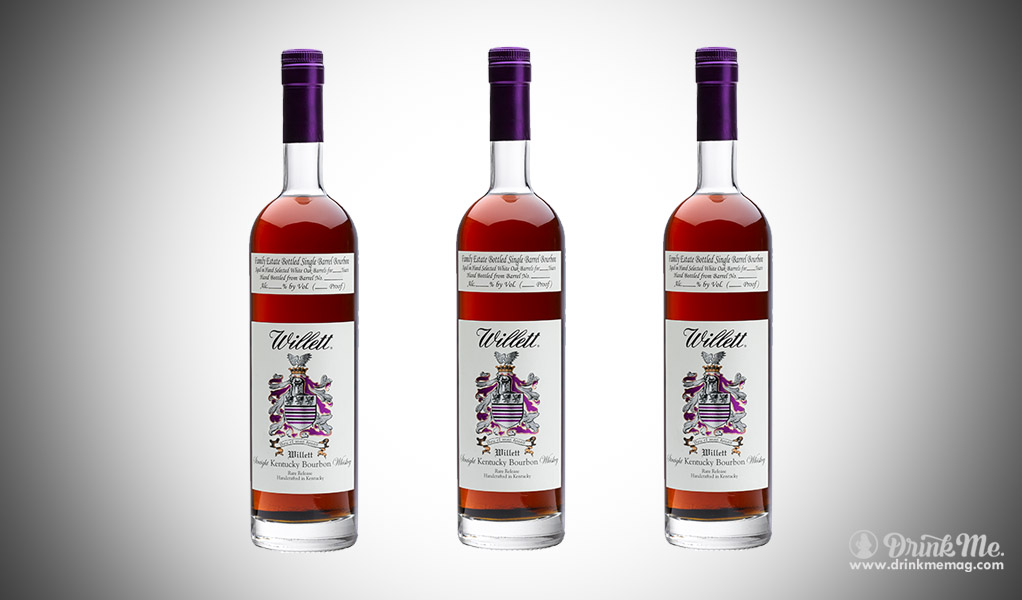 Price: ($967)
Another whiskey from the Willett Family Estate, this single-barrel bourbon whiskey has an ABV that varies from bottle to bottle, which is the same as the last Willett whiskey on the list. Unlike the rye whiskey previously listed, however, this bourbon whiskey has a sweet nose that goes heavy on the caramel and toffee, along with roasted nuts and oak. Consistent with this, the taste starts out incredibly sweet but balances out with black pepper and oak.
Old Rip Van Winkle 25 Year Old Kentucky Straight Bourbon Whiskey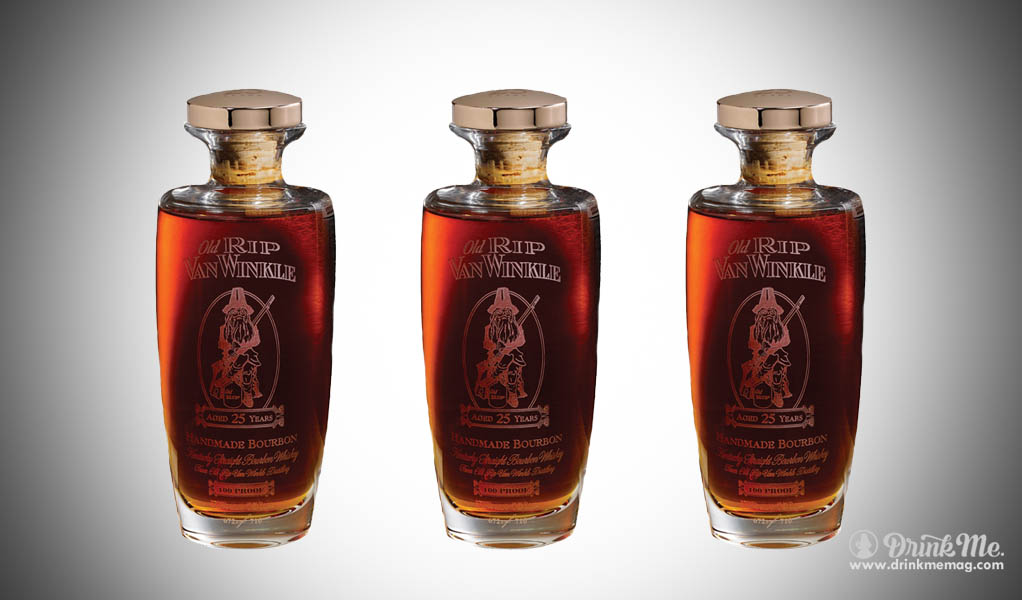 Price: ($14,960)
Last but far from least, we decided to include the most expensive bourbon whiskey according to wine-searcher.com. Old Rip Van Winkle Distillery maintains the philosophy of, "We make fine bourbon at a profit if we can, at a loss if we must, but always fine bourbon." This philosophy is exactly why this particular bourbon is so rare; only 11 barrels met the strict qualifications and standards for this 25-year-old whiskey. Old Rip Van Winkle still sells their 23-year-old family reserve at much more reasonable price ($269.99) for those interested in tasting this producer's whiskey.