Photo Credit: Whisky Magazine
Once a year, whisky drinkers around the world wait in expectation to hear one piece of very important news: which whiskies are considered to be the best in the world that year according to the World Whiskies Awards. The most sought-after of the awards being world's best single malt whisky.
This year I have the pleasure of being able to write about the awards. Usually I am a judge, but as I couldn't make it this year, I can have the enjoyment of commenting on them.
The awards were announced at a lavish ceremony in the London Waldorf Hilton last Thursday evening, 22 March. Paragraph Publishing, publisher of Whisky Magazine and organiser of the awards, host one of their best whisky shows, Whisky Live London, the next day at the Honourable Artillery company. It's a very busy time for them.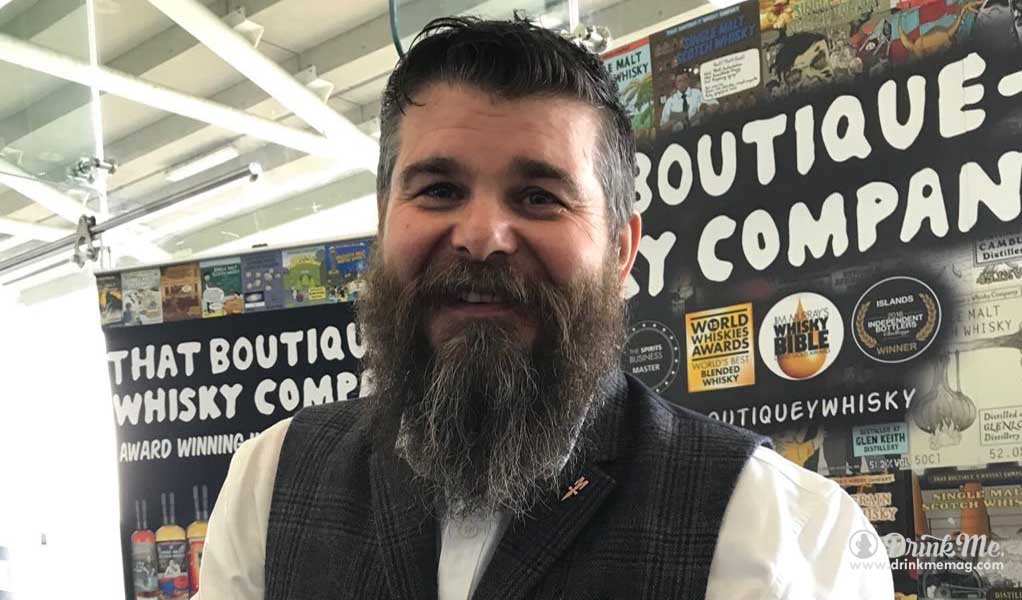 Photo Credit: Atom Brands
The awards were presided over by Whisky Magazine's editor, Rob Allanson and the great whisky writer, historian, critic and the star of the film The Angel's Share, Charles MacLean. These two greats of the whisky industry were not the only experts of the industry in attendance. Distillers, blenders, marketeers, business leaders and owners of businesses that support the whisky industry come from all over the world to participate.
Whisky Live is an opportunity for many award-winning whiskies, or expressions from those award-winning brands, to be tasted by consumers. There are brand ambassadors on hand to teach and show off the whiskies they represent. The stand occupied by That Boutiquey Whisky, by Atom Brands, sported Dave Worthington, recipient of the World Whisky Brand ambassador of the year. The Bain's stand, winner of World's Best Grain, flaunted its creator Andy Watts who won Master Distiller/Blender of the year and had come all the way from South Africa to attend. Wandering the hall was Diageo's head of whisky outreach, Dr. Nick Morgan. Nick was inducted into the Icons of Whisky hall of fame the evening before and is writing a history of Johnnie Walker. Johnnie Walker Gold Reserve took the prize of World's Best Blended whisky. It's a great show at which to meet the stars of the night before and learn from the best.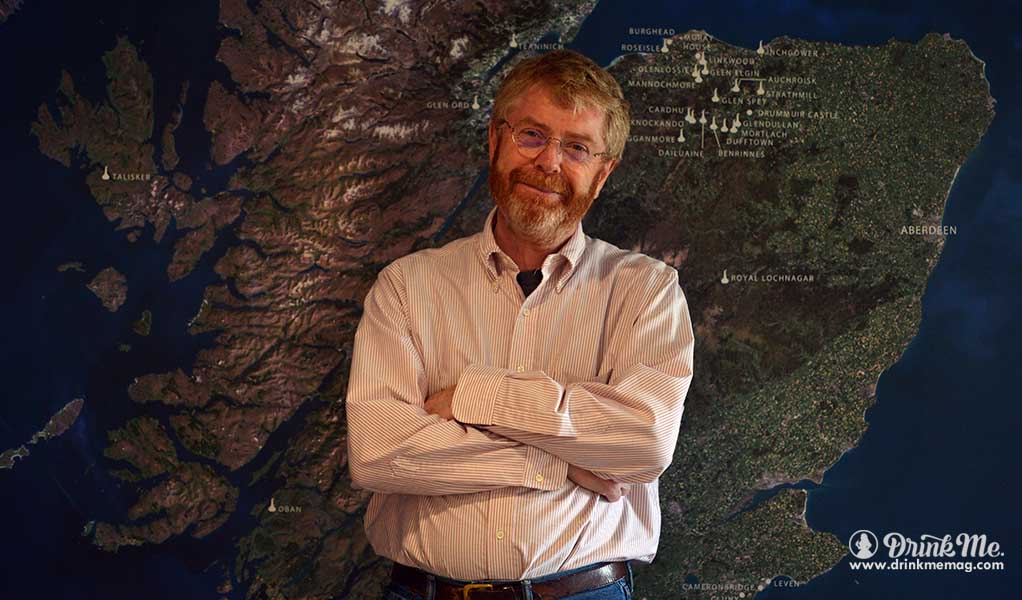 Photo Credit: Colin Hampden-White
The dinner, as one would expect, has a healthy number of whisky brands on show for the attendees to taste and drink throughout the evening. It gives a brand a great opportunity to showcase their product to peers and journalists; whisky is definitely the star of the show.
So on to the awards. Who won? Well in the true spirit of the industry, there are really no losers; so long as a whisky is being consumed and people around the world seek to learn about it, the whole category benefits.
The taste winners on the night were:
World's Best Wheat – Bainbridge Battle Point Two Islands Islay Cask
World's Best Corn – Balcones' True Blue 100
World's Best Rye – 291 Colorado Rye Aspen Stave Finish
World's Best Grain – Bain's Cape Mountain Whisky
World's Best Bourbon – 1792 Full Proof Kentucky Straight Bourbon
World's Best Blended Malt – Taketsuru 17 Year-Old
World's Best Blended Limited Release – Ichiro's Malt & Grain Limited Edition
World's Best Blended – Johnnie Walker Gold Reserve
World's Best Single Cask Single Malt – Sullivan's Cove American Oak Single Cask
World's Best Single Malt – Hakushu 25 Year-Old