Recently had to go gluten free, or just looking for a smoother, sweeter alternative to grain-based vodkas? Potato vodka could be your solution, even if you're just looking for something new to try. Potatoes make for unstable fermentation, which means that this kind of vodka has to be repeatedly distilled, resulting in fairly flavor-free bottles. It's time to sever the strong ties of vodka and Russia, and start embracing the vodka/Idaho relationship. That being said, potato vodka is most popular in Eastern Europe, so the association of vodka and five potato vodkas hailing from all over the globe.
Chopin Potato Vodka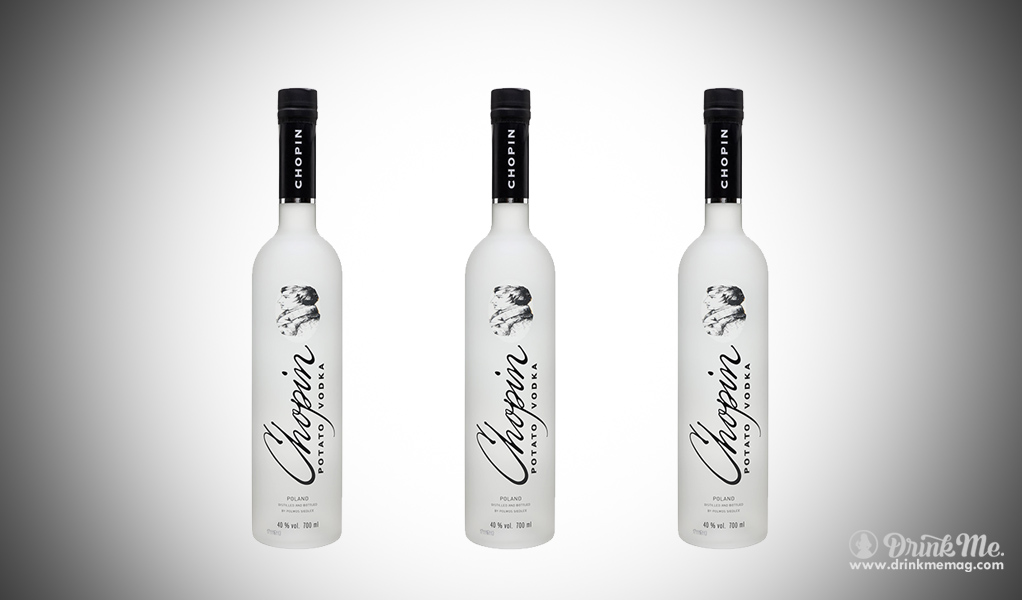 The world's most awarded potato vodka comes from Poland, specifically from Chopin Vodka. With an extremely smooth finish (Chopin claims it has no burn), this vodka can be mixed or sipped neat. It has a subtle green apple and vanilla nose, with a creamy and earthy taste. On the bottle find following text: "Frederic Chopin transformed the subtleties of the Polish spirit into enchanting, emotional music. That same passion is found in Chopin Vodka." This should definitely be your first go-to if you are looking for any kind of vodka, but especially if you are looking for gluten-free vodka.
Karlsson's Gold Potato Vodka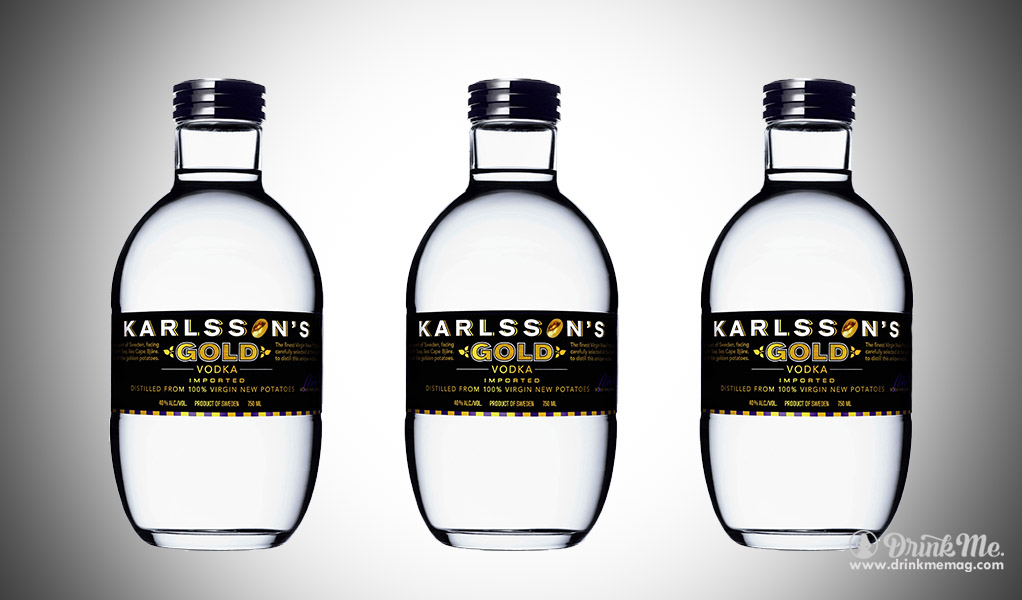 Swedish brewery Karlsson's Vodka goes against the rules with their Gold Potato Vodka, which is surprisingly distilled only once. Like other vodkas, this is a completely clear spirit, so its name is from the kind of potato used in the distilling process, known locally as "Farmer's Gold." A ridiculous seventeen pounds of potatoes are needed to make just one 25 oz. bottle of vodka, and gives the drink a unique earthiness. According to Karlsson's Vodka, this spirit "invites you to rediscover vodka and elevate your drink experience."
Luksusowa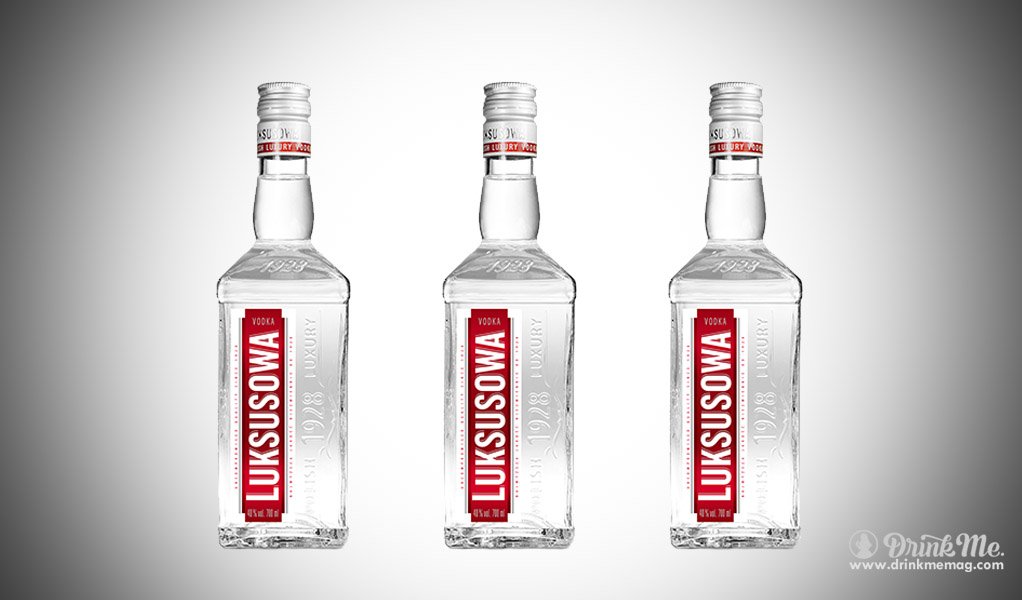 Coming from another Polish distillery, Luksusowa Vodka is named for the Polish word for "luxury." It is filtered through charcoal and oak chips giving it a larger than life personality. Perfectly smooth and ideal for cocktails, it has a sweet smell and equally sweet taste, but a crisp yet mild bite will keep you on your toes. If the name is deterring you from ordering this premium vodka, never fear. Luksusowa is as easy to pronounce as "LOOK-SOO-SO-VAH." Get started with this highly underrated luxury potato vodka.
(100% Potato) Vodka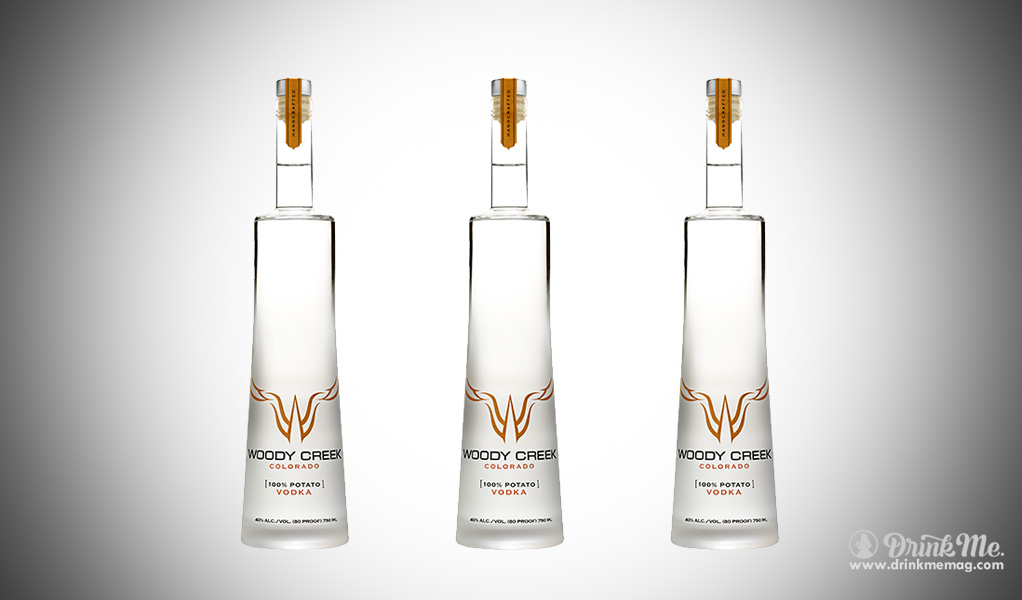 American distilleries are famous for claiming they make the best spirit they are distilling, the original, and, in this case, the renaissance. Woody Creek Distillers in Colorado makes a potato vodka that is distilled once (because if your potatoes are good enough that's all it needs), is only available in one flavor, and, according to Woody Creek, is the return of real vodka. The nose is sweet and fresh, followed by the flavor of vanilla and sweet cream – but without being cloying. When sipped neat this vodka finishes with the slightest hint of warmth and pepper.
Grand Teton Potato Vodka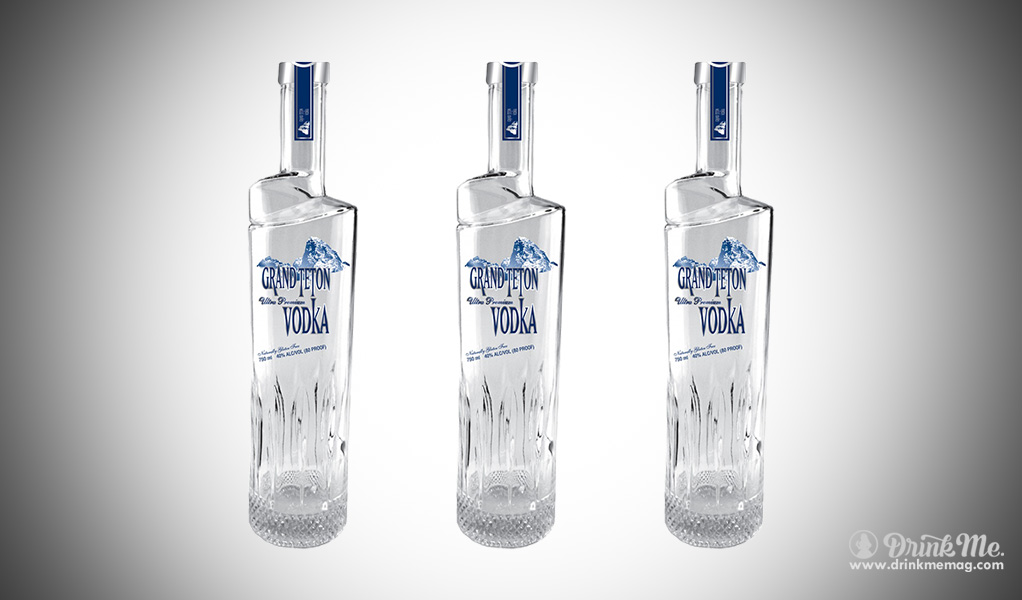 Naturally we had to end the list with Idaho-based vodka, we just had to. The Grand Teton Distillery is located in the shadows of the Tetons surrounded by thousands of acres of famous Idaho potatoes. Distilled a whopping 20 times, proofed with pure mountain water, and polished with charcoal and garnet crystal sand, spirit experts refer to this vodka as "exceptional," and the amazingly flavorful and full-bodied, yet smooth qualities is probably why. This vodka's fantastic clean, fresh and fruity flavors will complement any cocktail, and it's also good for sipping on the rocks with a twist of lemon.