Tequila, the liquor with its own world-renowned ritual — licking salt off the hand, pounding the shot, then sucking on the lime — is actually served neat in Mexico, the country of its origin. But like a California-style "burrito" claiming to be Latino, the lack of authenticity here isn't necessarily a bad thing. In fact, with bottom shelf stuff, the ritual is almost a necessity to disguise the astringent burn. However, a tequila done right and done Mexican needs no salt or lime. These are the top 5 tequilas to be sipped.
Using agave and water from Tequila Valley and bottles hand-blown in Mexico, Fortaleza Blanco is an authentic tequila product, delivering an unaged, herbal complexity. If you're looking for an exemplar blanco tequila balancing flavors of cooked agave, lime, and olive, Fortaleza Blanco is a staple.
This amber tequila is aged for 18 months in American White oak barrels with agave grown on Don Pilar's five ranches in Jalisco, Mexico. A remarkably successful tequila with numerous accolades to date, the craftsmen insist on one peculiar idiosyncrasy of their process: during 200 hour fermentation process, baroque music is played to encourage the agave to give birth to a delicious añejo.
Named "Best Blanco Tequila," this stunning, small batch blanco is 100% Pure Blue agave silver tequila meant to fully harness the palate capacity of the agave. Noted for its pure, crisp yet smooth taste, Tequila Casa Dragones Blanco sits nicely on the rocks or in signature craft cocktails.
Find Tequila Casa Dragones Blanco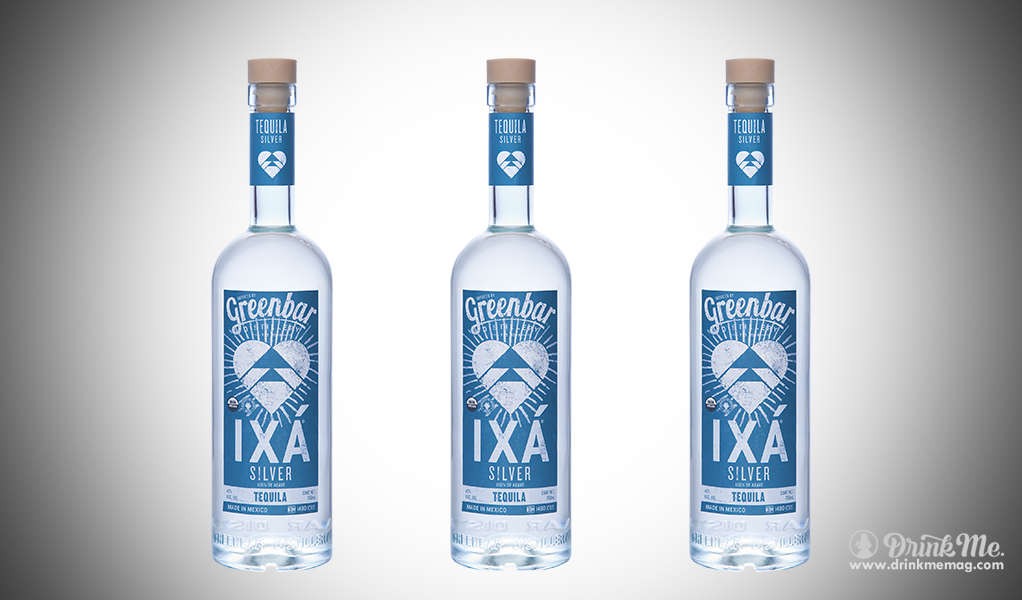 Ixá Silver Tequila is a beautifully charming and complex spirit that is produced with 100% organic, fully matured hill-grown agave. With its rich, creamy and velvety mouthfeel you really get a sense of superiority. Combine that with fleshy agave, citrus, fresh herbs and minerality and you can rest assured there will be no salt or lime needed anywhere near your glass.
This tequila celebrates the 60th anniversary of the opening of Don Julio's first distillery in 1942 with an agave-forward añejo. Hand-selecting agave that takes seven to ten years to grow, then roasting the plant for 70 hours in traditional masonry ovens, this tequila is committed to taking the time to do it right. Conceived in 2002, this Don Julio 1942 was too popular with connoisseurs to celebrate just the 60th anniversary, and has been distilled in small batches since. A classic among tequila lovers.