The winter holidays in New York City are admittedly a magical time – from the 5th Avenue windows at full artistic force to the Rockefeller Center Christmas Tree luring in tourists from far and wide. Whether you're capping off a long day of sightseeing in The Big Apple or seeking pre-theater drinks and appetizers near Broadway, an expertly-crafted cocktail served in a comfortable atmosphere is in order. Whatever the occasion, The Rum House should be your destination.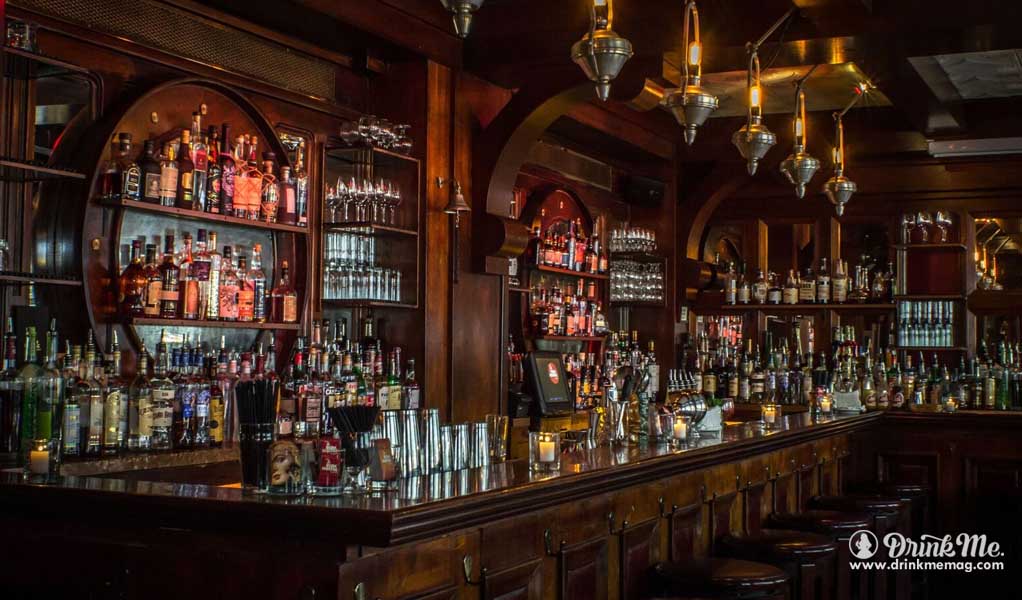 Just steps away from the bright lights of Times Square, The Rum House acts as a New York time machine – a quiet retreat from the hustle and bustle of one of the city's busiest attractions. Widely recognized as one of the best cocktail bars in New York, The Rum House is the classic city establishment that embraces new takes on the old classics. From its wood and copper decor to familiar (and not so familiar) drinks, The Rum House transports you back to Prohibition-era New York with just enough of a modern twist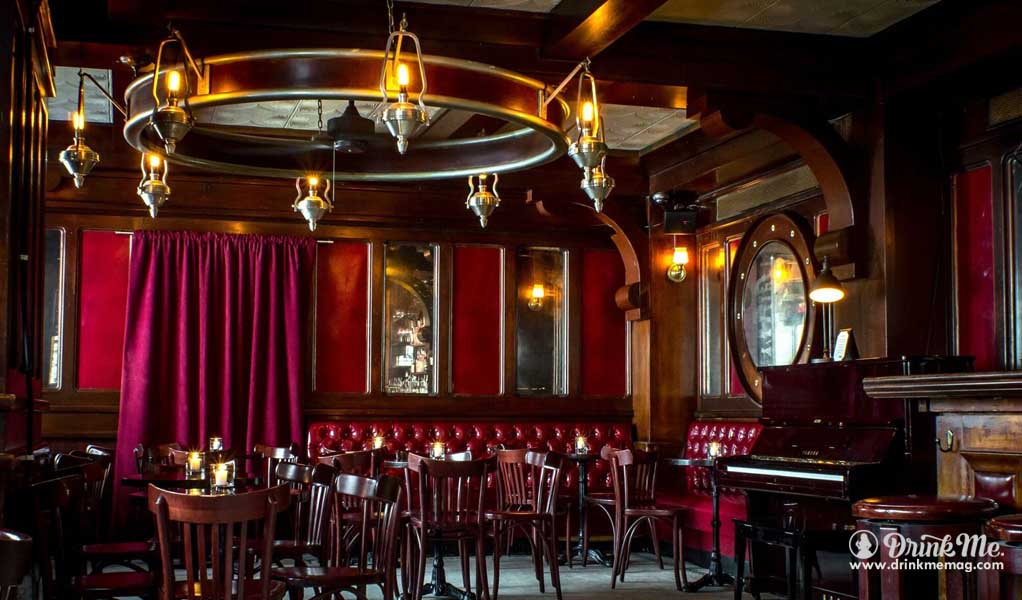 As its name suggests, The Rum House specializes in rum, masterfully mixing cocktails that cater to every palate. For those who prefer a stronger drink, we suggest the "No Name," made with Brugal Añejo rum, Amaro Averna, Pedro Ximenez Sherry, Angostura and orange bitters. For those who enjoy a cocktail with a crisp finish, the "Fair Maiden" might fare you well with Brugal Añejo rum, lime, mint and cucumber. For the undecided drinkers, we encourage asking the establishment's seasoned bartender, who seems to know more about the city than New York City Mayor Bill de Blasio. And for those who want to enjoy an undeniable classic, we recommend the "Rum Old Fashioned," an apt twist on the classic Old Fashioned, with your preferred choice of bourbon or rye whiskey.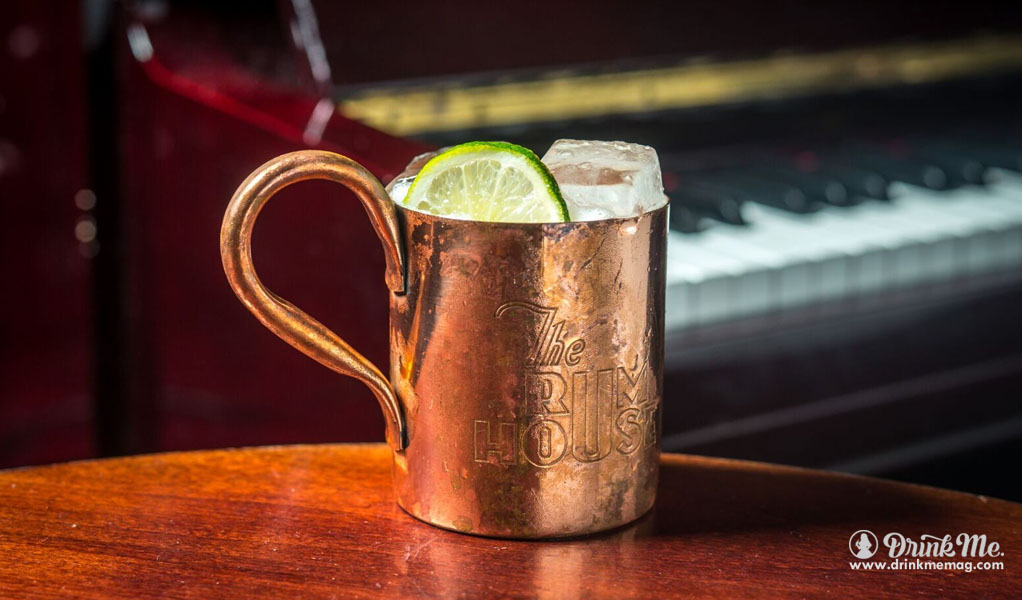 Find refuge in the inviting dimmed lighting and comforting live jazz music at The Rum House to end a magical holiday or begin a night of enchantment in the big city.
Photo Credit: Paul Wagtouicz