The Anderson Valley flash and fabulous  gift guide comes from no other than undiscovered gem in Mendocino County. This haven for top cool climate Pinot Noirs and Chardonnays as well as aromatic whites like Reisling, is also home to cheese, cider and gourmet spice producers, cutting edge restaurants and family businesses that showcase both the land and nearby Pacific Ocean. 
Check out the whole well-made electronic guide but here are a couple top picks:
The gift of attending the annual White Wine Festival in February or Pinot Noir Festival in May. Both events are packed with wines, food and incredible stories of winemaking you won't want to miss. This is true wine country.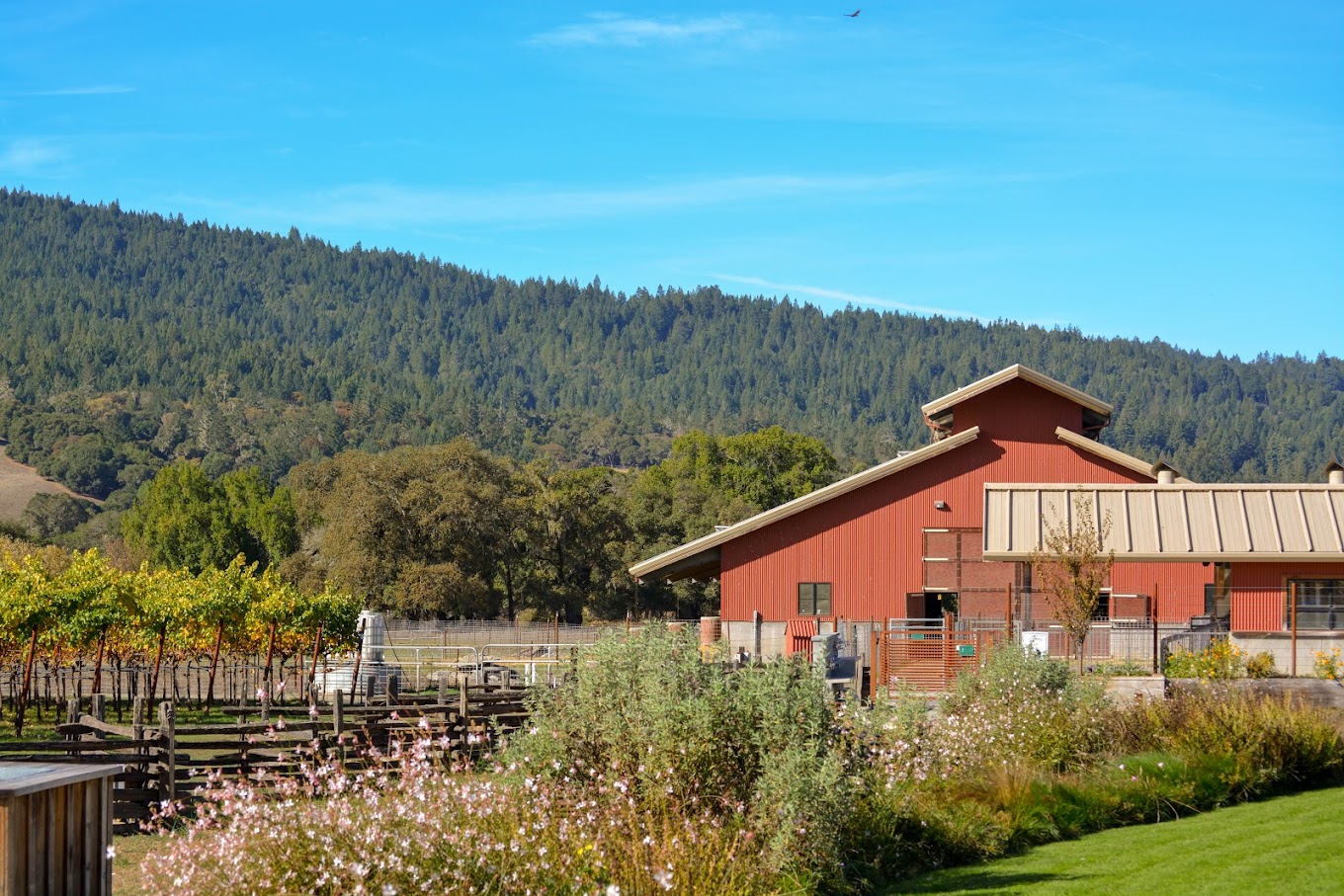 Cheese samplers from Pennyroyal Farms with or without their wine sampler. Or try plant-based cheeses from Bewildered Pig – which may be the easiest way to experience this restaurant with in-demand reservations.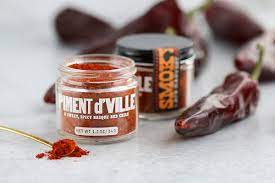 Chutney from The Apple Farm, Hard Cider from Gowan's, a pasta making course with Chef Jason at Wickson's, popular Piment d'Ville, any spirit you may wish from Mendocino Spirits, a stay at The Boonville Hotel or any of the many wine packs from family wineries means you can not go wrong in Anderson Valley for the Holidays.
Check out the guide at the Anderson Valley Winegrowers website.