We've made a list of our favorite wines and spirits so you can give the patriarch in your life something he actually wants this year. Put down the socks and tie, and walk away. Help us help you…follow this guide and we guarantee you'll be his golden child on June 17th this year.
For The All American Dad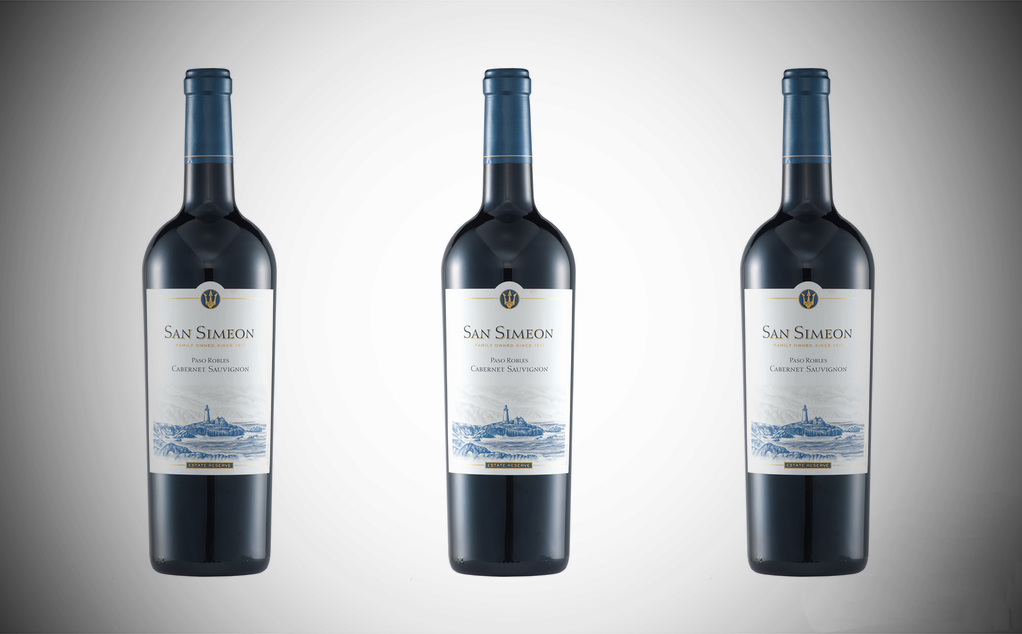 San Simeon 2014 Cabernet Sauvignon, $26.99 – San Simeon Cabernet Sauvignon offers bright aromas of dark raspberry and black cherry. Ripe flavors of spicy plum and currant are complemented by nuances of cocoa and cedary oak from barrel-aging. Structured tannins provide texture and depth with a lengthy finish. A small percentage of Petit Verdot was added for additional complexity. *Just got 91 points in Wine Enthusiast April 2017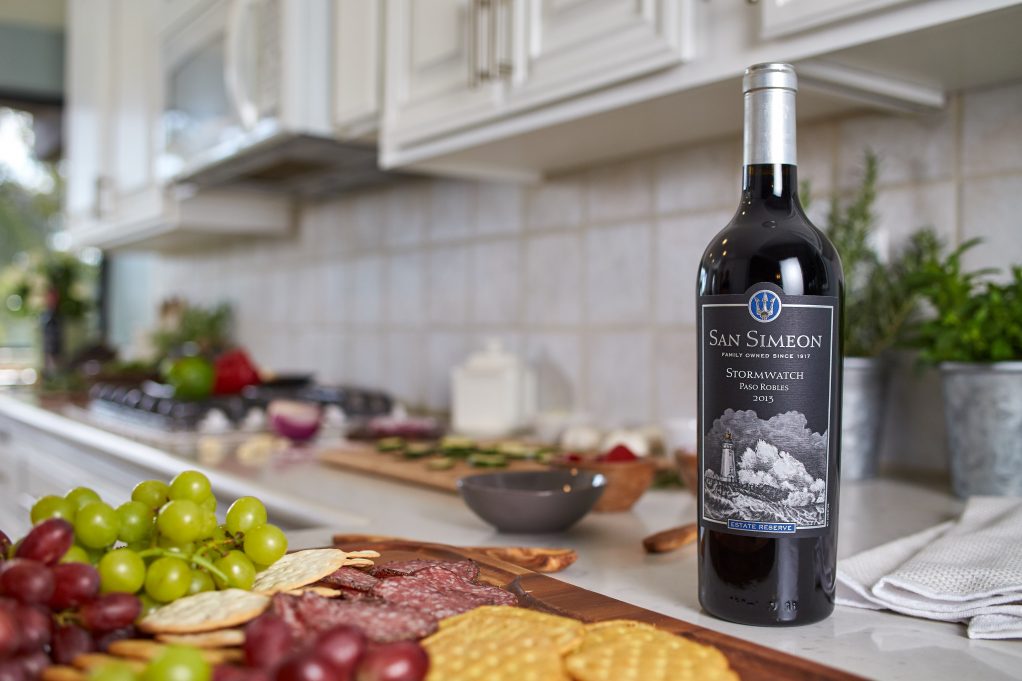 San Simeon 2013 Stormwatch, $70.00- Simeon Stormwatch is a rich, mouth filling wine that reveals ripe flavors of blackberry, dark cherry, and raspberry. French oak barrels contribute spice and vanilla. Structured tannins provide texture and depth with a lengthy finish. Stormwatch is perfectly balanced between power and finesse.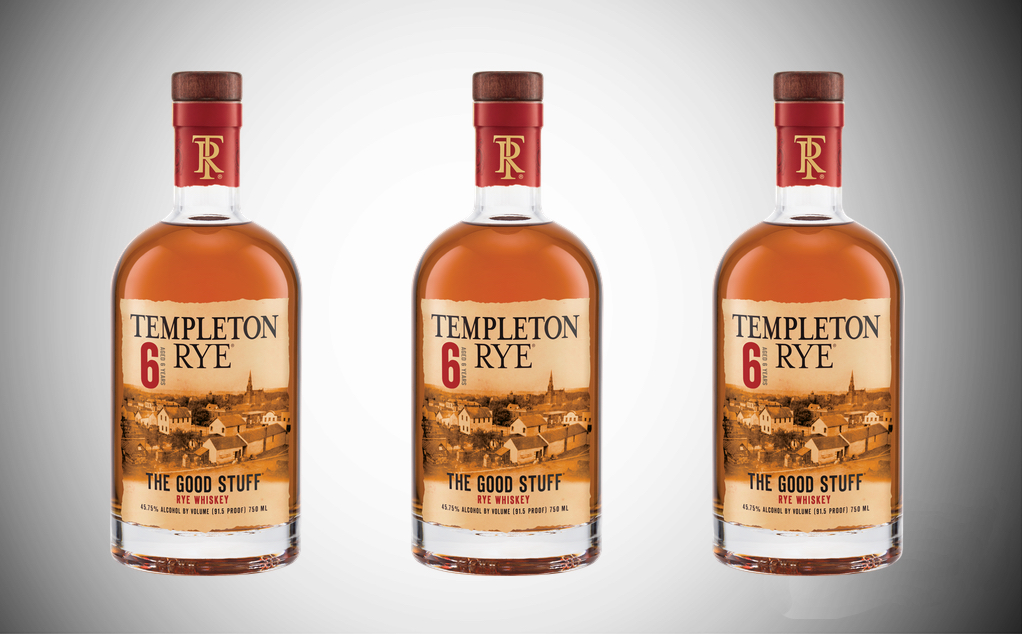 Templeton Rye Aged 6 Years ($49.99): Templeton Rye Whiskey was one of the first rye whiskeys, being introduced legally in 2006 and quickly becoming a benchmark name in the rye category. In 2010, key barrels were set aside for longer aging that are now ready to be enjoyed.  Templeton Rye 6 Year has more complex rye notes for the true enthusiast.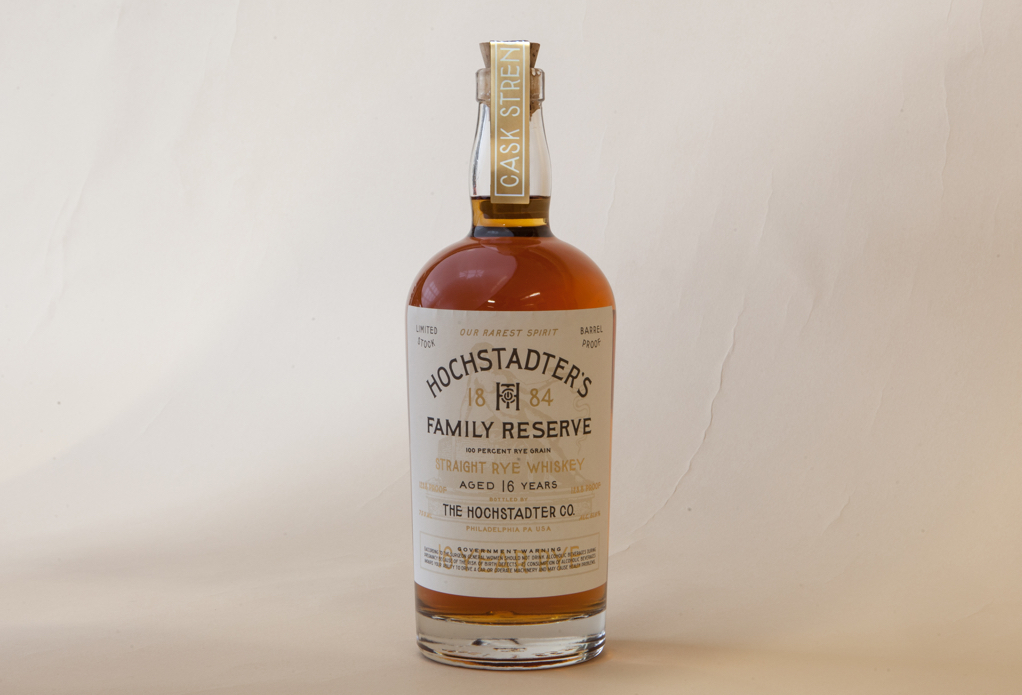 Hochstadter's Family Reserve ($199.99): Hochstadter's Family Reserve is made from 100 percent farm-grown rye grain and aged 16 years in newly charred American Oak Barrels. Sourced from Alberta Distillers Limited, this rare and bold offering is bottled at barrel proof in Philadelphia, PA. The end result is unfiltered, undiluted and full-flavored, delivering an intense explosion of robust rye flavor. This powerful expression comes showcased in a classic whiskey bottle silhouette, elegantly appointed with a gold foil detailed label and a custom cork branded with the Hochstadter's insignia.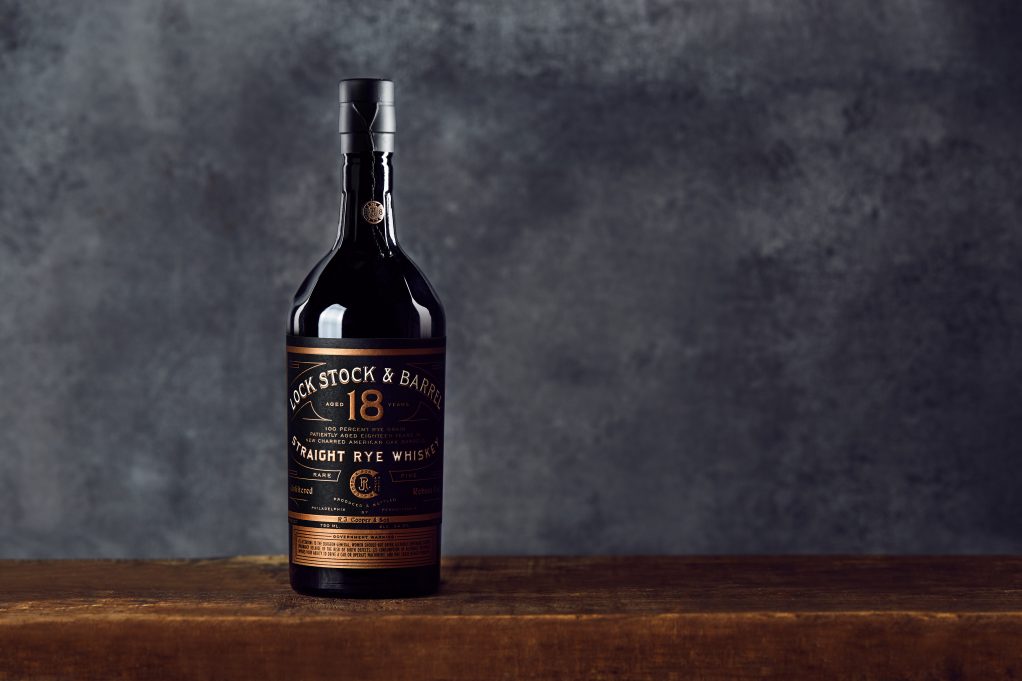 Lock Stock & Barrel 18 Year ($229.99): Lock Stock & Barrel 18 Year, one of the finest, most complex straight ryes available today, was just awarded the 2018 Double Gold Medal from the world-renowned San Francisco World Spirits Competition. It is clean and bold, yet smooth and flavorful, and is one of the oldest straight rye whiskeys to ever be introduced as 18 is the oldest age statement to be given to a straight rye whiskey. The striking matte black glass bottle, embossed label and wood cork closure, exudes luxury and richness while paying homage to the bygone era of illicit saloons and bootleggers of frontier America.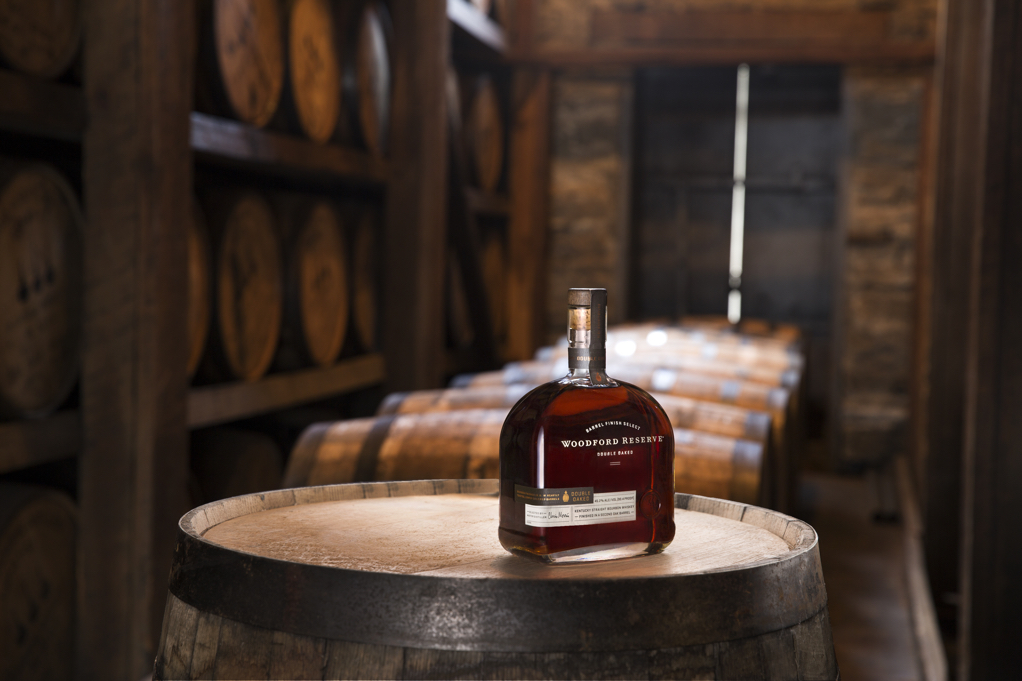 Woodford Reserve's Double Oaked ($50.00) is the ultimate sipping bourbon that will make sure that Dad will end the day without a care in the world. A smooth, balanced body infused with vanilla, caramel, honey apple and spices at the forefront lead to a creamy midpalate and end with a lingering honey oak finish. Perfect for sipping alone or even as an ice-cream topping to add an extra punch at the end of the day! Won the Double Gold award at the San Francisco Spirits Competition and the Best in Class Gold Medal for the 2016 Whiskies of the World competition.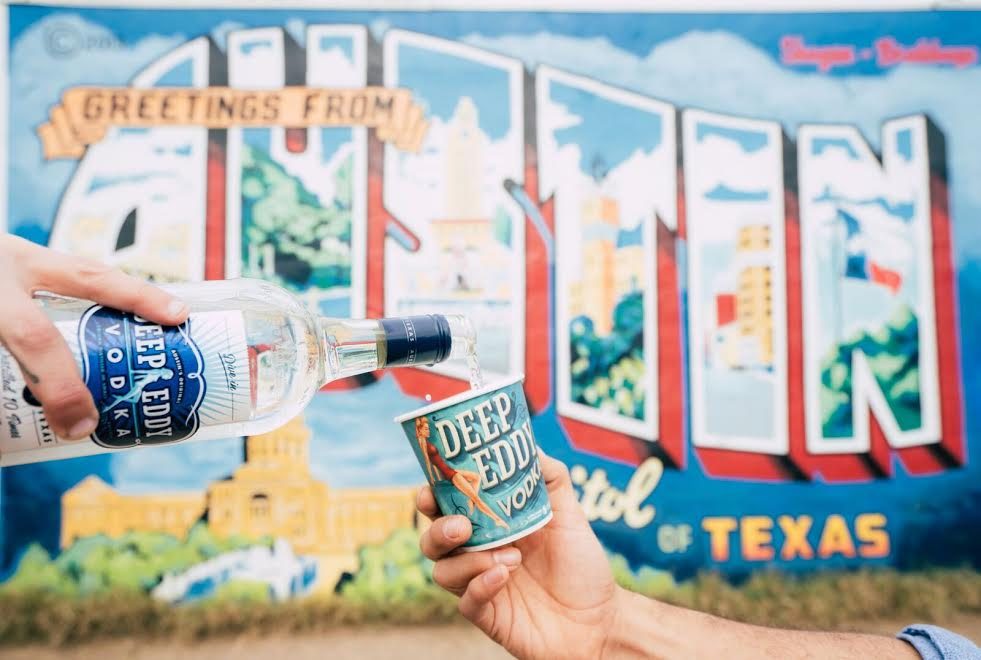 Deep Eddy Vodka ($18.99): Deep Eddy Vodka is produced in small batches at its Austin based distillery using Texas spring water and corn that is column-distilled ten times and charcoal filtered resulting in a smooth, clean and natural taste. Each of Deep Eddy Vodka's expressions are naturally flavored (and gluten-free) using the Original vodka and the natural juices of each flavor. Deep Eddy expressions include Deep Eddy Vodka – 80 Proof, Deep Eddy Ruby Red Vodka, Deep Eddy Lemon Vodka, Deep Eddy Peach Vodka, Deep Eddy Sweet Tea Vodka, Deep Eddy Orange Vodka, Deep Eddy Cranberry Vodka, and are available in all 50 states.
For the Refined Dad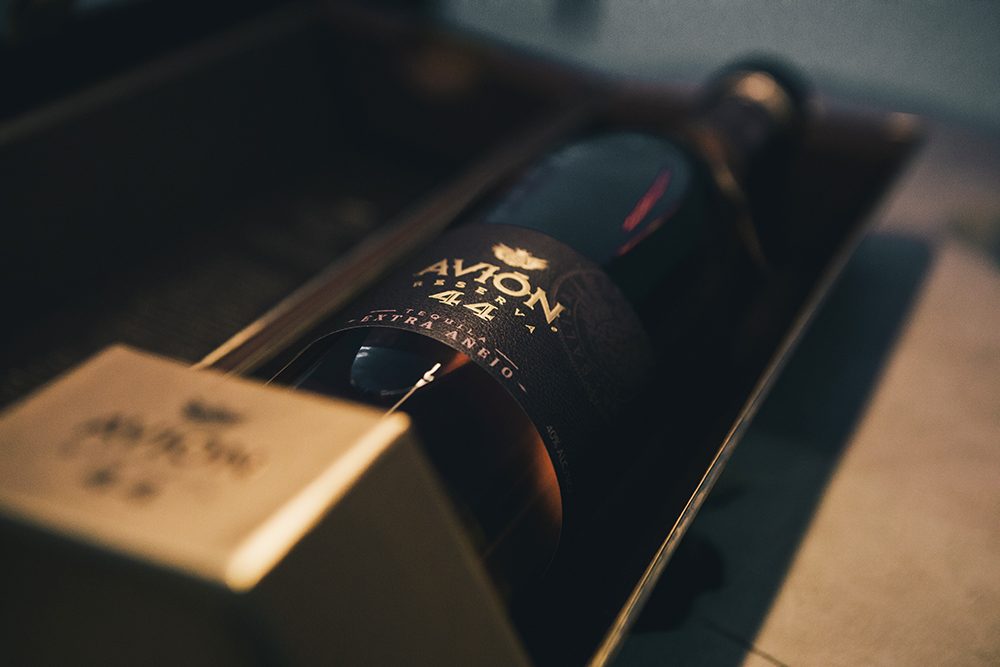 Tequila Avion Reserva 44 ($150.00): Heralded as the world's best extra anejo, Avión Reserva 44 is crafted in the highlands town of Jesus Maria, Mexico. The process to create this exceptional tequila begins with the founder's unwavering commitment to quality. Avión Agave is hand selected and estate grown at 7,000 feet above sea level. Slow roasted in brick ovens for 3 days, the Avión Agave is carefully distilled and filtered through Avión's proprietary ultra-slow filtration method, where it is then aged for 43 months in oak barrels to create an incredibly smooth and finely balanced finish. The final step for Avión Reserva 44 is aging the liquid for an additional month in specially selected petite barrels, which are rotated daily. It is during this intensive process that Reserva 44 takes on its rich, complex character. The liquid is then hand-filled into a fire polished crystal bottle, hand numbered and individually signed by Founder, Ken Austin. Reserva 44 is then enclosed in a uniquely crafted luxury gift box and shipped in a wooden crate. Avión Reserva 44 is truly a spirit that the most demanding of tequila connoisseurs and high-end whiskey drinkers will fully appreciate.
Age: 43 months in oak barrels, then aged an additional month in specially selected petite barrels, which are rotated daily.
Color: Rich scotch
Aroma: Finely roasted agave with hints of warm vanilla and spice
Taste: Expertly complex infusion of ripe luscious fruits and fragrant American oak. A dark, rich flavor experience.
40% Alc. by Volume
The Bottle can be custom engraged to add a personalized touch that Dad will be sure to cherish and show off to his friends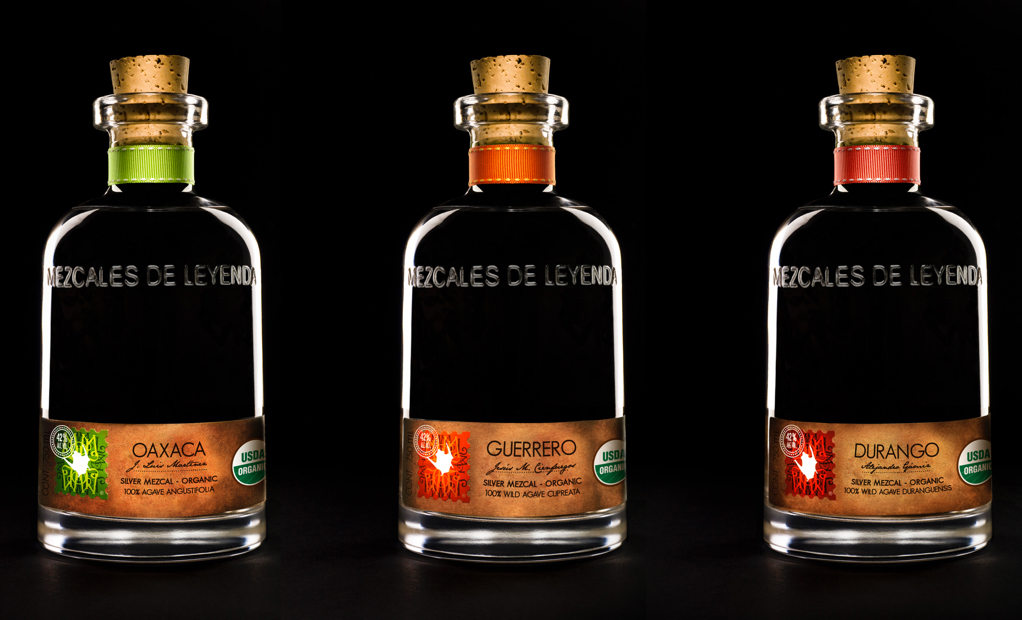 Mezcales de Leyenda ($60.00-$80.00) currently offers a core line of five different mezcals, from five different regions (Oaxaca, Guerrero, Durango, San Luis Potosí, and Puebla) using five different agave plants, all of which are certified USDA Organic and Fair Trade Certified, in addition to a special collection of limited release mezcals. Each producer has created a mezcal that is not only special in its quality, but preserves the time-honored manner of production from harvest to distillation, maintaining the craftsmanship and integrity of mezcal. Each mezcal is unique because of its distinct agave and specific area of production. The one-of-a-kind bottle is a true eye-catcher for consumers. Using responsible manufacturing, recycled labels, and corks from certified trees.
Mezcales de Leyenda is truly unique in comparison to other mezcals on the market.

Mezcales de Leyenda has created a line that showcases the quality, uniqueness, and authenticity that goes into mezcal, and helps explain why the world is taking notice of this "young" spirit.
Additions to Create The Ultimate Dad Bar Cart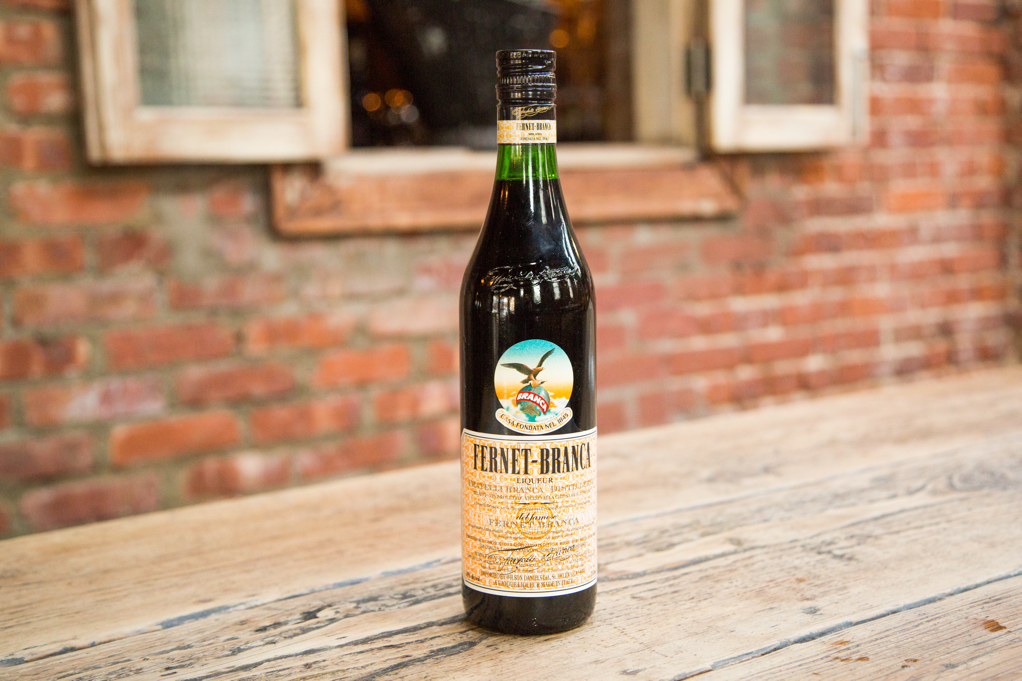 Fernet-Branca ($29.99): – Everyone's favorite Italian amaro, Fernet-Branca has a rich history as the world's most popular digestivo, made with 27 herbs and spices, that to this day are closely guarded family secret. Just three sips and you're family!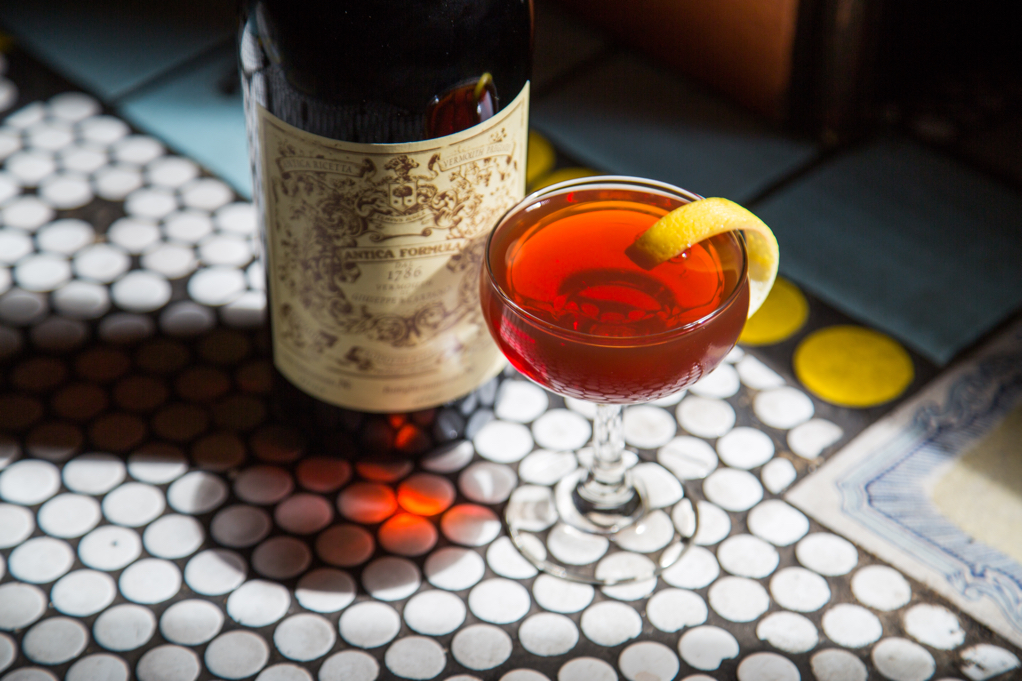 Carpano Antica Formula ($29.99): – It is the king of Red Vermouths, originally called "the nectar of the Gods." The saffron is a premium ingredient perceived in the taste and visible in the Color. Some ingredients remain a secret, thanks to the tradition of over 220 years of history.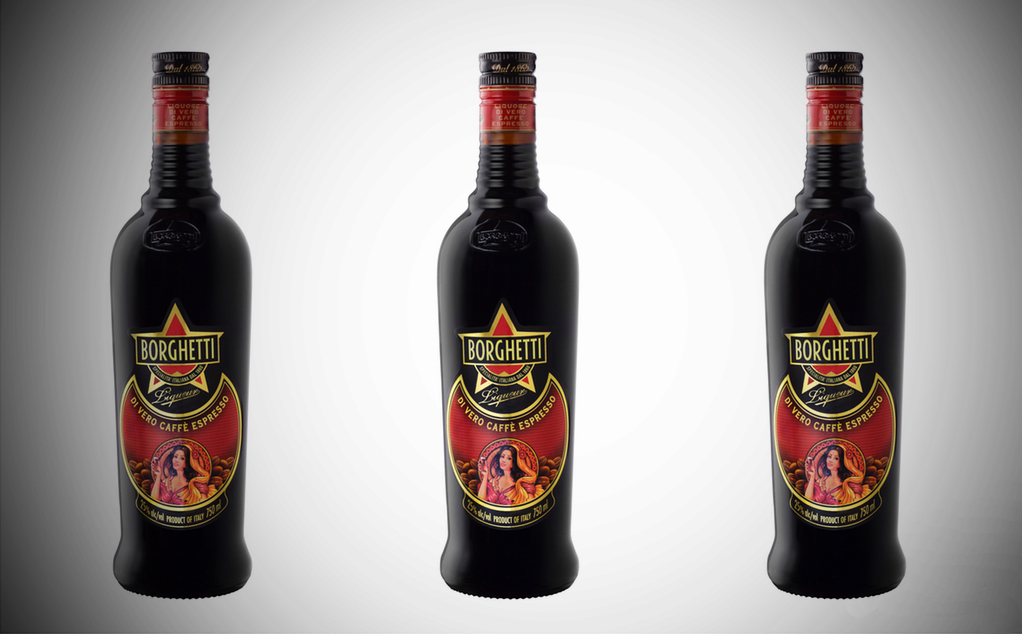 Caffé Borghetti ($19.99): – Italy has enjoyed a lengthy love story with coffee. Borghetti has a symbolic place in this history. Caffè Borghetti was created in 1860 by Ugo Borghetti in occasion of the inauguration of the railway Pescara – Ancona. The product, known as the "real coffee espresso liqueur", became soon very popular locally.