Down in Gatlinburg Tennessee, craft quality moonshine and whiskey partners up with live music, Appalachian storytelling, and outdoor adventure tours in the Sugarlands—an area of the Great Smoky Mountains National Park, but you may know it as "moonshiners' paradise". Sugarlands Distilling Company does indeed combine innovative drinks with a raconteur and thrilling vibe. Only officially opening their Gatlinburg distillery in March 2014, Sugarlands Distillery has quickly become a local favorite and touring destination hotspot.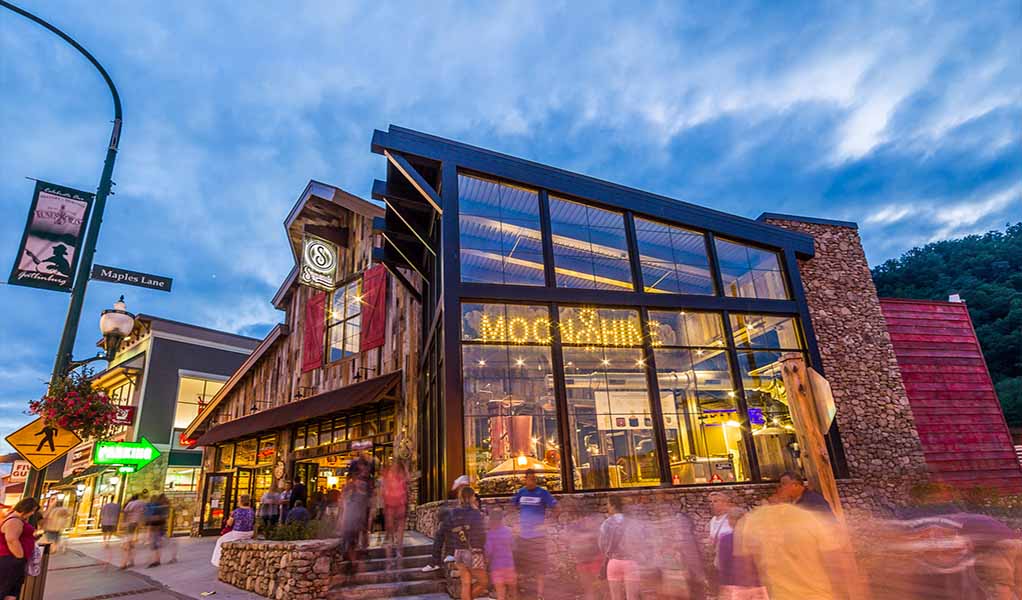 Your visit it what you make of it. Guests are invited to taste free samples of authentic Sugarlands Shine. With that taste now on your tongue, you'll definitely need to take advantage of their behind-the-scenes tour covering all aspects of their production process. In addition to their daily tours, Sugarlands also offers a premium private experience for those wanting to survey the intricate details of the operations. Choose your experience: private tour and tasting, Distiller Workshop, and Distiller for the Day Workshop. At the end, stop by the shop to purchase your favorite moonshine flavors, mountain merchandise, and apparel. Here's a quick teaser of two of their delicious available flavors. Their Root Beer Moonshine pulls out all the nostalgic flavors from the classic refreshing fan favorite soda then mixed with a mellow blend of sassafras root, vanilla, and wintergreen. Time to make that adult Root Beer Float. Sugarland is also a big fan of fruit flavors, most notably their Mark and Digger's Rye Apple. This fusion of nutmeg, allspice, and apple pastries will have you reliving your apple bobbing glory days.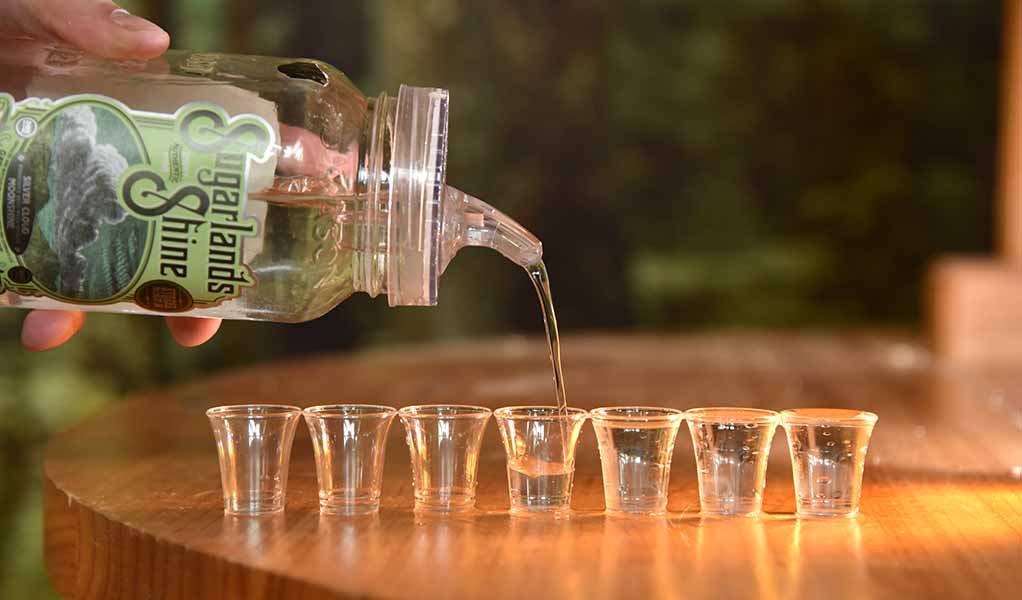 Sugarlands has plenty of offerings and is East-Tennessee-owned with a focus on bettering the local community through a variety of events and charitable giving. Take a gander at their upcoming happenings and plan your visit now.