When Lynmar Estate owner Lynn Fritz purchased Quail Hill Ranch overlooking the shimmering blue expanse of Laguna de Santa Rosa in the verdant Russian River Valley, he did so with the intention that the property would be a bucolic retreat from the high-stress corporate world in which he was ensnared as the CEO of a global logistics organization with offices in 120 countries. He was spending so much time working and traveling that he was losing track of, well, living, and making wines and growing organic vegetables at Quail Hill became a way to reconnect both literally and figuratively.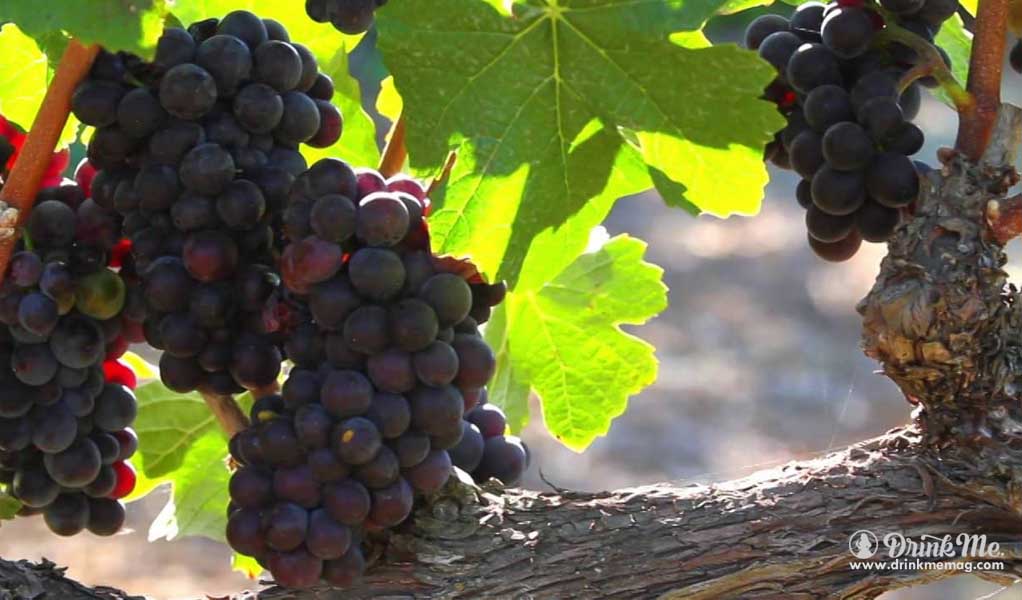 What began as a weekend oasis became a permanent home for Lynn and his wife Anisya in 2008, and the simple operation Fritz brought to fruition producing a few wines in the 1990's now produces 20 handcrafted estate-grown Pinot Noirs, Chardonnays, and Syrahs, 90% of which are still sold directly to consumers.
The confluence of elements at Lynmar Estate has proven nothing short of magical for viticulture, including the unique soil composition of the terroir, the distinct seasonal variations, and an ideal elevation. In describing the incredible abundance contained within the Russian River Valley terroir, Fritz explained eloquently, "If you had a child who was a prodigy in music, you would devote everything you had to helping that child reach his or her potential. That's how we feel about Quail Hill."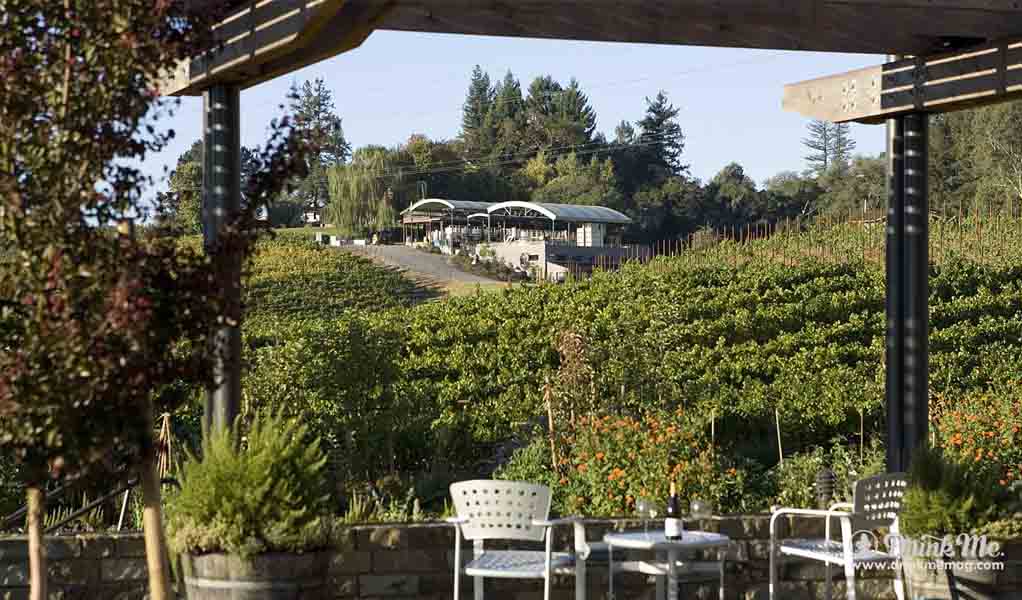 With small scale production capped at 12,000 cases and a full-time onsite vineyard management team, the prodigy contained within Quail Hill's prized soils can truly flourish in these exquisitely complex wines and the symphony of nuances they convey to the senses.