If pinot noir spontaneously transmogrified into human form and showed up at a dinner party to which you'd been invited, you would do well to avoid him. (Or her.) Notoriously temperamental, thin-skinned and over-sensitive to a fault, Pinot probably wouldn't get a single one of your jokes (even your best material) and could reasonably be expected to cause an overwrought scene concerning even the most innocent social faux pas.
Fortunately for us, pinot noir isn't a human, it's a grape. And oh, what a glorious, lovable grape it is. Accomplished vine-to-bottle vintner and president of Donum Estate  Anne Moller-Rake knows a thing or two about pinot noir, having planted and lovingly nurtured many of the grapevines throughout Donum Estate  herself over the past 25 years.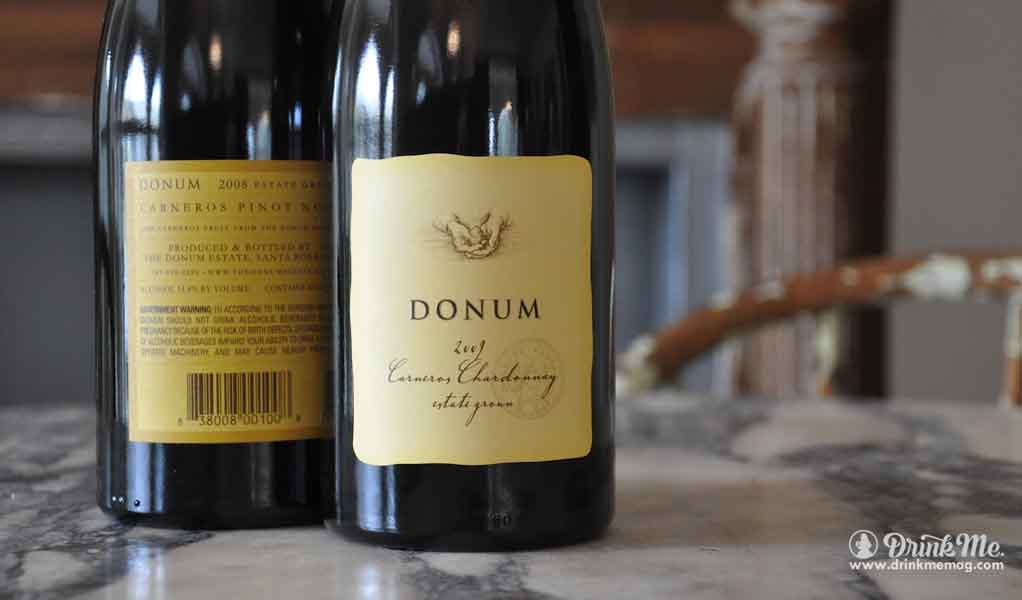 Comprised of three different vineyards sprawled amongst the rolling daffodil-strewn hillsides north of San Pablo Bay in Sonoma, Donum Estate  is lushly positioned over the ideal terroir for producing some of the country's finest pinot noir. Pinot enthusiasts begin to salivate just thinking about places like Carneros, the Russian River Valley, and the Anderson Valley, and Donum has strategically planted vineyards in all three for their "Ultimate Pinot Noir Project", designed with the goal of creating the absolute best possible pinot noir and chardonnay. Donum manages to retain a reputation for friendly, approachable service absent of condescension despite the premier cru quality of their wines and their mounting list of accolades.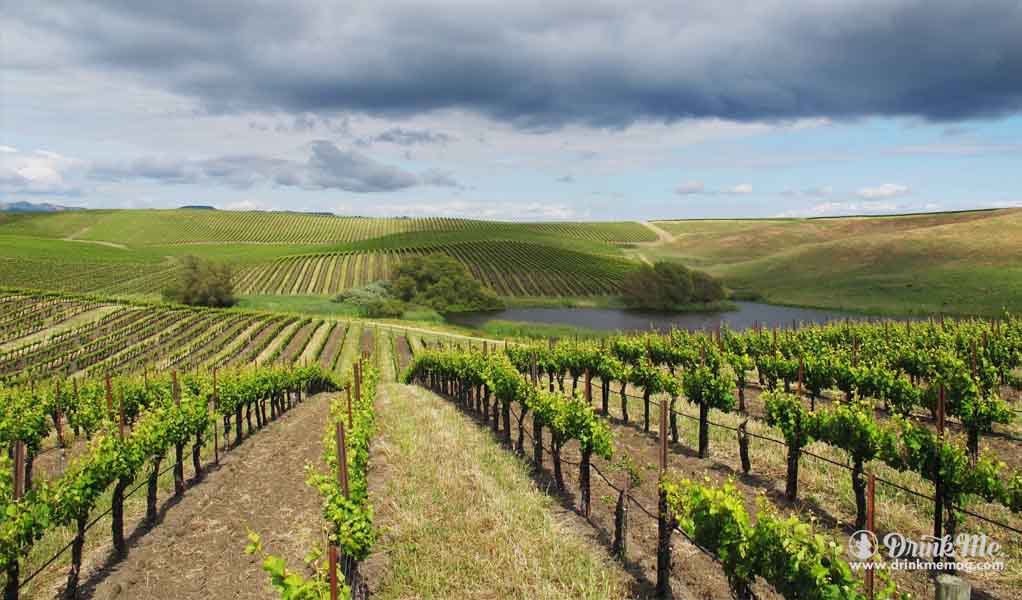 Schedule a private tasting and enjoy the personalized service and exquisite sculpture-studded grounds while tasting expertly crafted, single-vineyard, and single-appellation wines. Carneros West Slope Pinot Noir  is notable for its beautiful blackberry and cherry flavors and its intensity; it's exclusive as well, available only to wine club members. Pinot noir is the absolute life of the party here at Donum, temperamental or not.