When you enter the beautifully appointed, recently reopened tasting room at Madrone Estate  (the oldest operating winery in Glen Allen) you're stepping into 150 years of Sonoma Valley winemaking history. The sunlit patio, bocce court, and 100-year-old grapevines are evidence of the Italian-made varietals that were produced here using the original stone barrel cellar for 75 years under the Valley of the Moon label.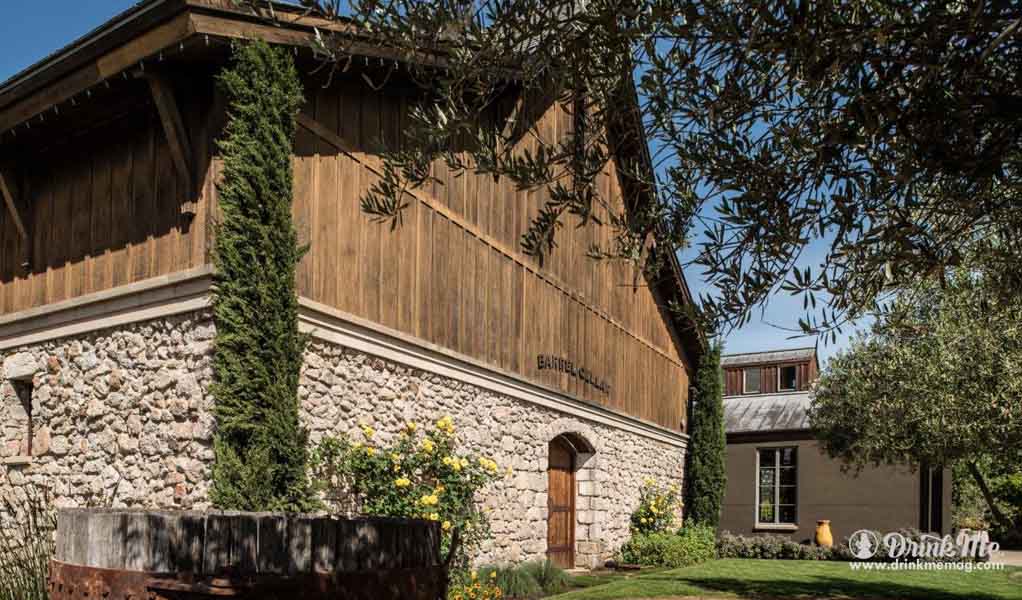 A tapestried history that began when the first vines were planted in 1863 continues today under the meticulous direction of Tony Stewart, who purchased the property in 2012, and with the precision sustainable winegrowing techniques and small lot winemaking practiced by Madrone's head winemaker Kat Adams. The emphasis on bold, nuanced, flavorful wines remains stronger than ever, with the velvety-rich 2012 Estate Grown Petit Syrah and the 2013 Sonoma Valley Sangiovese being particular standouts amongst the winery's current offerings.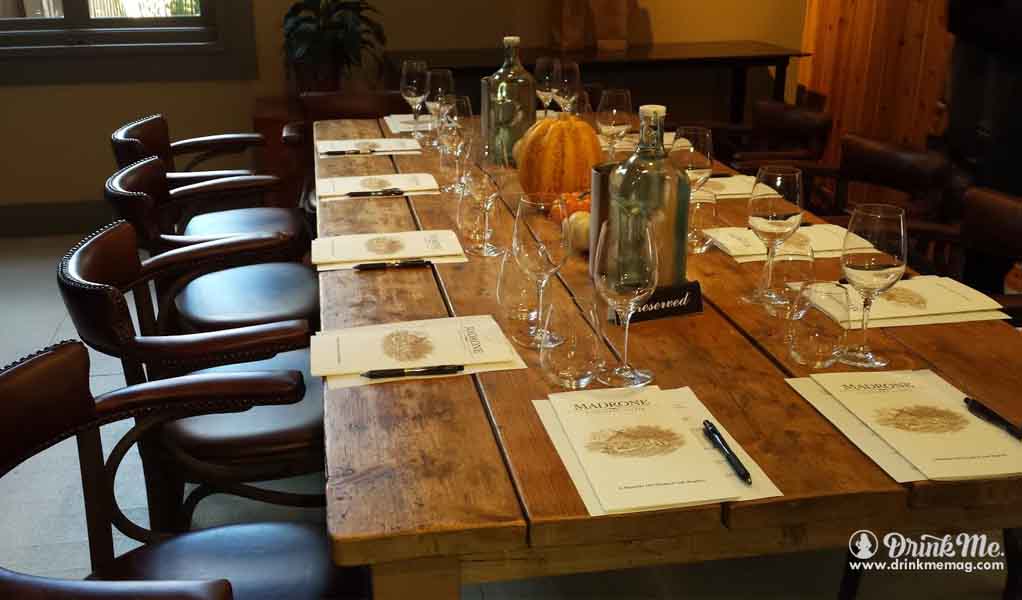 We can emphatically recommend the wine and cheese tasting, which pairs four Madrone wines with Sonoma artisanal cheeses crafted by Laura Chenel. Sipping a Sangiovese amongst ancient vines whilst nibbling a creamy morsel of local goat cheese in a winery imbued with the richest history in Sonoma wine country is not an experience to miss.