In describing his impromptu decision to start making wine after graduating UC Santa Cruz with a degree in American Literature to The Corkscrewer Report in 2015, David Ramey of Ramey Wine Cellars said "…Why don't I make wine? It's an esthetic statement like literature, like the elements of composition in film. Literary and visual…well, that applies to wine too. It makes people happy, and it's not bad for the environment."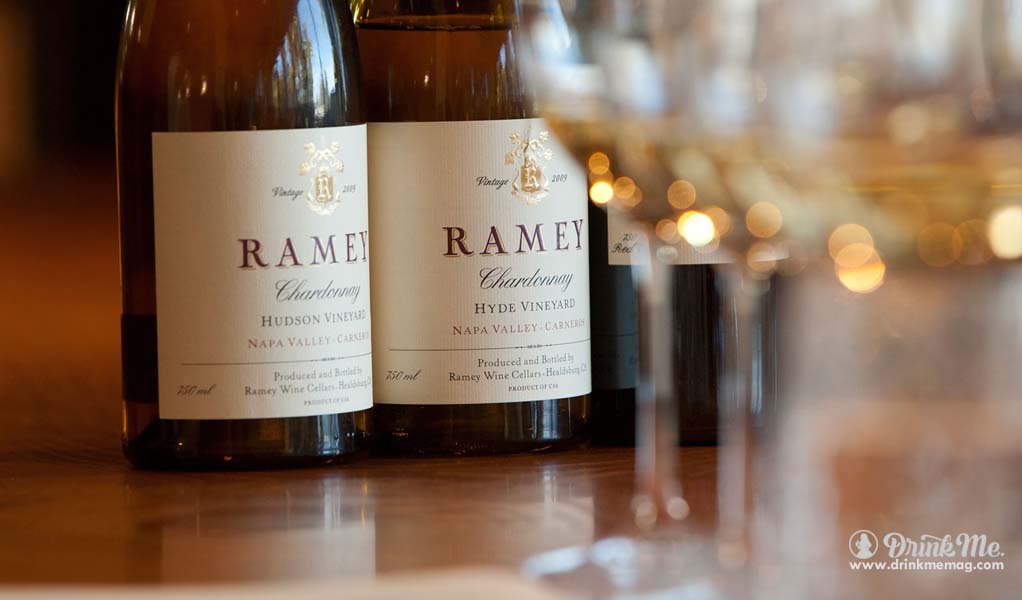 This moment of preponderance came to Ramey in the middle of the desert in Mexico in 1974, and he headed back to school for the next four years, graduating from UC Davis with a Master of Science in Oenology in 1979. Ramey took that vision of wine as art and funneled it into a vineyard that ever-so-artistically balances Old World techniques and New World innovation to produce some of the finest varietals in Sonoma and Napa Counties. Ramey's methodology is simple: the best terroir, meticulously and sustainably farmed to produce the highest quality fruit.
Trained in both France and Australia before opening Ramey Wine Cellars with his wife Carla in 1996, Ramey uses traditional methods of Burgundy and Bordeaux to handcraft some incredibly complex yet beautifully balanced Chardonnays, Cabernets, Syrahs, and Bordeaux-style blends. They're not art you hang in a gallery to collect dust, they're vibrantly alive, organic art you pour in a glass and relish.