It's 10:00 AM and I have just tasted my 61st glass of prosecco. I am feeling superiore. And while I don't traditionally recommend 61 glasses in one sitting, this is why I have traveled to Veneto for the annual Vino in Villa: to learn why the wines of Conegliano Valdobiaddene Prosecco Superiore DOCG stand apart. Tasted side-by-side, this is a stunning lesson in a distinct and exciting range of wines.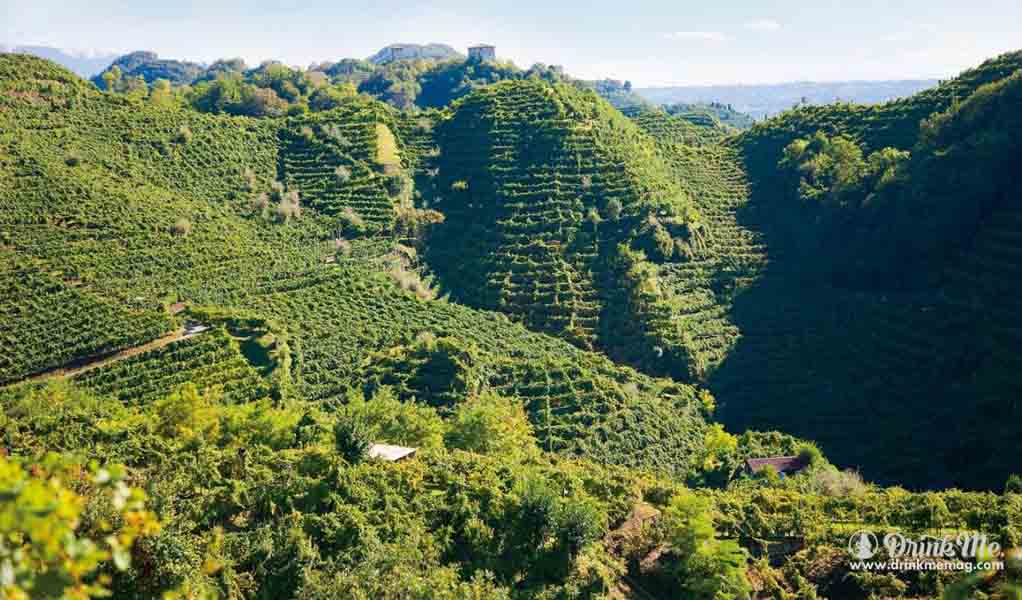 It bears repeating: not all Proseccos are created equal. The very best proseccos bear Italy's DOCG standard and are made exclusively in the hills just north of Venice, an area so beautiful that it has been named the "European City of Wine 2016." It's the first time that a whole area, and not just one city has been so recognized. And for one very superior reason: the 15 towns that comprise the region, named for the villages of Conegliano and Valdobiaddene, produce Prosecco Superiore DOCG, wines so good that they earned their own independent classification in 2009. And once a year, during the third weekend of May, the producers host a brilliant wine festival: Vino in Villa.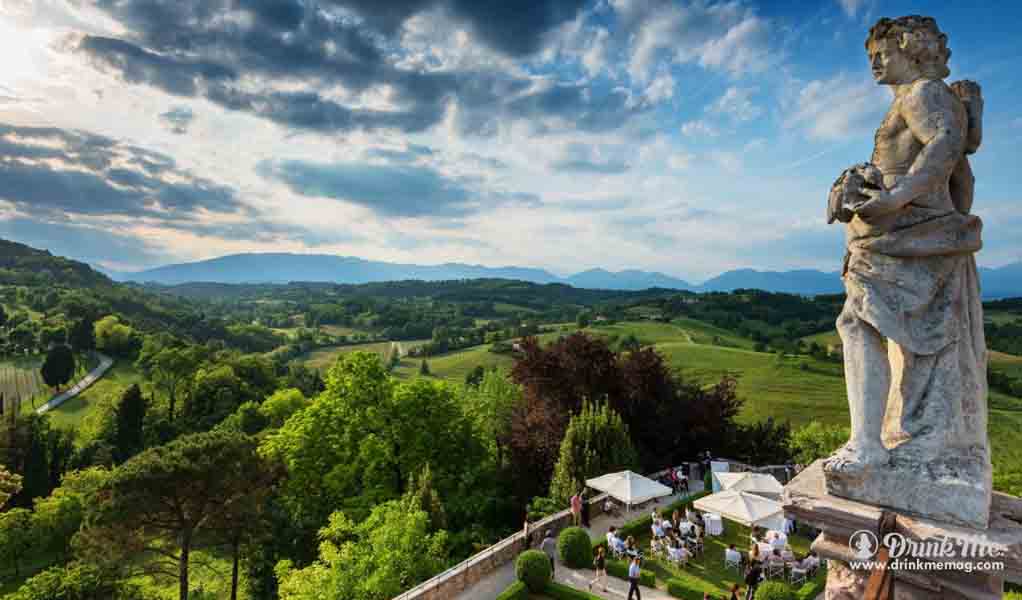 What makes this prosecco so special? The view from our tasting room in the Castello di San Salvatore, site of Vino in Villa, tells all. The rolling hills frame a picturesque landscape so richly depicted by renaissance masters; they also create the exposure, microclimates and mineral-rich terrain that so distinguish Prosecco DOCG (handpicked from steep sloping vineyards) from Prosecco DOC (grown on the valley floor). Both types of prosecco require a minimum of 85% of the Glera grape and are for the most part, made with the same "Italian method," a specialized tank fermentation that preserves their lovely aromatic profile. But thanks to those steep hillsides, Prosecco DOCG is handpicked for quality in the very best terroir, resulting in wines as elegantly tailored as the crowd at Vino in Villa.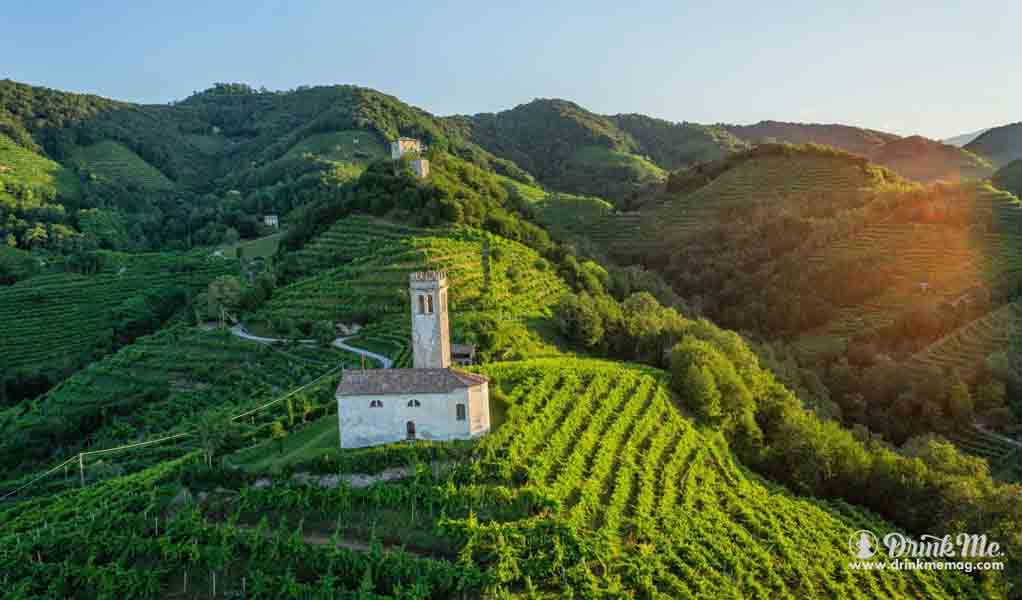 Prosecco DOCG comes in a full bubbly or spumante style, a gentler frizzante, and a still version, or tranquillo. From there, look for three types, as distinguished by sugar content from the driest Brut to Extra Dry and finally, Dry, with the most residual sugar. But for what really matters, look for the place the wines come from and the producers who make them. Like the people of Veneto, these are wines of character; those marked "Rive" come from specific communes, while the flagship wines of Prosecco DOCG are sourced from Cartizze, an exclusive sub-zone planted at the steepest elevations near Valdobiaddene. Finally, there are subtleties in production, such as the traditional col fondo style, where the wine is refermented in bottle but not disgorged, to retain the sediment and complexity of fine lees.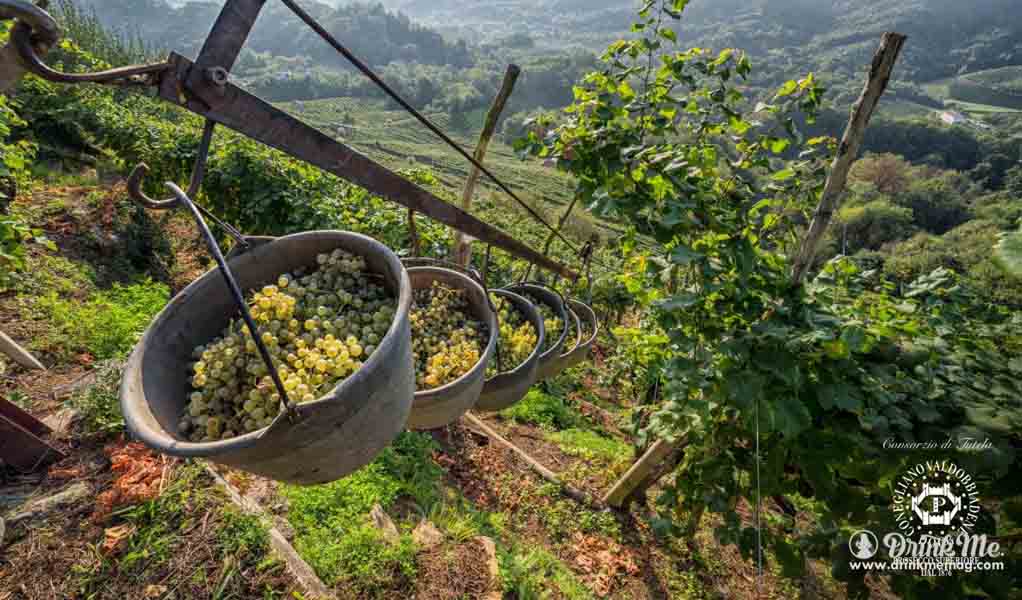 In short, these are brilliant and elegant sparkling wines, pale but shimmery in color, and perhaps most remarkable for their bouquet. I revisit my tasting notes, and they offer a poetic range from green apple, bosc pear, peach and tangerine to mineral, slate and earth. Perhaps it's time to book for Vino in Villa 2017. For more information, visit www.prosecco.it/en/.