After you've enjoyed the sublimely warm days, cuddle up with these comfort brews to get you through the cool nights.
Starr Hill – Red Roostarr – Coffee Cream Stout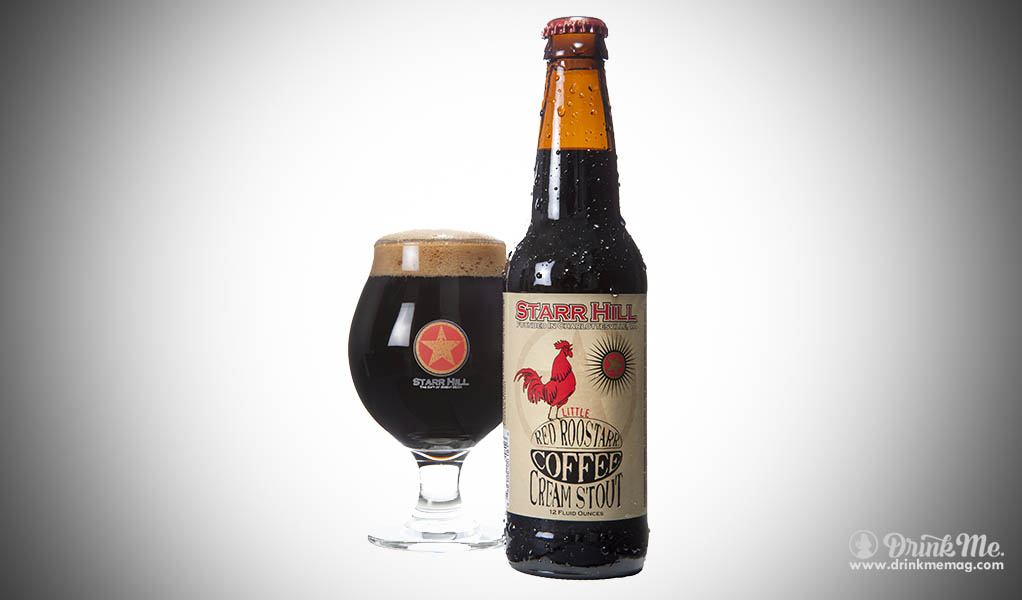 Where: Charlottesville, Va.
Abv: 5.8%
Price: $2.50/12 oz.
Hello breakfast! Semi-sweet chocolate and Kona coffee with a little smoked bacon for fullness. A mocha latte with a kick! 
Ommegang – Upside Brown – Farmhouse Brown Ale


Where: Cooperstown, NY
Abv: 7%
Price: $15/750 ml.
Wow – spice, molasses, orange, chocolate & a little farmhouse funk make this very easy drinking ale a treat. Brown ales can too often be cloying in their maltiness, but this one hits the mark!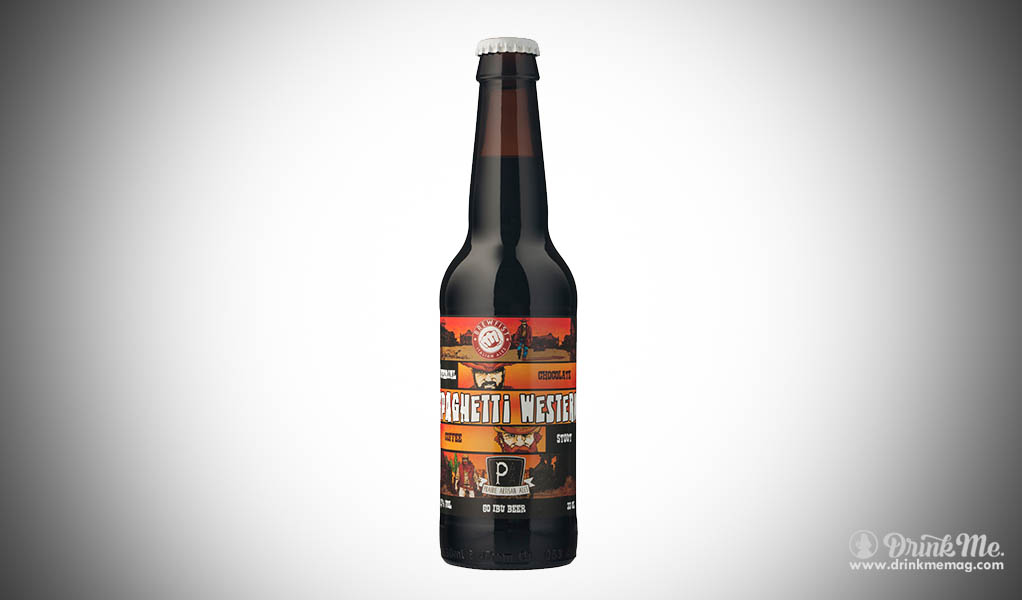 Where: Tulsa, OK & Cologno, Italy
Abv: 8.7%
Price: $7.50/12 oz.
This has it all: the good, the better and the linguine! Bursting with flavor like a Winchester shell exploding in your mouth. Dry with notes of chocolate, licorice & cappuccino which adds a sense of sweetness. Outstanding!
Dogfish Head – Miles Davis Bitches Brew – Double Imperial Stout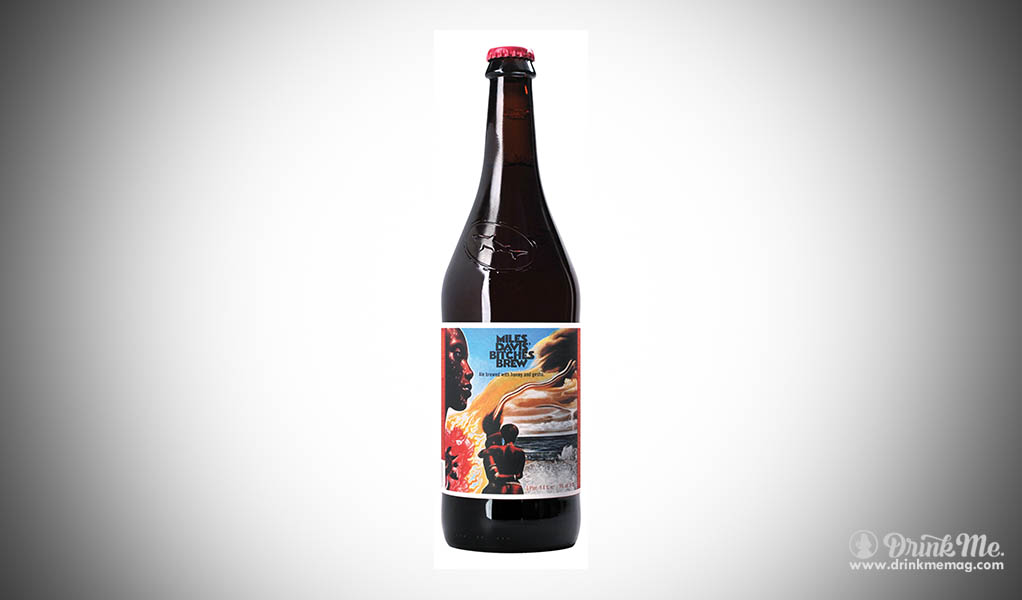 Where: Milton, Delaware
Abv: 9%
Price: $14/750 ml.
Espresso color with a nice "Crema" head. Licorice, cocoa, bitter chocolate and toasted cookies make up only a few of the cacophony of flavors. This honors a jazz legend & his benchmark album.