In 1997, when Greg Rowdon took his mom's advice and wrote to Matua's Chief Winemaker, he never expected that it would be the start of something special, but like the Spence brothers discovered back in 1966, there is no telling what will take seed when preparedness meets opportunity.
Bill and Ross Spence may have gotten their wine knowledge and skills from their father and his father, but it was the matriarchs of their family who supported the purchase of their first vineyard, a sizable plot on Matua Road in Auckland where they planted all manner of vine in an experiment to see what varieties thrived best in the prolonged daylight hours and cool nights of New Zealand's unique climate. They tested and tasted, searched and sampled, getting a grasp on the business like tendrils climbing to towards the sun until at last they were ready to produce. Matua's 1974 New Zealand Sauvignon Blanc revolutionized the nation's palate with its complexity and the respect with which it showcased their wines' fruit foundation. As the brother's investment in the fertile areas of the island began to grow, the word about Matua and New Zealand wines began to spread overseas.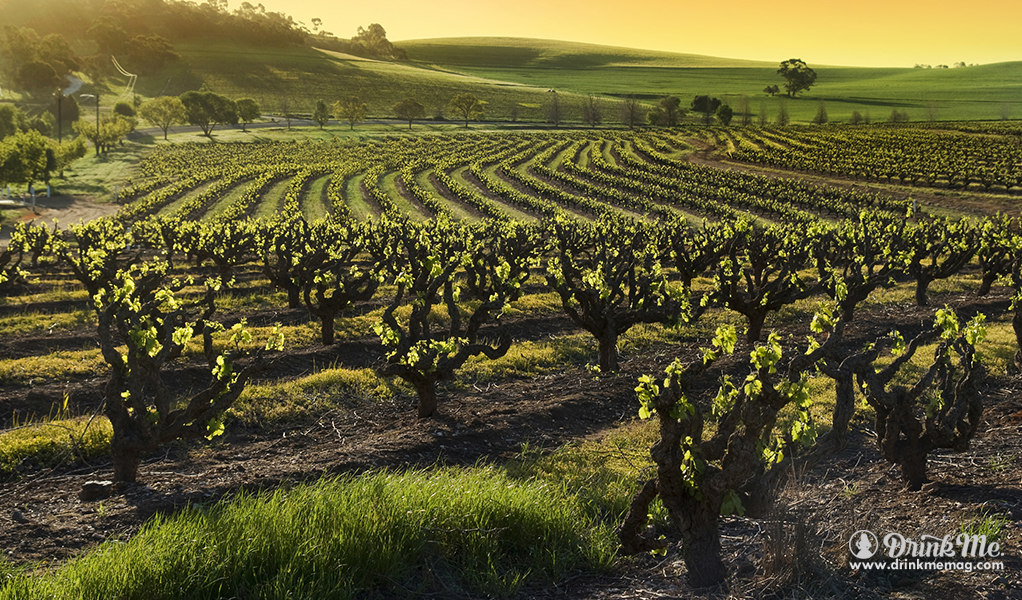 Greg Rowdon was six month shy of earning his Master of Science with a concentration in Winemaking when he started working at Matua as a Cellar Hand. It was 2002. The previous year had brought the attention and investment of Beringer-Blass Wine Estates. In the coming year, Ross Spence would retire, leaving Bill to carry on as General Manager before making the switch to Brand Ambassador, a role he continues to savor today. Greg's experience was expanding past books and theory even as he was writing the thesis that would earn him a government scholarship and his first promotion at Matua. Like the men who came before him, his thirst for knowledge was insatiable. Over the years, Greg worked his way up from Assistant Wine Maker to Auckland Site Winemaker to Marlborough Senior Winemaker before reaching Chief Winemaker in 2016, the same year Matua earned its second New Zealand Producer of the Year at the International Wine and Spirit Competition.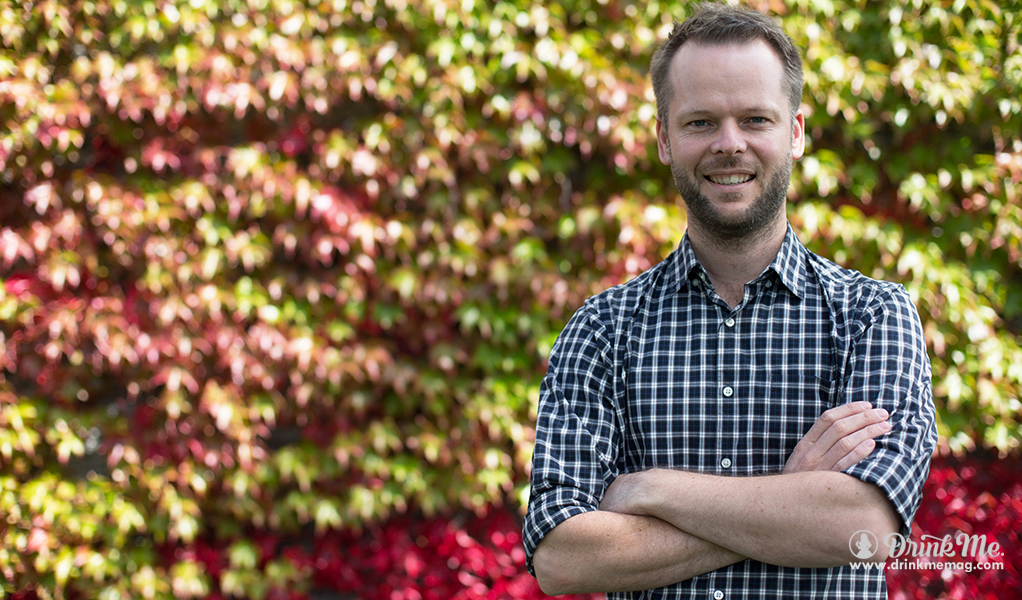 It is difficult to call this the pinnacle of his career as neither Greg Rowdon nor Matua are showing any signs of slowing down. Drawing from the wine mecca Marlborough, Matua offers three distinct wines. These encapsulate the Regional Range of world famous Marlborough Sauvignon Blanc, the delicious Marlborough Pinot Noir and Matua's incredibly refreshing Marlborough Pinot Noir Rosé. With each step they take, Matua stays true to its foundation, never forgetting that sometimes, great things can come in small packages whether that be a tiny tin shed in an Auckland vineyard, a letter holding a simple question or a bottle capturing the soul of a nation.