Do you ever harrowingly pace the aisles of your local liquor store? You see the Merlot, the Rioja, the Cabernet Sauvingons, the Sauvignon Blancs, the Tempranill…-wtf? What's the price? Why is this wine $12 but this wine is $120? Before you know it, you haven't made a decision and you start feeling self-conscious and insecure that you can't make any decisions in your life.
After 15 minutes pass, the cashier is staring at you. The cute girl who entered the store after you even had the conviction to pick one! So much for that hot date. Speaking of decisions, are you going to commit to that nice girl, Samantha? You snap out of your self-loathing trance and there you are, you poor sap, still calculating numbers, attempting to pronounce each and every wine, evaluating the labels. Vintages? Valleys? All Greek to you.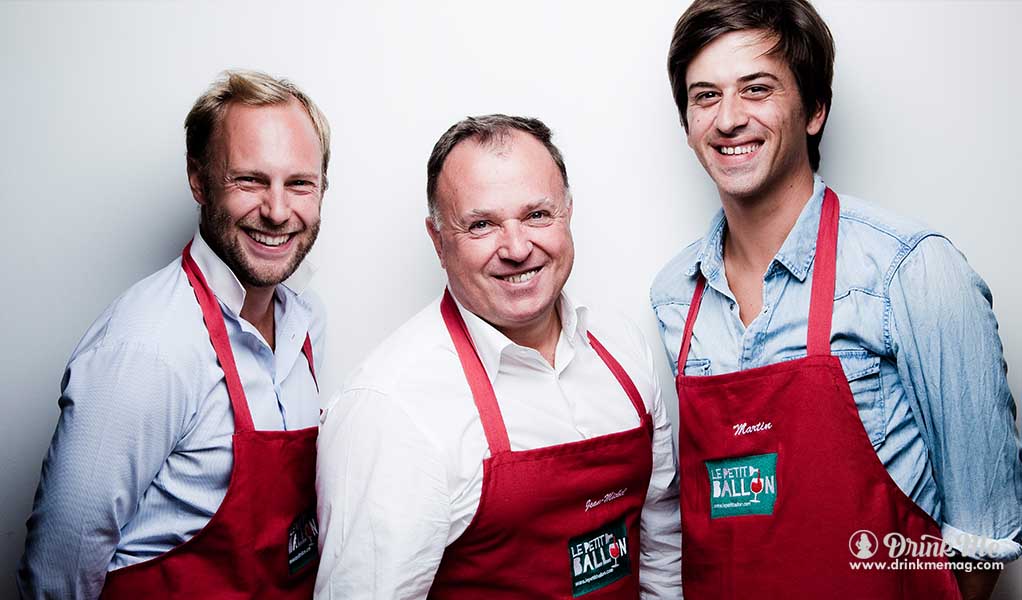 You finally pick the second cheapest merlot. You get home and pour your first glass. You'd rather drink horse piss. Oh, and Samantha? She just texted you that she's, "seeing someone else but thinks you're a really great guy and has no hard feelings" (hey, at least she didn't ghost you).
Do not ever fall victim to the above story. Le Petit Ballon is here to save you from that harrowing experience once and for all. Le Petit Ballon spares you the aisle pacing wine-search under those headache-inducing florescent liquor store lights. Le Petit Ballon delivers all the luxuries of a five-star restaurant sommellier to your doorstep. Available for 3-month, 6-month, and 12-month subscriptions, you receive:
two wine bottles based on your taste preferences, handpicked by their world-class sommelier, Jean-Michel Deluc, former sommelier at The Ritz Paris
A magazine chock full of information about wine
Assorted hints and tips to guide you, should you ever find yourself in a liquor store again
A minimum 20% discount on their wines
Currently, Le Petit Ballon operates in France, the UK, and Belgium and took in 4 million pounds of revenue in 2015. Since they started in 2009, they have grown from their three founders, Matthieu Lesne, Martin Ohanessian and Jean-Michel Deluc, to 25 employees. In their seven years of existence, they've selected 600 wines and boast 40,000 subscribers as of March 2016.