André Michel Pierlot was an ambitious chap whose simple dream inadvertently developed into what is now a Champagne power house.  In 1812, he was a barrel and utensil maker, with an ambition to own land and start growing grapes. He purchased two parcels of land in the center of Champagne county, Tours-Sur-Marne, but unfortunately his dream was short lived.
After André died, the land and its fruits were left to his son Alphonse Pierlot.  Alphonse worked the land until his death in 1881.  Without any heirs to pass on the business, the land and money were left to his cellar master Eugene Laurent.  Eugene's wife Mathilde- Emilie Perrier was heavily involved in all sides of the business and when Eugene died in a tragic accident, Mathilde was ready to run the business.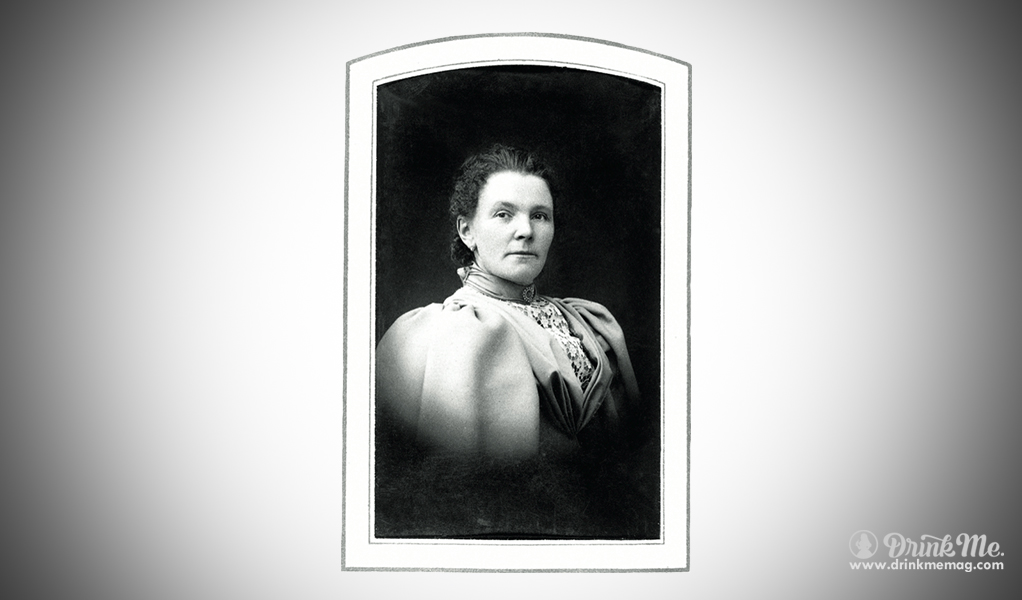 Mathilde renamed the business using both family names Laurent-Perrier.  This was a woman with a 21st century business head on her shoulders.  After she had organized the company's finances and nannied the business through the Great War, she knew it was time for the business to expand.  Mathilde had an aspiration for the business to expand internationally, and she soon went into partnership with Sir Alexander Fletcher Keith McKenzie to invest in the British market.  When Mathilde passed away, she left the business to her daughter, Eugenie, but unfortunately this was not her best decision.  Amid the first and second world wars, the business started to lose money and was teetering on collapse.  Overwhelmed by the company's debt, Eugenie sold the business in a desperation to save it.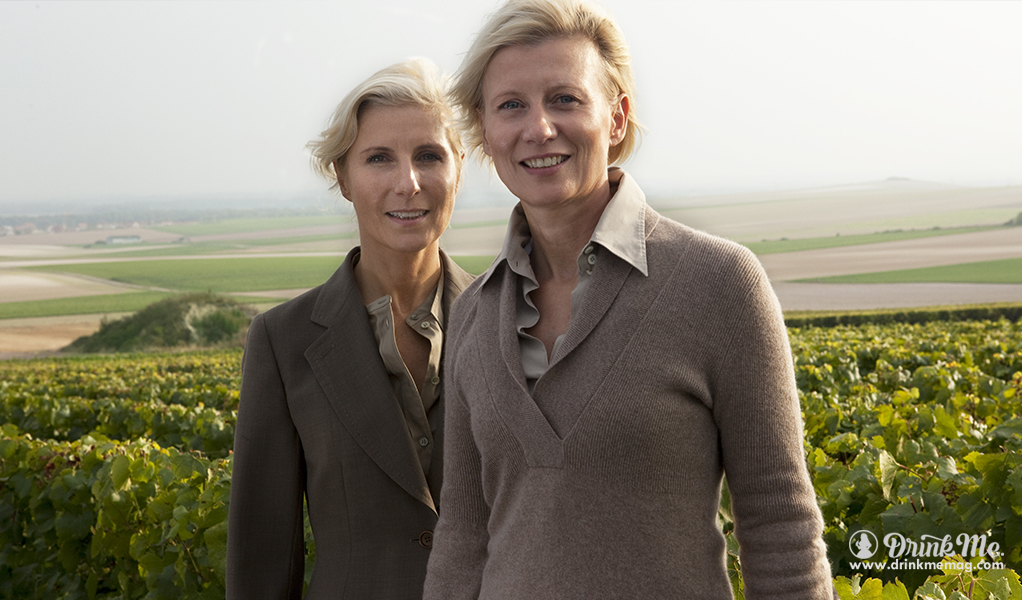 Marie-Louise de Nonancourt took over the estate in 1939 and in 1999 the company went public with 43% of its stock now in general ownership.  Today, It is still majority owned by the Nonancourt family making it the largest Champagne house to be majority owned by a single family.  Champagne is not only the Nonancourt's livelihood but it's in their blood, their family history, and makeup.  The house is now run by sisters, Alexandra and Stéphanie, who have transformed the business, once again adding innovation and global business awareness, to its already established elegance. They are forever evolving as a business and trying to perfect their reputable brand.  A prime example of this is their Laurent–Perrier La Cuvée Brut NV.
Laurent-Perrier La Cuvée Brut NV

ABV: 12%
Grape blend: 55% Chardonnay, 35% Pinot Noir, 10% Meunier
Purchase: www.klwines.com
Price: $39.99
Replacing Laurent-Perrier's previous Brut NV, is the La Cuvée, which has more depth and fullness than its predecessor.  The old Brut was faultless at a party, mingling a good conversationalist with a dry sense of humor.  The new Cuvée is not only a great party guest but takes over the party and gets it rocking.  With its soft golden hue, it arrives in understated manner with only the diligence of its bubbles being a hint of what's to come.  The nose enters down a pathway of lemon trees wearing a white silky floral gown.  Whilst being sophisticated and unassuming, elegance is poured into one's glass.  The taste, is smooth helped by the fact it spent at least four years on the lees.  The Chardonnay is a higher percentage than the previous Brut, adding the perfect amount of acidity to the grape blend.  With its sweetness reduced by 10%, it comes across as being crisper and livelier than its younger relative.  Peaches and cream dance together, whilst the chalky soil undertone tries to muscle in on the act, only to be pushed to the back of the palate.  The after taste is a sharp dry citrus covered in whipped cream which enables a long desirable finish.  This guest will keep the party flowing, a must for any A-list, with its cleanliness, sophistication, and it will never misbehave.
Perfect as an aperitif served with hors d'oeuvres, particular smoked salmon and cheese pastries.
Laurent–Perrier Brut Millésimé 2007

ABV: 12%
Grape Blend: 50% Chardonnay, 50% Pinot Noir
Purchase: www.jjbuckley.com/ (Pre order expect from May 2018)
Immediately after Millésimé 2007 is released from its muzzle and the cork popped, an air of refinement is followed by the pour of a liquid sunlit, golden shade.  The vitality of its bubbles give an added clarity and transparency to the glass.  The nose is punctual, yet gentle with a refined spray of dew covered flowers.  The taste is lemon sorbet with hints of white peach and a delicate suggestion of pineapple, which pairs nicely with the subtle salinity.  Your senses are perfectly stimulated with this vintage without being overwhelmed.  Your taste buds are left imploring more of this enchanting Champagne and the refinement it has to offer.
This vintage's depth and fluidity are from the precision of grape blend and the year in which they were harvested. With an uncommonly mild winter, followed by a warm spring, 2007 was a good year for a successful harvest.  After vinifying each base wine, the blend was placed into the bottle and laid down for a minimum of 7 years.  The grapes blended in Millésimé are a Pinot-Noir from the Montague de Reims and Chardonnay form the Côtes des Blancs.  These are two grape varieties that get along extremely well, with Chardonnay being delicate, fresh and adorable and the Pinot-Noir, being complex, bold and needful of structure.  Chardonnay, the star of Champagne, needs the solid structure of Pinot-noir, to enable her understated attributes to shine. Pinot-Noir does a great job of adding depth and dimension to the finish of Millésimé 2007 which is dry, yet fully rounded with a long freshness, that only experienced Champagne Houses can muster.  A match made in grape heaven, this blend will always hold president in the Champagne world.
Millésimé 2007, has mastered a worthy vintage, not only enjoyed as an aperitif, due to its freshness, but it may also pair well with many foods, with its long pleasing blood orange finish.