What do you think of when you think about crisp white wine? Your mind will probably wander towards steely Chablis, lemony Sancerre or even a Clare Valley Riesling. But I doubt many of you would have given much thought to Koshu, Japan's premier white grape variety that recently won a platinum award at the Decanter World Wine Awards.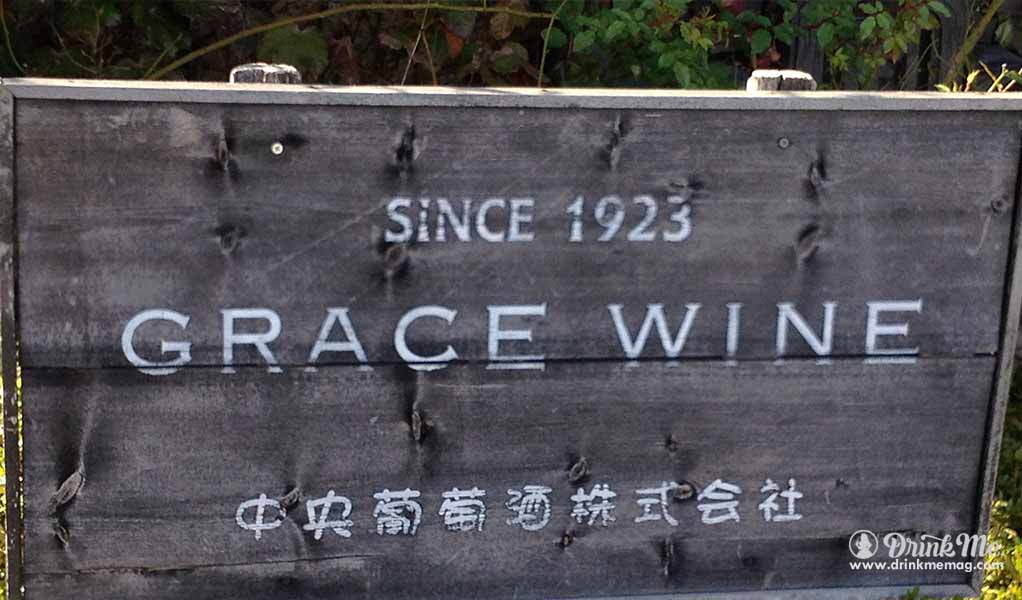 Let me introduce you. You might have heard about Japan in the drinks trade when it comes to high-end whiskies but they're still quite new to the retail market for wine here in the UK. Koshu is their baby; a grape variety with simplicity and elegance at its heart that, while originally from Europe, has found its true home in Japan.
The grape is best grown in the foothills of Mount Fuji in the Yamanashi Provence, west of Tokyo. It produces a straw-coloured wine with subtle aromas of citrus. On the palette it's clean, delicate and fresh; notes of lemon, peach and melon drift through as you drink it but overwhelmingly the feeling is one of refreshment and class.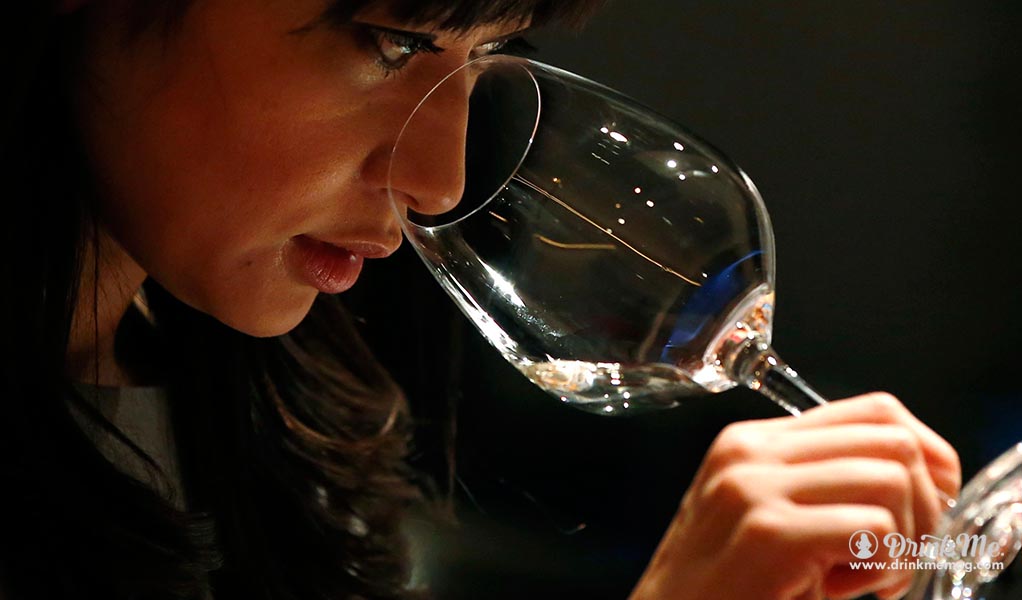 Few wines have had such an impression on me as Grace Winery's Koshu Kayagatake and their Koshu Private Reserve. Made by the wonderful Ayana Misawa and overseen by owner Shigekazu Misawa, Grace is at the forefront of Japan's quality wine production. Their winery picked up two Platinum 'Best in Show' titles at this year's Decanter World Wine Awards. They shout quality.
In July 2009, the organisation Koshu of Japan was set up in Yamanashi to develop the quality of Koshu viticulture. It is made up of 15 winemakers, including Grace's Shigekazu Misawa who is a senior advisor, and has successfully introduced Koshu to international acclaim in seven short years. They have been working with Master of Wine Lynne Sherriff to launch its campaign in the EU, beginning with the UK market.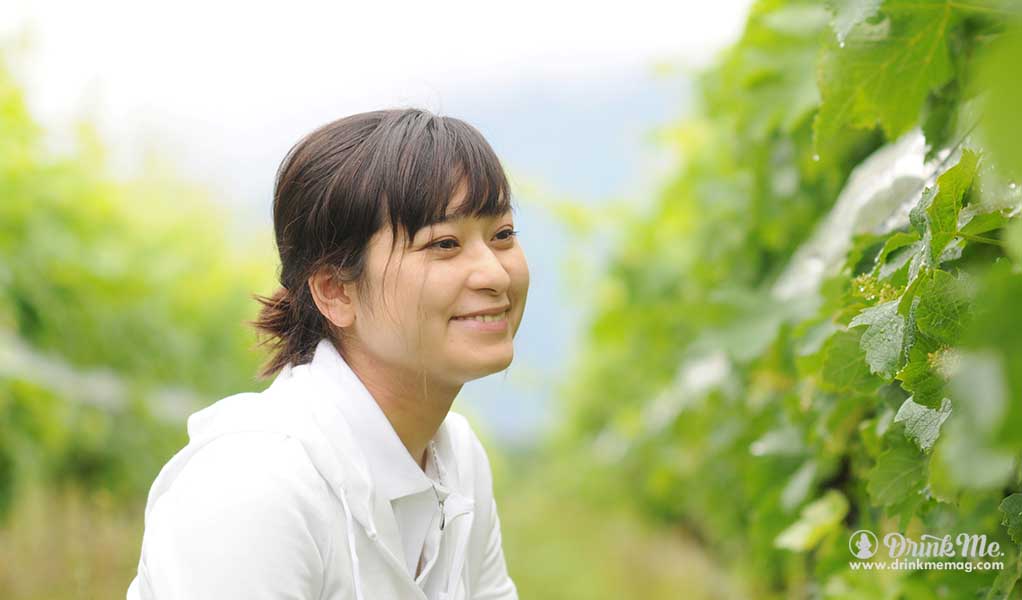 The wines of Koshu are perfect partners to a variety of Japanese cuisine but nothing quite like sushi. Sushi and Koshu's delicate, classy palette bring the term 'light lunch' to a whole new level, evoking the same quality over quantity glee as Michelin star food manages to do.
Thankfully for us English wine lovers you can already buy Koshu here in the UK. You'll find it in many little independents and, from September, nation-wide from Novel Wines.
One thing seems to be truer every day: Japan excels with quality drinks.