Traveling is always an adventure. Whether it's hiking in a forest, watching cities pass on a train or sailing the deep blue seas. Flying, however, is the adventure you plan in advance and so meticulously to make it as perfect as can be. Well now at the Gatwick Airport in London thanks to Virgin Atlantic, the bar of perfection has been significantly raised. The new Clubhouse and check in area with plenty of kiosks ensures the smoothest start to every customer's holiday. The Clubhouse has it all: a spa with doubled the amount of treatment rooms, a variety of breakfast and lunch options on the a la carte menu, a woodland themed play area for young travelers and natural daylight with a beautiful view of the runway seen through the floor to ceiling windows all situated across a private floor, whisking you away from the hustle and bustle of the airport.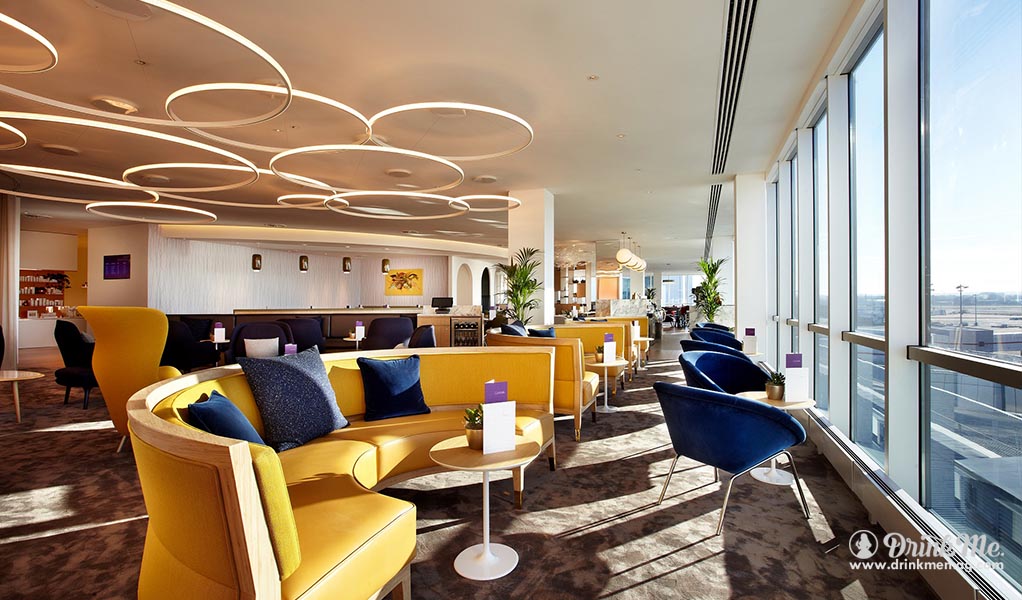 All of that already sounds like a space of absolute bliss, so what could make it better? Well how about an eye catching marble bar as a centerpiece, which to continue to elevate the lounge experience, has paired up with East London cocktail bar White Lyan to offer a bespoke selection of cocktails from its award winning menu. Mr Lyan (Ryan Chetiyawardana) is the most studious of bartending gentlemen with 13 years of experience who has won several high profile global awards such as International Bartender of the Year 2015 and Innovator of the Year 2014 and 2016. He has created arguably one of the most inventive cocktail menus in the world and is the first cocktail bar to use no perishables, meaning no fruit and not even ice, making the amount of waste the bar accumulates much lower than any other bar. The sustainability of the bar feeds into the ethos of Virgin Atlantic. Less waste, less landfill is something they are looking to do globally.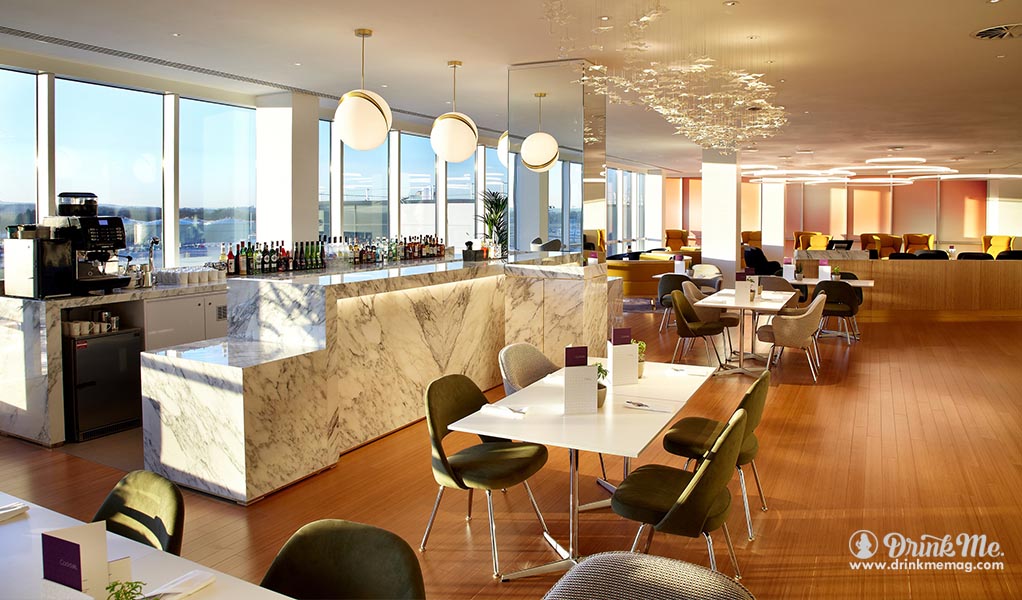 'We're always looking for ways to improve the clubhouse experience. Working closely with some of the world's leading and most recognized bars, we've set up an unrivaled cocktail experience that allows our guests to experience the top 1% of drinks from the comfort of our clubhouse" Mark Murphy, Clubhouse F&B Manager.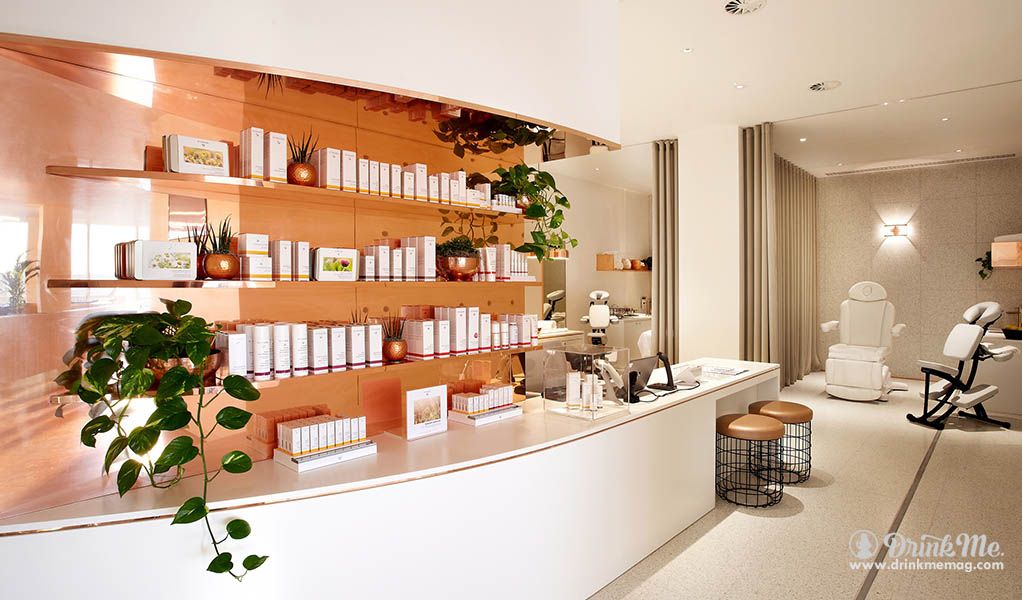 With delicious, one-of-a-kind cocktails and an ecologically aware atmosphere, this Clubhouse will become part of your travel itinerary and the ultimate level of relaxation will be achieved. Happy tasteful travels!
Virgin Atlantic Facebook // Virgin Atlantic Twitter
Mr Lyan Facebook // Mr Lyan Twitter