"Figin' hell it's hot" by Pampero Anejo and Jones Bar Group

---

37.5ml Pampero anejo especial

---

12.5ml lime juice

---

12.5ml fig liquor

---

10ml chilli infused velvet felernum

---

1 egg white

---

Prep: Infuse velvet felernum with one whole chilli for a day

Slice chilli and lime for garnish and dehydrate both in the oven at 70 degrees for 3 hours.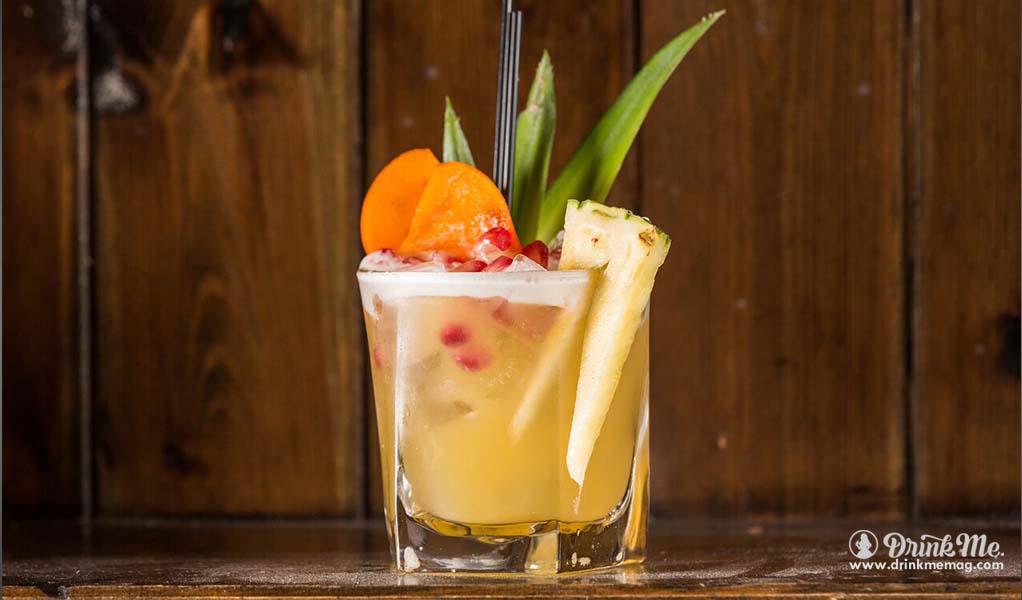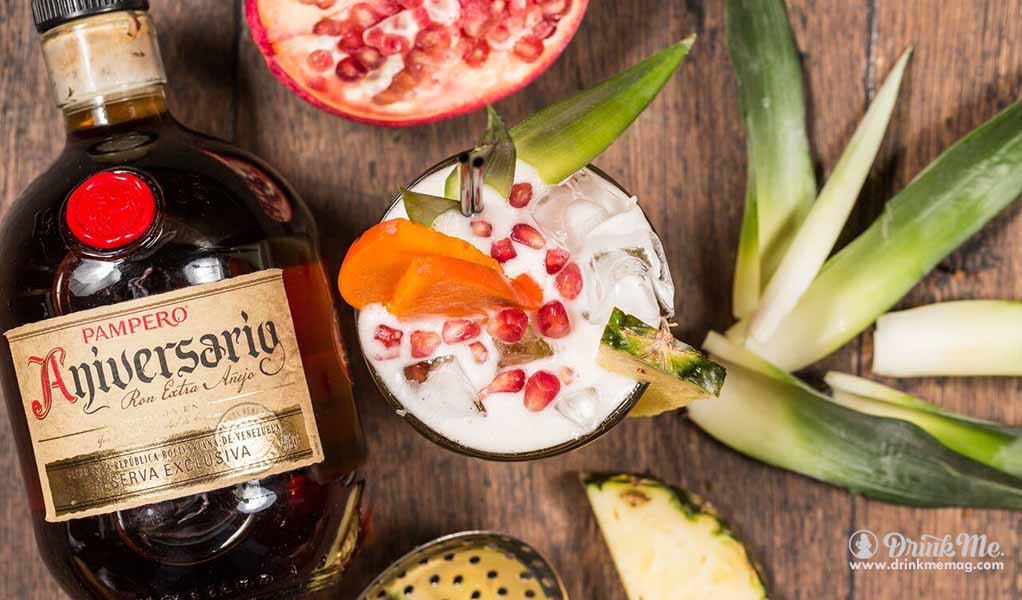 April sees the return of Cocktails in The City to Leeds as cocktail enthusiasts are set to converge for a two-night cocktail extravaganza on 7th & 8th April. Twenty of the city's best bars will be popping up at Leeds City Hall to create new signature cocktails and compete to win the coveted 'Best Cocktail' award. To get in on the action, get your tickets here.