Right in the heart of London stands a 126-roomed Victorian styled townhouse exemplifying historic charm with a modern twist. The Kensington Hotel, one of five luxury hotels in the ever-popular Doyle Collection, boasts individually decorated lavish suites combining a bold mix of traditional fabrics and upholstery with contemporary art and furnishings. Each stay will have a slightly different feel because you have a 1 in 126 chance of getting the same room twice (unless, of course, you make a special request).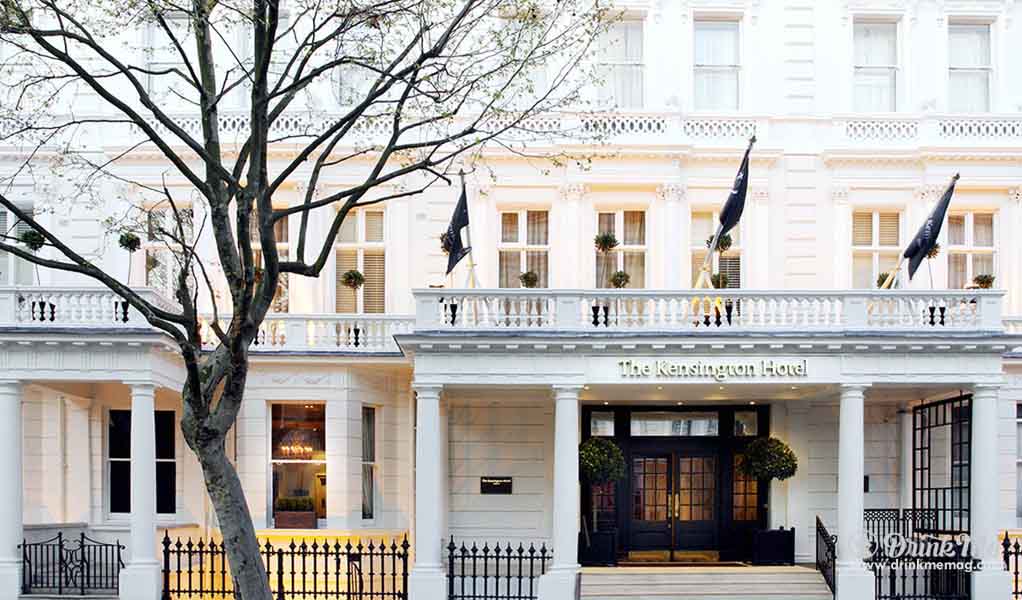 Should you want to venture outside your stylish suite, the Kensington offers a variety of other benefits to its guests. For the famished traveler, the Town House at the Kensington offers plenty of dining options alongside an exceptional fresh, seasonal, and locally sourced food and drink menu available for breakfast, lunch, dinner, afternoon tea, and evening cocktails. Step foot through the door to find three interconnecting rooms spanning the entire restaurant and bar. You'll notice enchanting details scattered throughout creating a cozy, rich, and inviting atmosphere for lively conversation.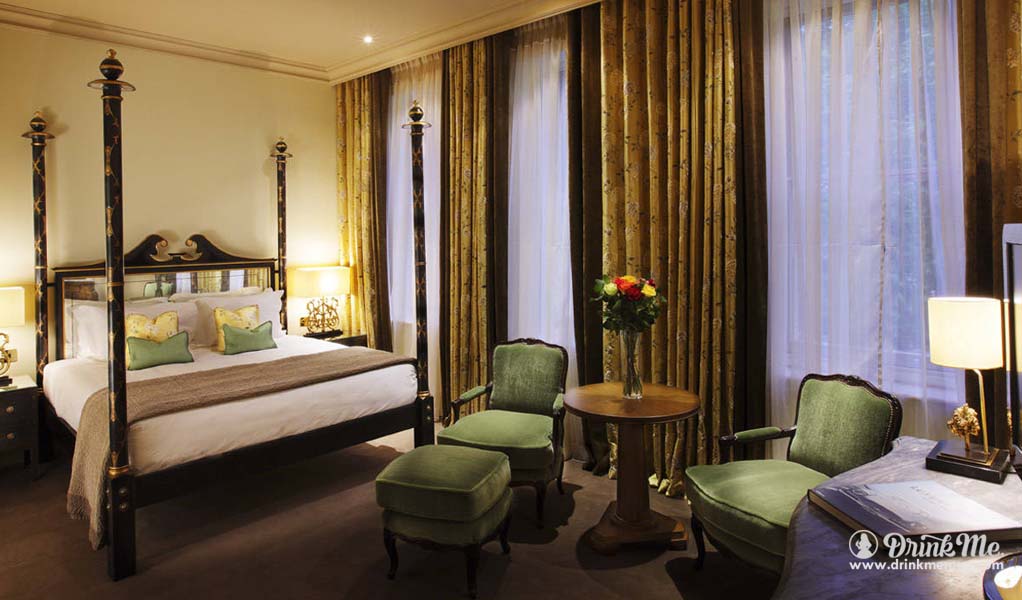 Introducing the Kensington Suite, famed as London's 'Largest Townhouse', Hotel Kensington combines charm and luxury to create the perfect anti-stress environment, slap bang in the center of one of London's busiest districts. Allow your worries to melt away. With 3 bedrooms, 2 living rooms and a fully equipped entertainment center and whiskey decanter bar, you have absolutely no reason to leave this royal haven.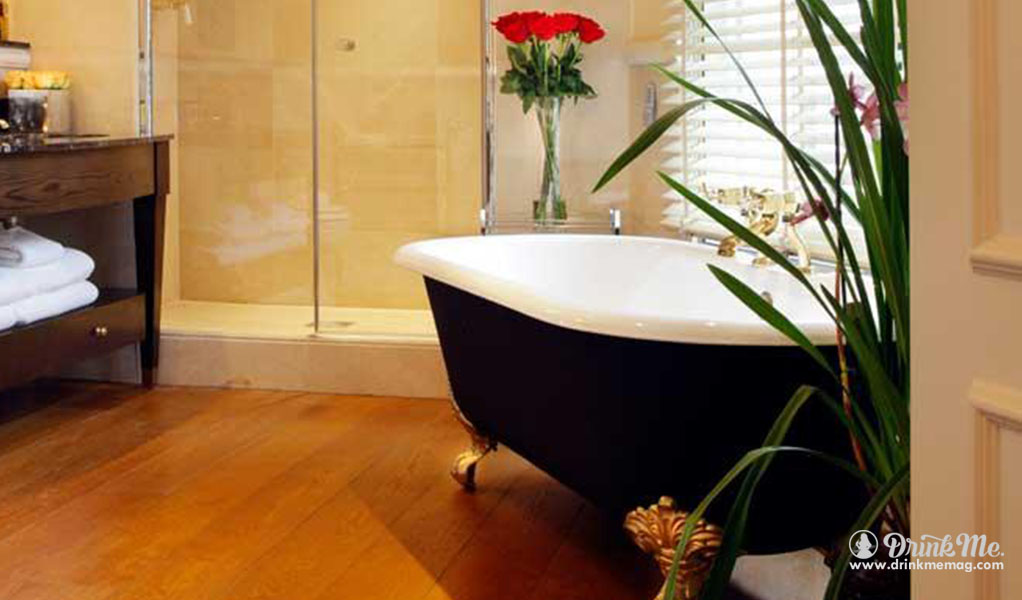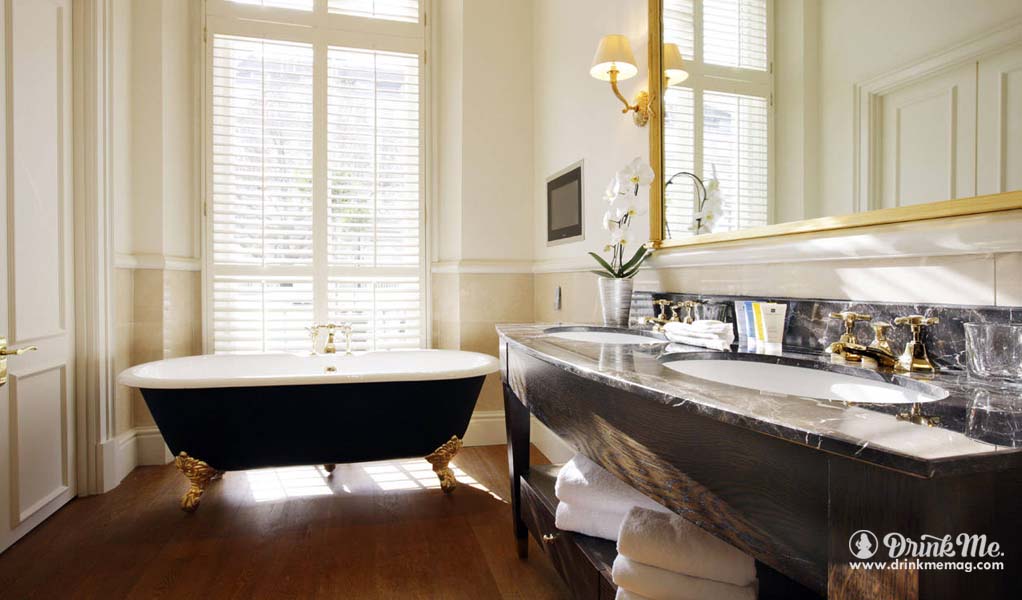 The Town House is the perfect space for intimate dinners, dazzling drink receptions, book launches, and informal meetings. For the business minded visitor, three interconnected drawing rooms—individually or collectively—are available for private hire, meetings, or private dinner, buffet, or cocktail accommodations. Each room offers that highly desirable exclusive private members club ambience with the attentive and quality service upheld by the Kensington. Get a slice of the London city life with a regularly updated list of events, activities, and prime places to visit.
You'll feel like royalty at the Hotel Kensington.