Deciding this restaurants name came with a bit of research and originality stemming from not only the word but also what they serve. Dinner is best known as a main meal eaten around midday or in the evening that can be formal or casual. Before affordable candles were made available and gaslight was invented, dinner was taken at midday before night blanketed the sky. Depending on an individual's location and profession, dinner was still up to their discretion and even today dinner might be served midday and onwards. Thus, Dinner by Heston Blumenthal earned its proper and quirky name. Created by Heston Blumenthal himself, Dinner has earned recognition for both its London and Melbourne locations.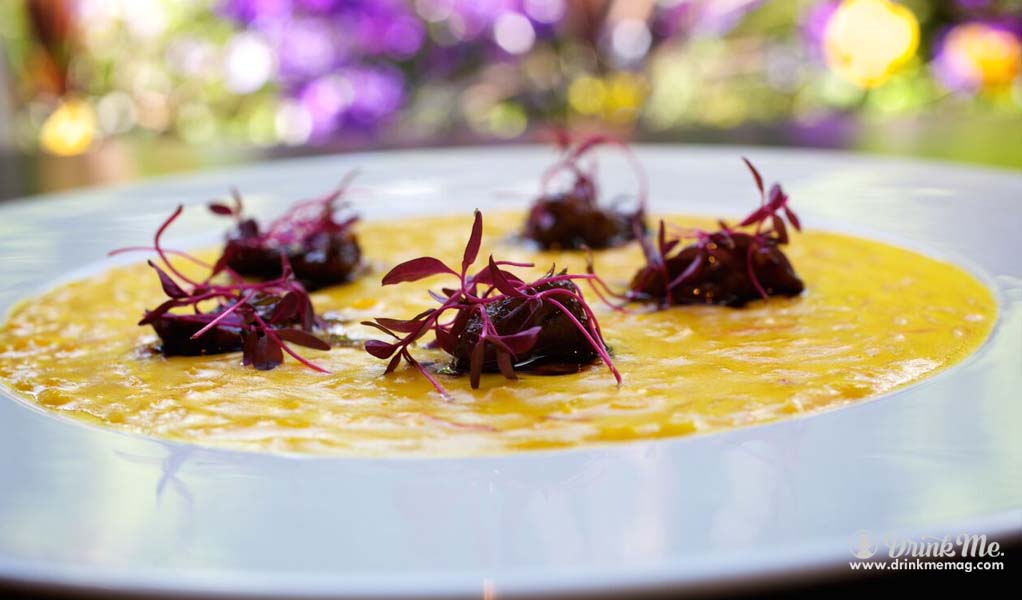 Blumenthal is a well-known and respected British celebrity chef for those who are unaware of his reputation. Before embarking on Dinner, Blumenthal became a proprietor for the critically acclaimed The Fat Duck—one of four Great Britain restaurants to earn three Michelin stars. With his rich and successful culinary background, Blumenthal always takes a scientific method to his food and its this fascination with historic gastronomy that lead to the opening of his first restaurant, Dinner, in 2011.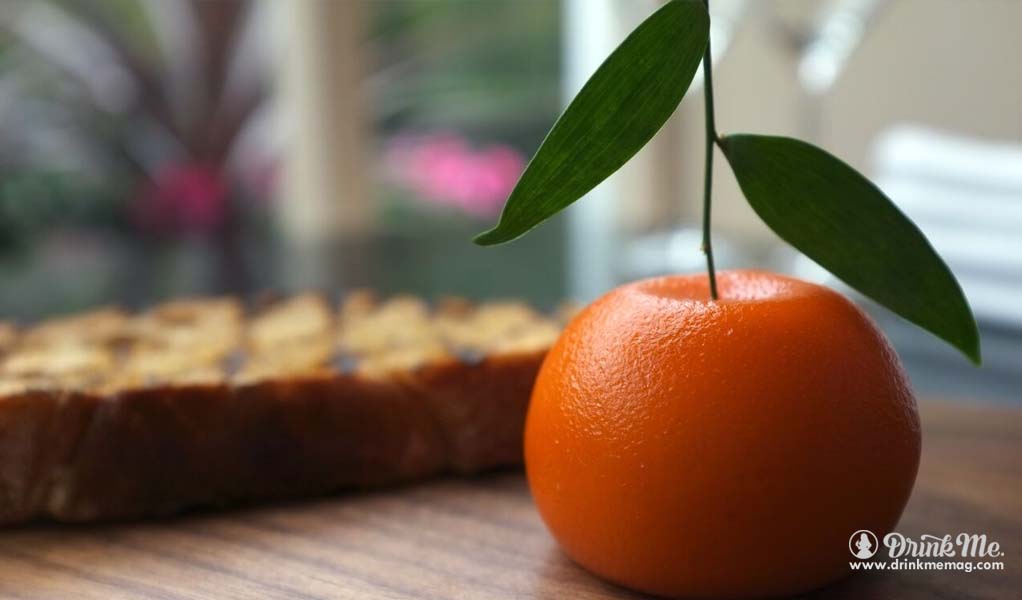 Blumenthal and co-chef Ashley Palmer-Watts drafted a menu whose discoveries and fascinations blend historic culinary approaches with the ever-evolving modern day methodologies. Their research spanned from 14th century cookbooks such as those used by royal chefs to Lewis Carol's flights of fancy to utilizing food historians to tapping into the world of the British Library. The resulting menu entices and excites diners with an experience unlike any other.
Noting the food needed a compatible dining atmosphere, Blumenthal conceived an interior suggestive of a subtle, elegant portrait. The floor-to-ceiling walls give guests a clear view of the kitchen while the ivory painted walls sport custom-made porcelain wall sconces. The guests also can enjoy uninterrupted views of Hyde Park.
Dinner by Heston Blumenthal has the looks, the reputation, and continuously happy diners; it's truly the full package deal. Get your reservation now.
Mandarin Oriental Hyde Park
66 Knightsbridge,
London SW1X 7LA
Phone: +44 (0)20 7201 3833
E-mail:  molon-dinnerhb@mohg.com