One of the most elegant buildings in the heart of London, The Shard, houses an equally elegant luxurious restaurant. Located on the Shard's 32nd floors is Oblix. This classy eatery features floor to ceiling windows with a panoramic view of the London skyline. Star chef Rainer Becker takes the lead at Oblix. The renowned chef offers a contemporary and sophisticated yet relaxed dining atmosphere and experience. The wood fired oven and the spit roast charcoal grill are the heart and soul of  Oblix kitchen and the very reason for a menu filled with delicious choices. Do note children under the age of 16 are not permitted in Oblix after 6pm; they strive to maintain a mature and classy space.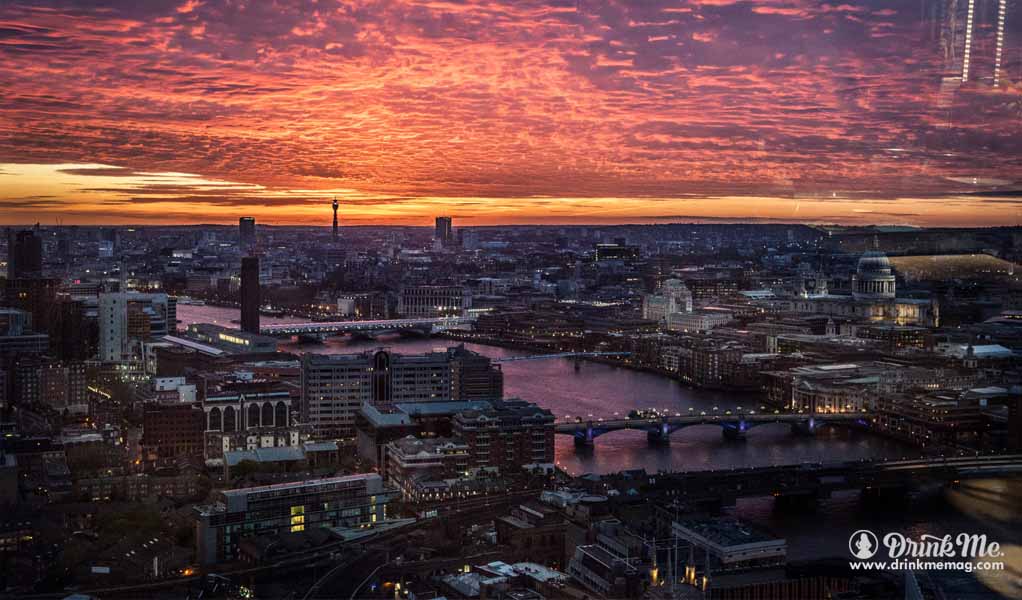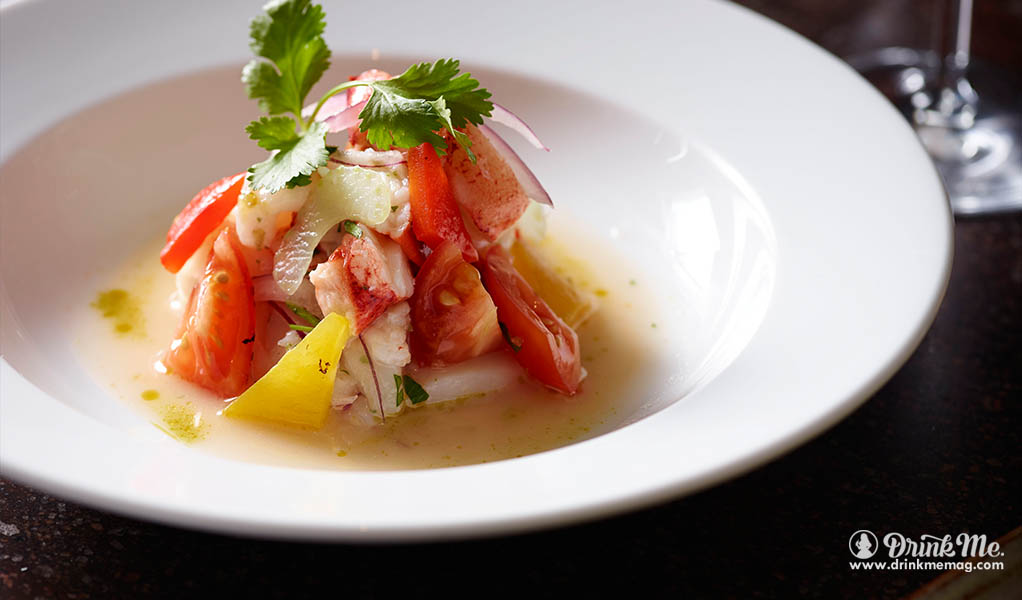 Choose the more formal main dining room to gain direct access to the kitchen. The excitement of the chefs alongside the mingling aromas from the prepared dishes stirs the senses while the plate of your choice awakens your palate. Aside from spectacular urban inspired food, enjoy the wine station complete with an interactive sommelier theme. This first of its kind station allows guests to get involved with their wine choice by enabling them to taste fine wines and rare vintages. The tasting provides an opportunity to let individuals create their own bespoke pairing. Before diners arrive, the station lends itself to tastings and master classes in the early evening.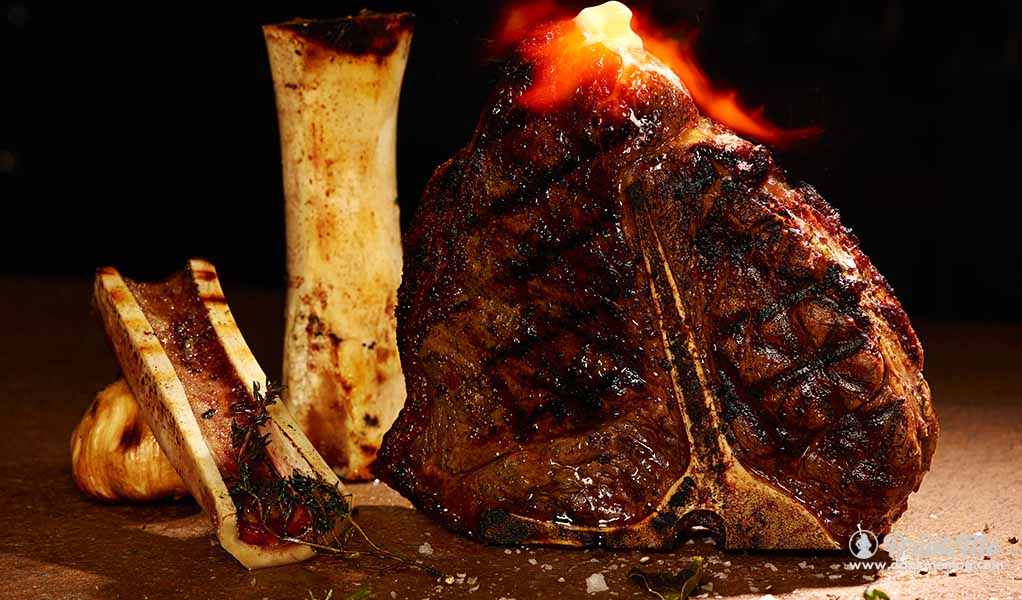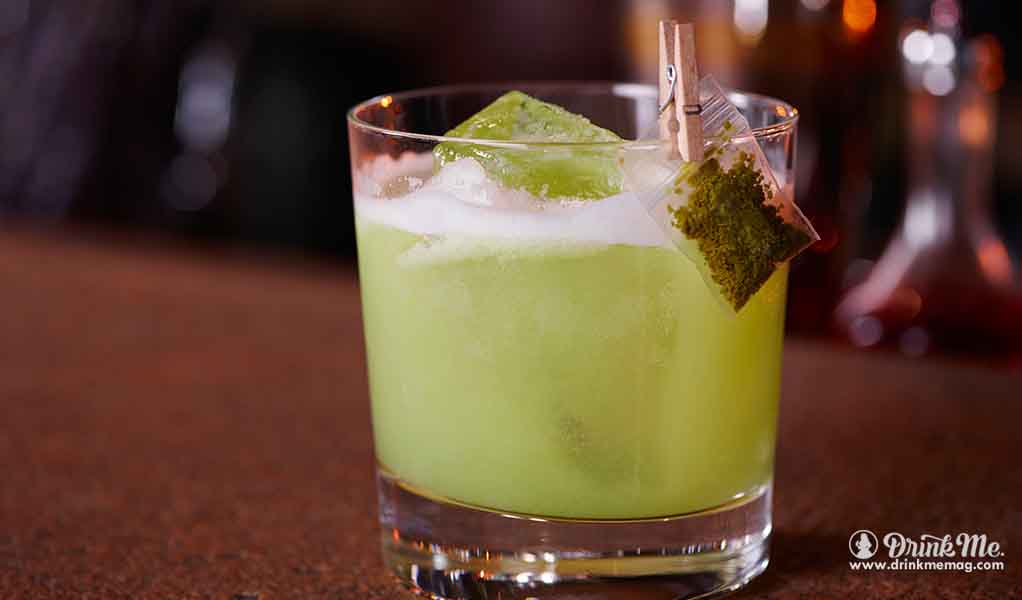 Head back to the bar for a more relaxed environment in the soothing ambience and energy of the lounge area. The lounge offers lunch, weekend brunch, afternoon tea, dinner, and cocktails. This incredibly versatile space is perfect for date nights, friendly gatherings, and more.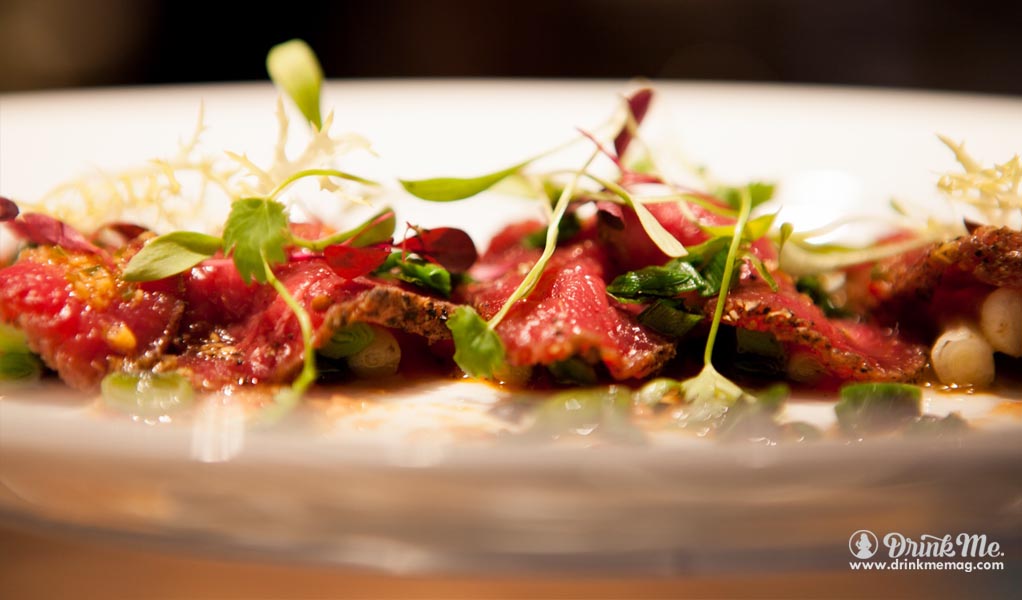 Oblix preserves their reputation day in and day out with unbeatable cuisine and drink options. In return for their noteworthy service, they ask guests to dress smartly and for the occasion. Look good, feel good, and eat well!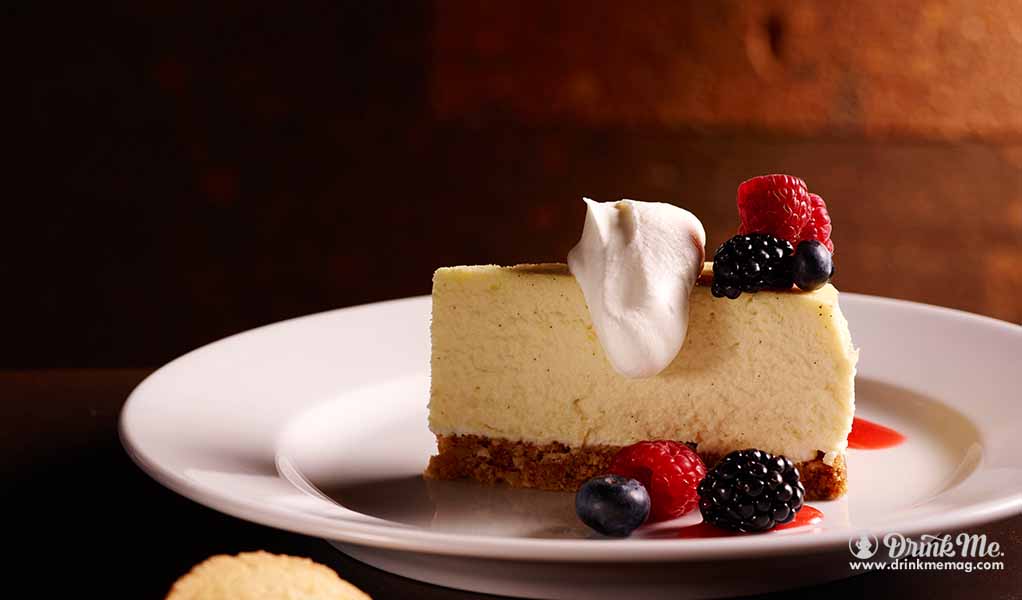 32, The Shard
31 St Thomas St
London SE1 9RY, United Kingdom
Email: info@oblixrestaurant.com
Phone: 020 7268 6700