By far one of the most exciting things about drinking wine is the variety out there. Over my next few posts for Drink Me, I want to share with you some of the upcoming wonders of the world of Asian wines. What better place to start than the world's most populated nation?
I recently met Dennis, a passionate chap who works in Bristol, who exports British cider to China for the vast Shanghai karaoke club scene. It turns out that the Chinese adore British products, so we quickly got talking about sparkling wine. With the quality of our bubbly at the level of Champagne (if not better), I knew Dennis just had to try some to instantly understand its potential for the Chinese luxury drinks market. While we were chatting my ears perked up as Dennis suggested bringing back some Chinese wine for me to try as a thank you for introducing him to English sparkling wine. Chinese wine? Who knew? Well I knew they were making wine but even Dennis was sceptical about its quality. Whatever the case, I wanted in.

China is surprisingly one of the world's largest and fastest growing wine regions. Yet it's only really been a talking point in the trade over the last couple of years. To give you an idea of style, it would be fair to say they are undergoing the same tactics as most emerging wine regions looking for an export market: copy France. In China's case, it's all about Bordeaux varietals; specifically the two big Cabs, Cabernet Sauvignon and Cabernet Franc.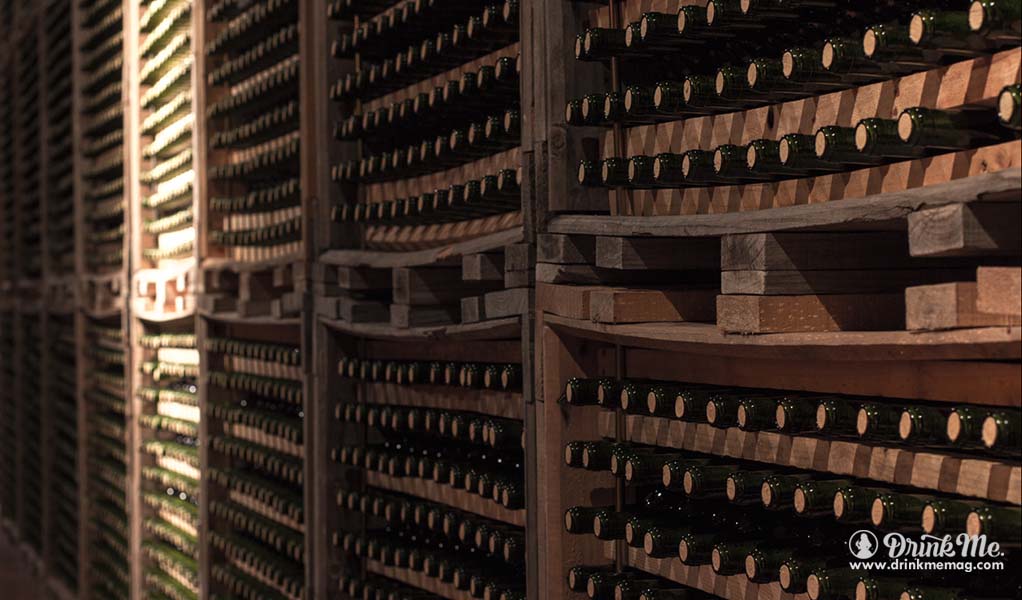 I have to say I was pretty taken aback with the quality of the three reds we tried. All from the Yucheng winery in the Yantai region, the careful balance of fruit, acid and extremely soft tannin was surprising for such a hot climate. Although one thing to note about all the wines is as 'dry' as they say they are, at 11.5% abv it's clear that fermentation for these big hot climate Cabs has been cut off early, leaving the wine with enough residual sugar that it's very noticeably sweet.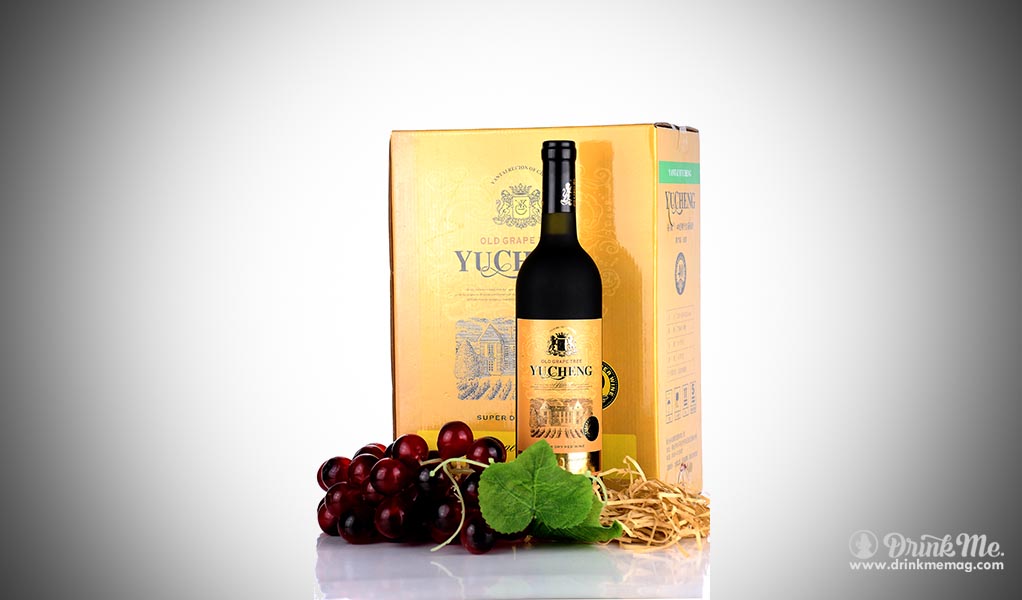 Having said that, the Old Grape Tree Yucheng Cabernet Franc single variety ticked most of the boxes. Warming juicy red fruits with a soft blackberry undertone and very, very gentle tannins make it a gorgeous wine to drink young. Unlike the single variety Cabernet Sauvignon that was left a bit hollow without that extra punch of alcohol and tannin, the Cabernet Franc felt quaffable and approachable. But when you're next in China there's just one amazing wine you should seek out and bring home: Yucheng Cabernet Gurnischt. A blend of Cabernet Sauvignon and Cabernet Franc, it was a wonderful surprise. Layered, full bodied, only a tiny bit sweet on the finish, and grippier, though still soft, tannins. I could easily go for a second or third glass.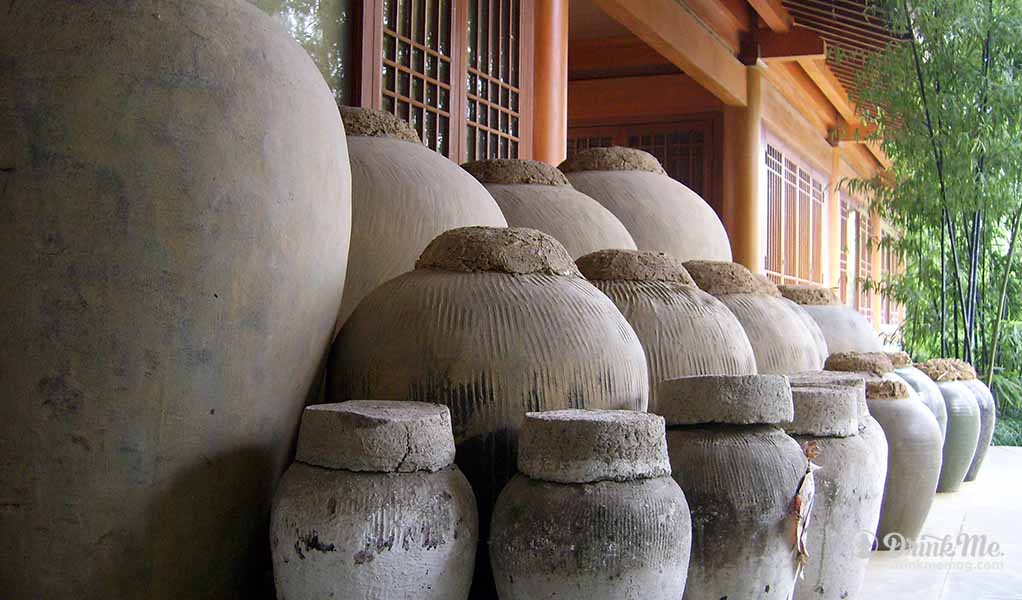 We took Dennis' advice that white wine wasn't yet worth exploring. It's mainly because the Chinese themselves seem to be wholly won over by red and haven't yet come around to white wines. Generally speaking, the Chinese prefer fruitier styles of alcohol, which in wine's case is enhanced by a process called malolactic fermentation, providing softer, fuller fruit in red wines. While some full bodied white wines undergo malolactic fermentation, the majority favour higher acid citrus fruits, which sways just a little too far off palette for the majority of the Chinese market.

The wines from Yucheng aren't yet available in the UK or USA but, as they spend more time looking for a Western distributor and winemaking methods only improve, it's just a matter of time before we see them on our shelves.
Discover a world of undiscovered quality wines from September 2016.
Visit www.novelwines.co.uk and sign-up to our mailing list.