The burgeoning Bridge Park district of Dublin, Ohio is home to some of greater Columbus's favorites: Cameron Mitchell's newest Cap City Fine Diner rests along Riverside Drive, and Pins Mechanical Company's new Dublin location sits just a few short blocks away. Towering above these city staples is the AC Hotel Columbus Dublin, the city's own from Marriott's elegant boutique brand. Having opened just last year, the hotel offers uncompromised comfort, a sleek lounge, rooftop bar, and a habit for supporting local businesses.
Though Dublin's AC Hotel is part of a massive international brand, Orcun Turkay, the hotel's General Manager, has made a point to team up with local names like Watershed Distillery and Glenn Avenue Soap Company to ensure that the hotel's guests have a taste of what makes the Columbus area great. Teaming up with Watershed Distillery allows Dublin's AC Hotel to have a custom Four Peel Gin to be used exclusively at the hotel, a critical ingredient in their house Gin & Tonic. The Hotel's collaboration with the Glenn Avenue Soap Company ensures that guests have reliable access to elegant soaps with stunning aromatics and local integrity.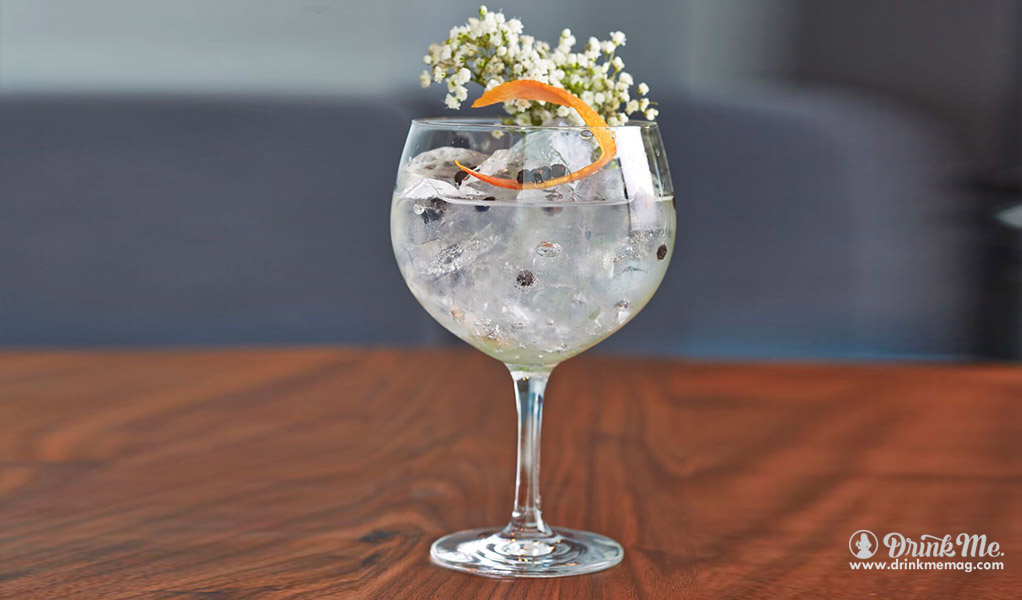 Atop the whole structure rests Vaso, the hotel's signature rooftop bar and the highest point in Dublin. Guests and local cocktail lovers can jet to the top of the hotel on a glass express elevator to enjoy a glimpse at world-class mixology along with exquisite small plates served in traditional Spanish tapas style. Whether enjoying Vaso's signature Sangria poured directly from a porron or watching head-bartender Engin dust The Full Montenegro with chocolate shavings, gazing out at the setting sun from Vaso on the 8th floor will have you feeling on top of the world.