It's starting to look a lot like … time to choose what to drink for Christmas.
If you ask me, turkey is overrated. I'd go for an indulgent fillet of beef any day, but the fact is that recent tradition (it used to be goose, of course) dictates that we all stuff ourselves with a giant bird that's been, err, stuffed.
So what to drink? It could be a red – Pinot Noir or a Rhone blend spring to mind – but it's probably going to be a white, so I'd suggest an elegant Chardonnay that's seen some oak. That makes Burgundy a classic choice and I always love a Saint Aubin.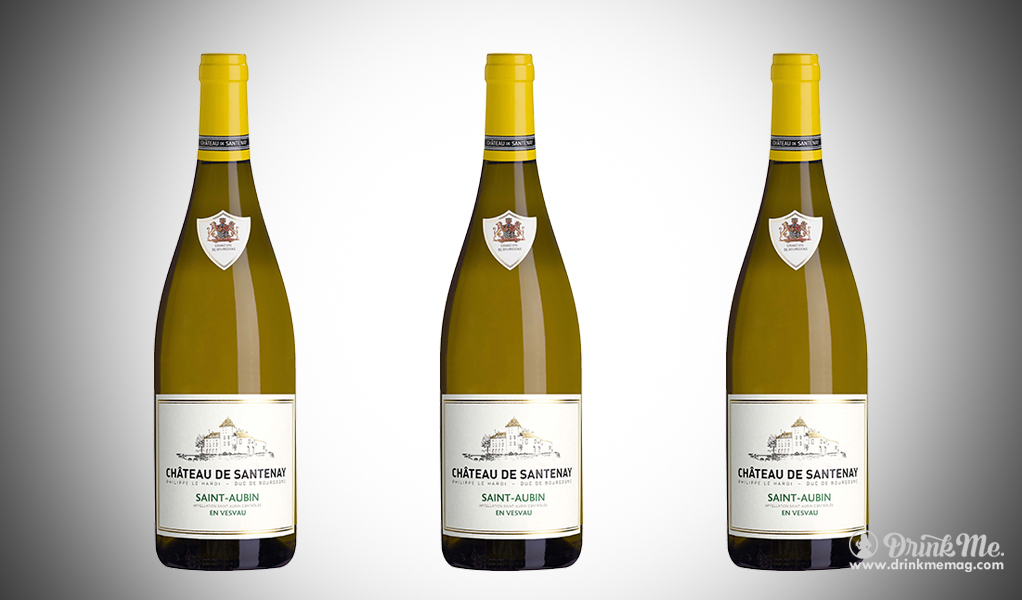 Chateau de Santenay Saint Aubin 'En Vesvau' 2015 strikes me as the perfect pairing for roasted white meat, thanks to the sophisticated and reasonably subtle use of oak. And here's the best bit: unlike a lot of Burgundy wines these days, it won't break the bank. In the UK, it's available for under £30.
The reason it's a relative bargain? Chateau de Santenay is enjoying something of a renaissance. It has an illustrious history, dating back to the 9th century, but in recent decades it had fallen on hard times. That all changed when France's Credit Agricole (historically, a bank for farmers), bought the property and invested its cash. Why's all this relevant? Because it's still putting itself back on the map, and that means it's very competitive on price and quality against some of Saint Aubin's big names.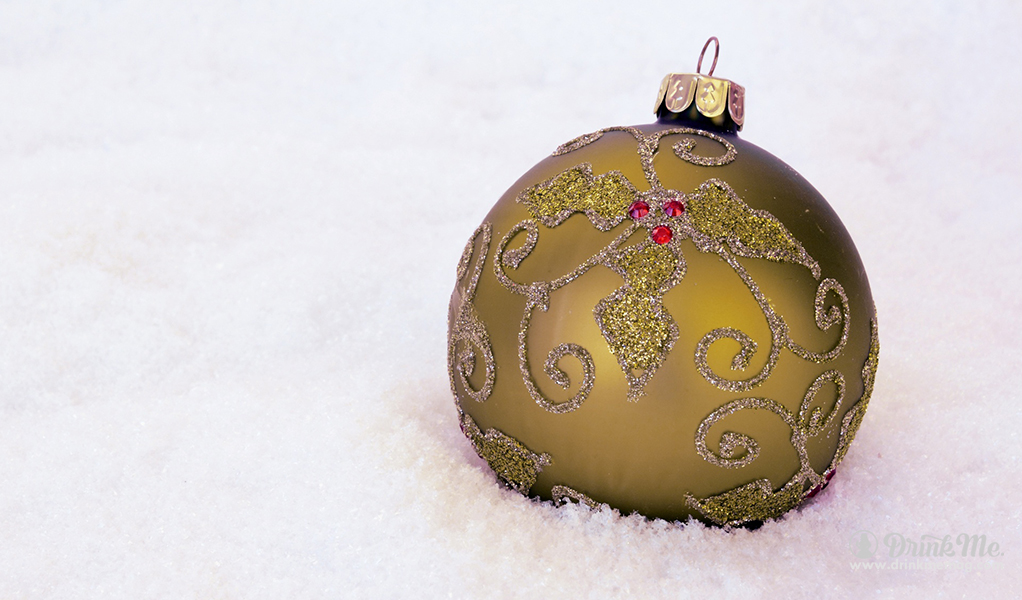 'En Vesvau' has a gold colour to match the brightest bauble, with that subtle oak ageing (one year, 20% of it new French oak), giving gentle vanilla aromas, alongside a notable purity of stone fruit, with a twist of spicy white pepper. Beyond that enticing nose, it has very good concentration and an overall sense of finesse that won't upstage turkey or its trimmings. It could age further, but it's showing well now and, at that price, you'll get a wine with wow factor, with enough of your pay cheque left over for presents.