Greenbar Distillery is a gleaming gem when it comes to the drink world. At their core is a mission to break the barriers of cocktail confusion and allow everyone, regardless of their expertise, to create delicious drinks without the pretense.
You don't need to be a world-star mixologist to create great tasting tipples and the Bar Keep Bitters range will help you punch your flavors up a notch. Whether gin, vodka or rum, the result is always the same – an irresistibly delicious drink. Simple cocktails are sometimes perceived as ruining the art and science of mixology. Instead, simple can be beautiful … and complex … and delicious. Bar Keep Bitters take every one of those drinks and turns them into something special.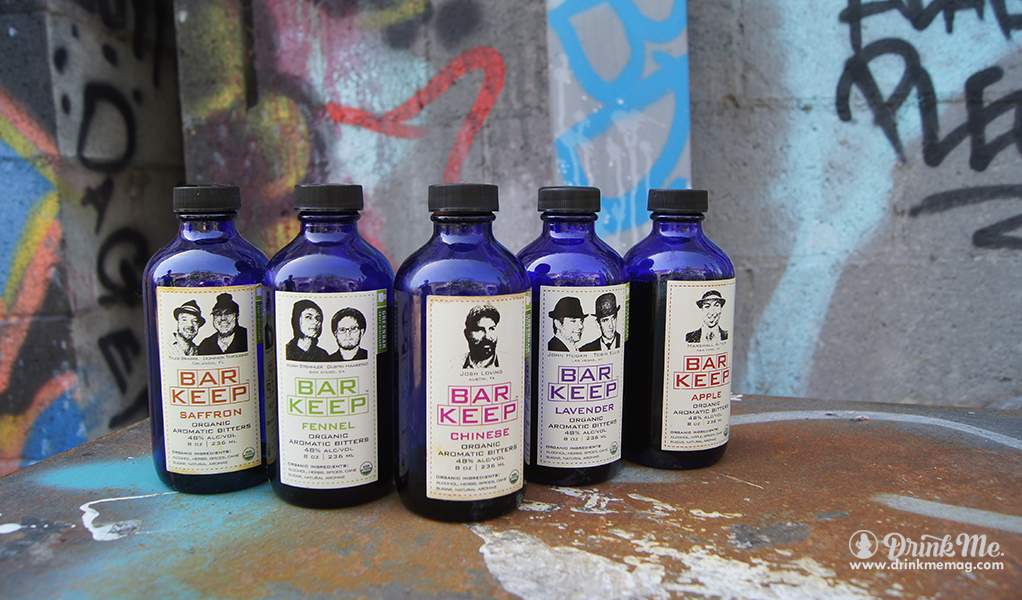 These bitters are organic and there are no colors or additives, you just get a bottle packed with aromatic flavor. It will last you a while too – we recommend adding two dashes to a cocktail to explore how it changes and enhances the flavor.
Bar Keep Apple Bitters give you mouthwatering notes of caramelized apple and warm spices. The Apple Bitters bring out the natural spiciness and cozy tones of whiskey, rum and brandy cocktails. Perfect for the fall and winter weather and 100% necessary for family holidays by the fire.