Established in 2004 by sweethearts Melkon Khosrovian and Litty Matthew, Greenbar Distillery is the first Los Angeles distillery since Prohibition.  Boasting the largest variety of organic spirits worldwide, they have been hailed as the perfect blend of style and flavor by the likes of Forbes, LA Weekly, TimeOut, and Thrillist.  One of Greenbar Distillery's many offerings is the sensational line of BAR KEEP Bitters. These seasoning for cocktails help people from all walks of life spruce up their drinks with ease.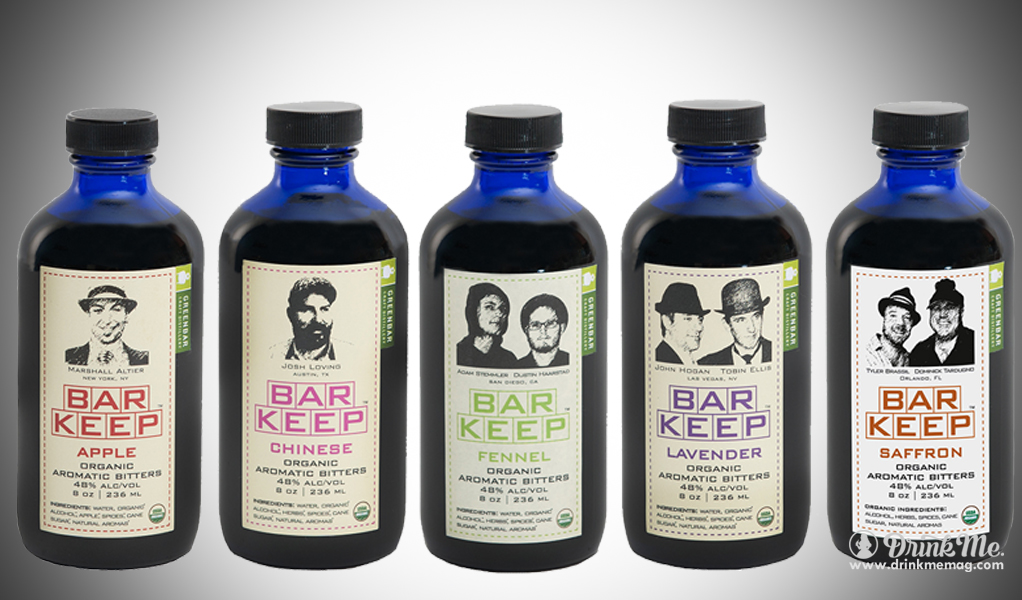 Resurrecting the lost art of aromatic bitters, BAR KEEP Bitters enhance the quality of any cocktail with as little as one drop.  Apple Bitters are a rich blend of caramelized apple and warm spice that pairs well with brandy, rum, or whiskey-based drinks. Ideal as winter draws closer and the perfect ingredient for all those comforting cocktails we love to embrace at this time of year.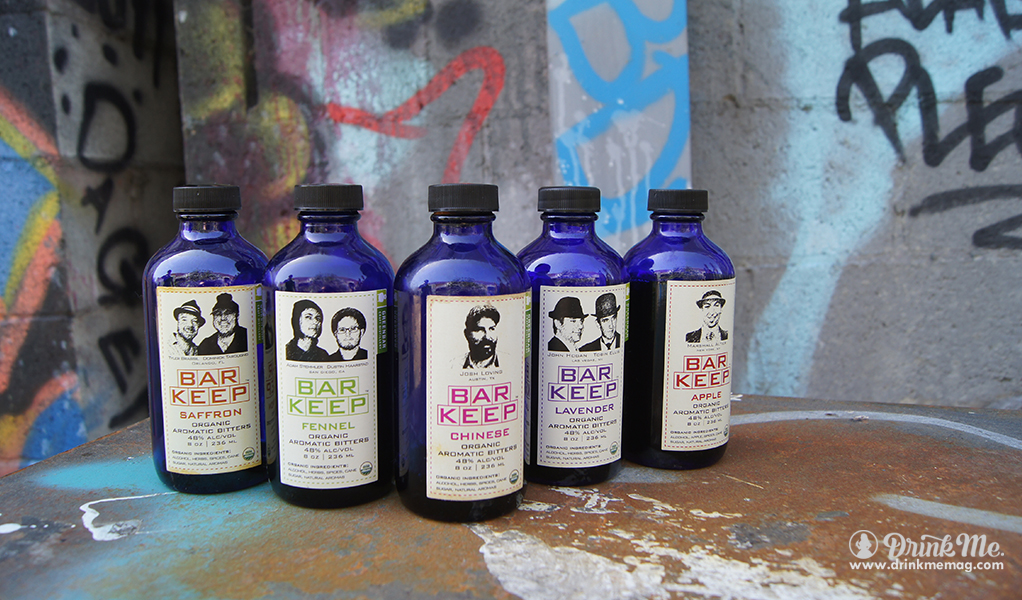 An untraditional take on the five-spice blend looks to Chinese Bitters. Here we have a plethora of baked Chinese spices that give brown spirits such as whiskey and cognac an empowering zing.  Lavender Bitters work incredibly well with just about any gin, whereas Saffron Bitters are a honey and orange enhancement to vodka cocktails. Last, but certainly not least, Fennel Bitters offer an incredible burst of white spice that works perfectly with bright, fruity cocktails, especially those with a little bit of fizz to them!