In case you didn't get the memo yet, 2014 was an AWESOME vintage for rosé in France. So good in fact that most cases were pre-sold to restaurants and retailers several months before the wines even reached US soil. I've been sure to celebrate such a great vintage by sipping on French rosé as often as I can. So join in the fun, keep cool in the summer heat and pop open some nice chilled rosé!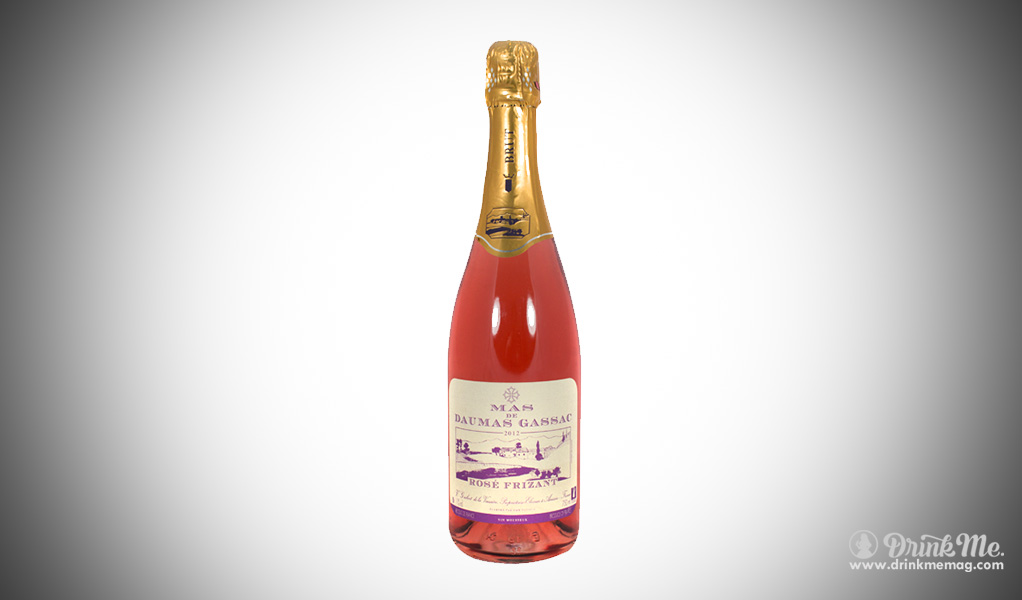 Where: Vin du Languedoc, France
Price: $25
Illuminating hues of salmon and gold shine through the glass with perfumes of ruby red grapefruit, white peach, candied lemon, thyme and acacia. Quite the heartthrob, zippy acidity embraces its lush body, citrus zest and an ambiance of saline from the Mediterranean Sea.   –JA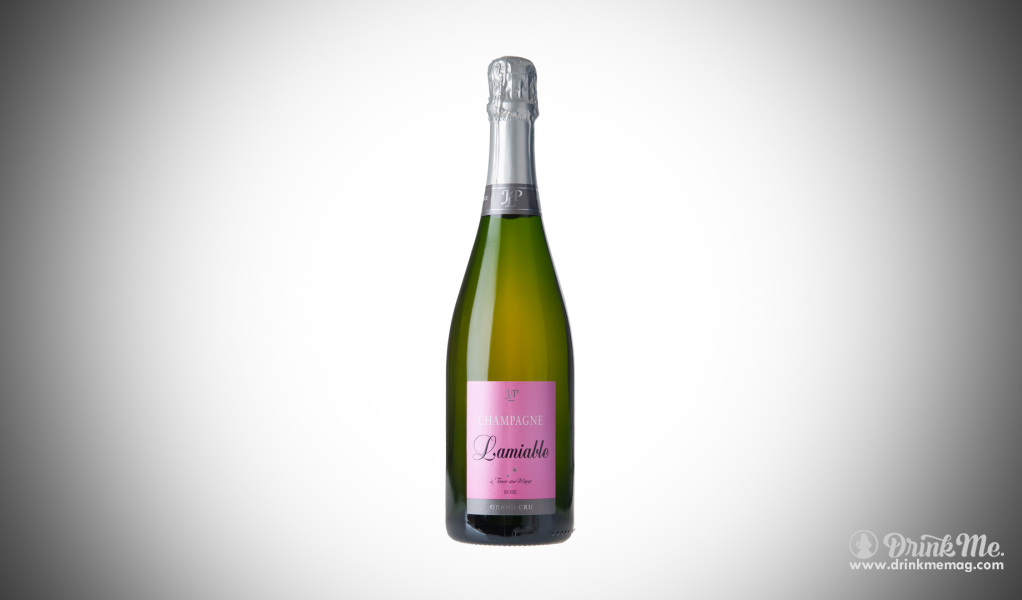 Where: Champagne, France
Price: $67
Flirtatiously fruit forward with ripe aromas of red cherry, raspberry and strawberry. On the palate, the fruit continues with a creamy froth and finishes with a dry citrusy crispness. This pink bubbly is both pretty and refreshing.   -JA
Gerard Bertrand – Chateau La Sauvageonne GMVV Rosé 2014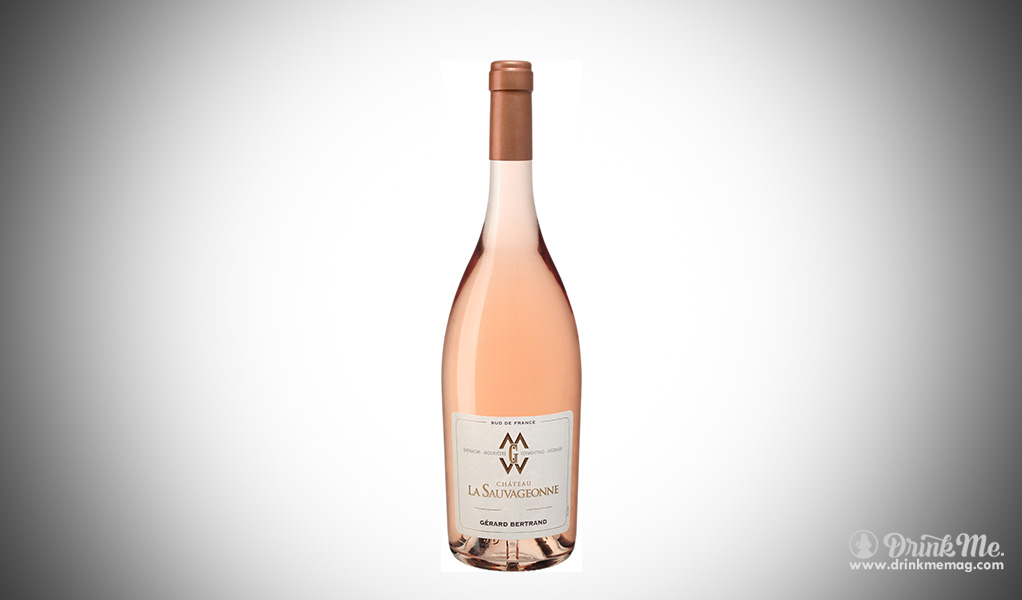 Where: Coteaux du Languedoc, France
Price: $22
A blend of Grenache, Mourvedre, Viognier and Vermentino, this mystical bottling exposes a complexity on the nose with hints of Red Bartlett pear, watermelon, honeysuckle, toasted brioche and a distinct sense of minerality from the vineyard's schist soils. Clean and crisp on the palate, it unveils notes of white pepper and a long finish of delicate oak.
Penya – Rosé 2014

Where: Vin de Pays des Côtes Catalanes, Roussillon, France
Price: $9
Blending 96% Grenache Noir and 4% Syrah, this vivacious rosé is simply loveable. Fragrances of red cherry, raspberry and ripe melon blossom out of the glass. On the palate it is rich and curvaceous with a nice long minerality on the finish. –JA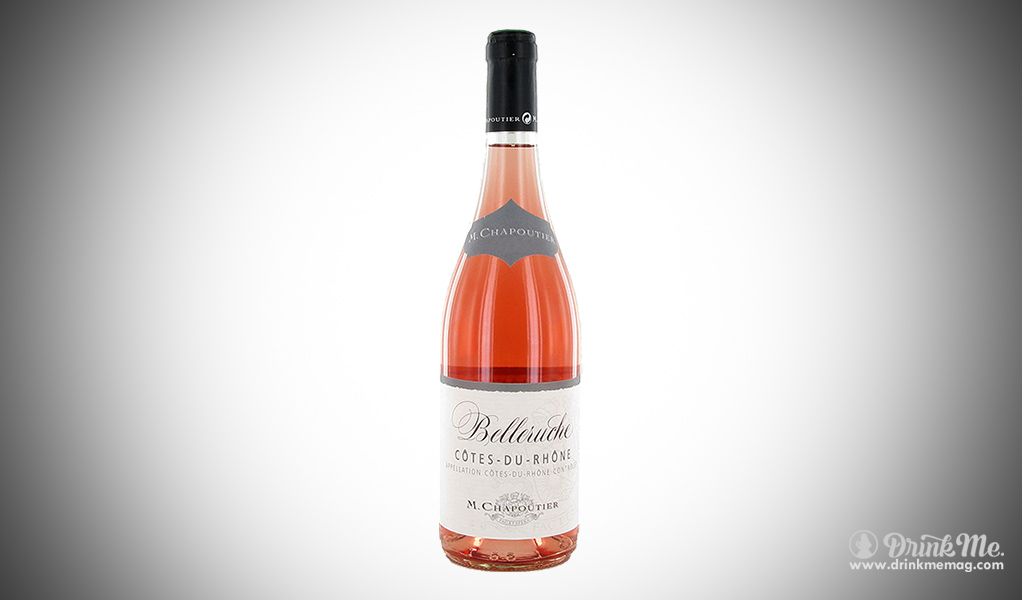 Where: Côtes du Rhône, France
Price $12
Dominated by Grenache with small portions of Cinsault and Syrah, this rosé expresses its rich fruity characters by way of redcurrant, red cherry and pomegranate. Nicely balanced by fresh acidity and a round body structure, this is perfect for a warm summer night. –JA