Wine with curry. It's always been one of those food and wine matching scenarios where you find yourself momentarily stunted. Traditionally, wine critics will tell you to reach for a zingy Pinot Gris or a fruity Gewurztraminer with all the classic hallmarks of rose petal, ginger and Turkish delight.
While both of those can be remarkable wines, especially if you know what you're doing in Alsace, alongside a curry they're just the unexciting 'go-to' wines. I love a Gewurztraminer, even a medium sweet Riesling like a Hubertus Clusserath Spatlese, but they don't necessarily enhance the food when you have something like an onion and tomato-led Jalfrezi. Yes, they might tick all the boxes alongside a fairly floral Biryani, but what about authentic Indian Jungli Maas or a spicy Madras?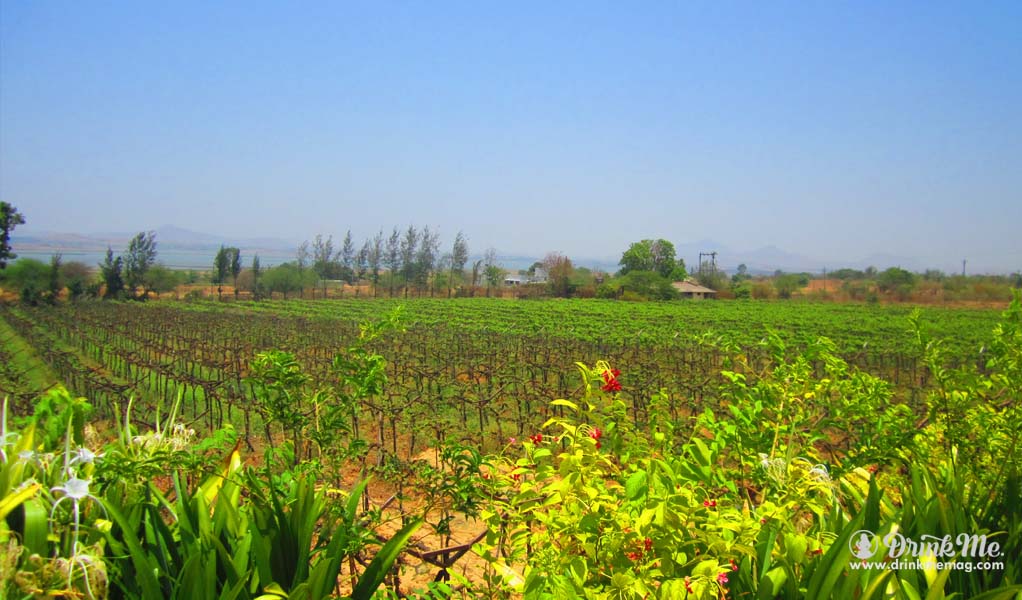 For me, you need a red wine. You need the beautiful dark jammy fruits, the lovely structure that the tannins bring, and you need the soft, vanilla finish that only comes from Malolactic Fermentation – something you don't find in crisp and aromatic white wines like Gewurztraminer, Riesling or Pinot Gris.
So where do you look? Syrah from France might be spicy and full of berries but it's tannic and savoury, so would be attacked by the heat in your food. Similarly, while a jammy Shiraz from Barossa Valley is gorgeous and can be sweet or fruity enough to handle the spice of an Indian meal, all of that power and alcohol that inevitably comes with it will either leave you stuffed as a bursting balloon or completely overpower the complexity of the spices in the food you're eating.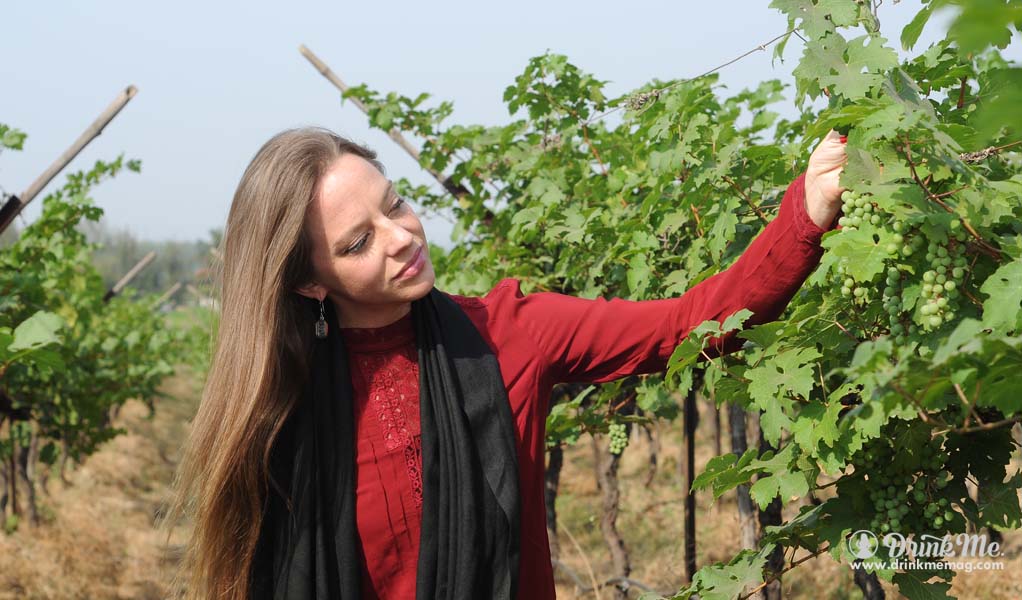 I know it sounds like I'm dismissing all the viable options, but honestly don't fret because there's an undeniably wonderful match many of you will have overlooked: Indian Shiraz.
Pioneered by Rajeev Samant, the ex-Silicon Valley engineer and owner of India's most recognisable wine Sula Vineyards, Indian wine has come on leaps and bounds since Sula first planted vines in 1997. In a joint effort with Californian winemaker and Sonoma County veteran Kerry Damskey, Sula Vineyards is now the most critically acclaimed wine producer in India. Today, they make the absolutely gorgeous Sula Vineyard Dindori Reserve Shiraz; a fruity, dark berry bursting red with a subtle sweetness and delicate spice that pairs with Indian food beautifully.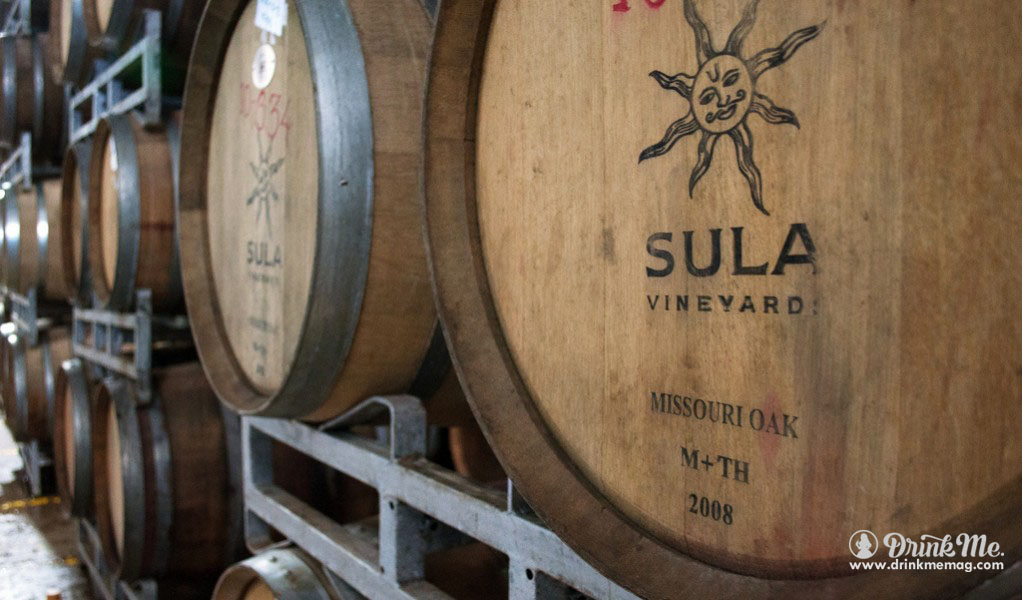 For years, Samant has dreamed of making Indian wine. Indians have culturally enjoyed wine for centuries but in a very different way to the Western world. Indians often drink wine before a meal, for a social occasion, and rarely, if ever, with food. This is partly due to the struggle of winemaking in a place like Nashik, where Sula has its vines, just 180km northeast of the West coast town of Mumbai in the Maharashtra region. Here, temperatures are high. Nashik is closer to the equator than any European wine-growing region, sharing a latitude with the likes of northern Mexico and Egypt. This means over ripe grapes, sometimes twice-yearly harvests, and often a lack of character and fruit in the wines.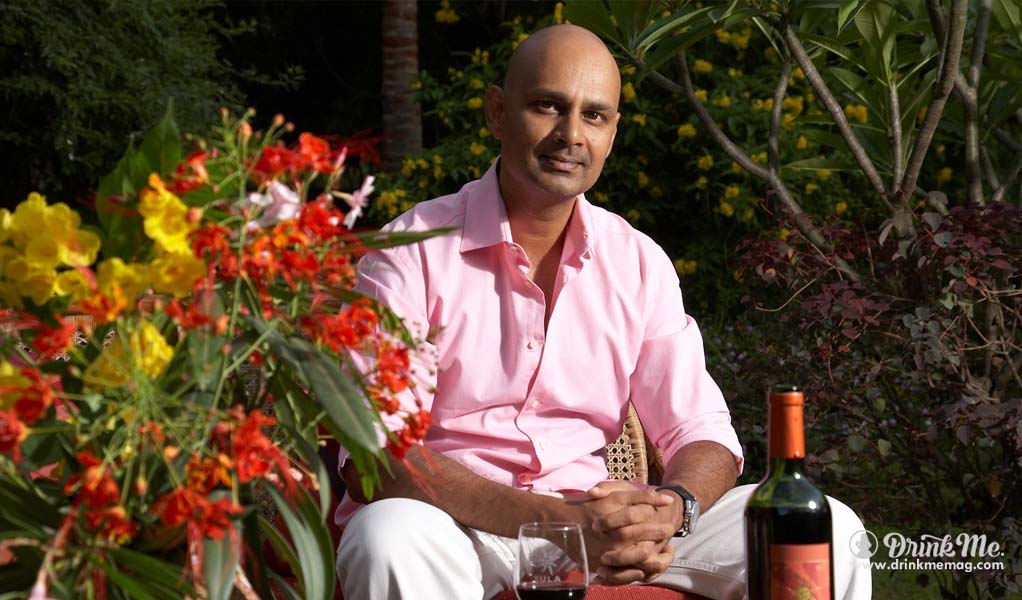 However, as winemaking improves every year and Sula Vineyards continue to experiment with different varieties and methods, Indian wine has done what seemed impossible a decade ago. Today they produce wine that is highly sought after by businesses specialising in Indian cuisine all over the world. Matching near perfectly with the style of Indian cuisine thanks to the balance of sweetness, fruit and structure, the wines of India are, as they rightly should be, the best wines to pair with Indian food.
In the UK, Indian wines are being introduced by renowned wine educator Peter Csizmadia-Honigh, formally of the Institute of Masters of Wine, who recently authored the first Wines of India book. Later this year, they will also be available UK-wide from Novel Wines too.
So, if you love the wonderful food of India please go and seek out one of their wines. It's the best way to get excited about matching wines with your curry. Enjoy!