The bright, earthy juice brings both color and tang that lets the season's best root vegetable shine.
At Grey Ghost in Detroit, Bar Beau in Brooklyn, and The Purple Pig in Chicago, bar teams are pairing the vegetable's juice with citrus and savory touches like olive juice, chili, and black pepper for depth and refreshment in the warmer months. Below are recipes for the "Decent Thief," "24 Carrot Magic," and "What's Up Doc (Collins)" cocktails, so the home mixologist can try his or her hand at carrot juice cocktails.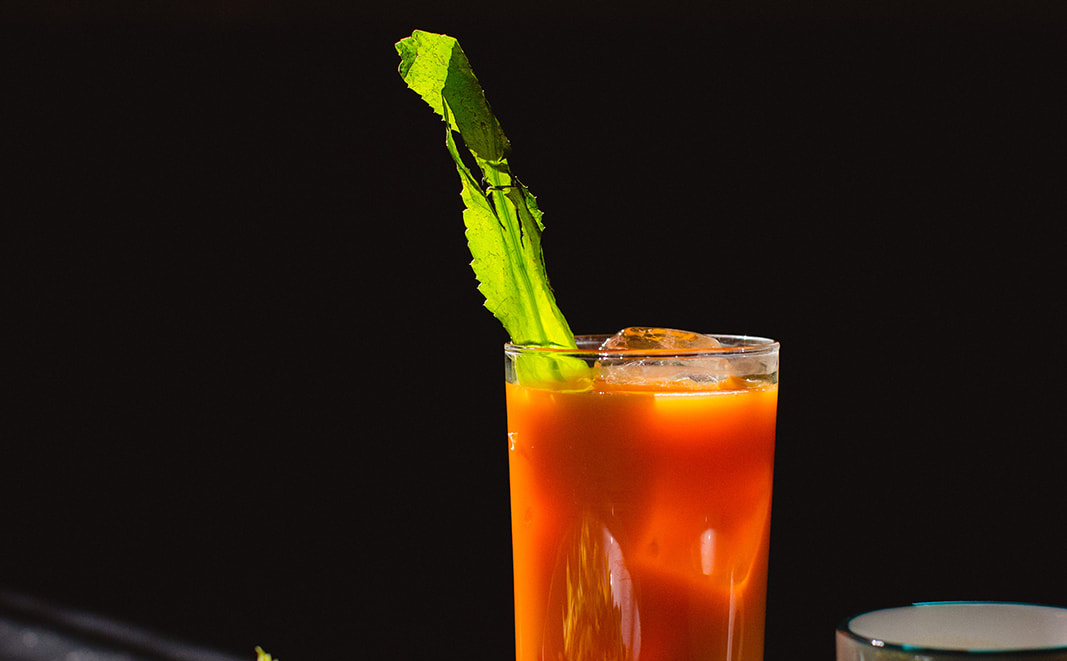 BAR BEAU by Peter Marquez
What's Up Doc (Collins)? ingredients:
1 ½ Carrot Juice

¾ oz lemon juice

¾ oz Galangal Syrup

1 oz Gin

¼ oz Yellow Chartreuse

½ oz Salers
Instructions: Crack black pepper in tin, shake, strain, and serve over ice. Garnish with Coulantro Leaf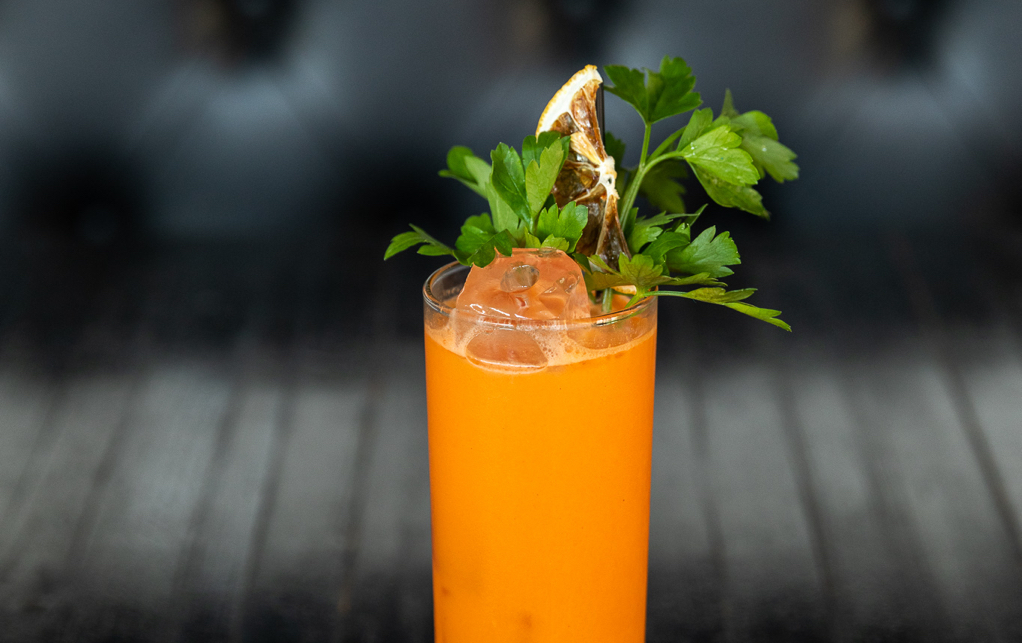 GREY GHOST by Will Lee
Decent Thief ingredients:
1 ½ oz. El Jimador Reposado

½ oz. Becherovka

1 ½ oz. Carrot juice

¾ oz. Grilled pineapple syrup

½ oz. coconut milk

½ oz. lemon juice

pinch of salt
Instructions: Shake. Served in a Collins glass. Garnish with flat parsley bouquet and dehydrated lemon slice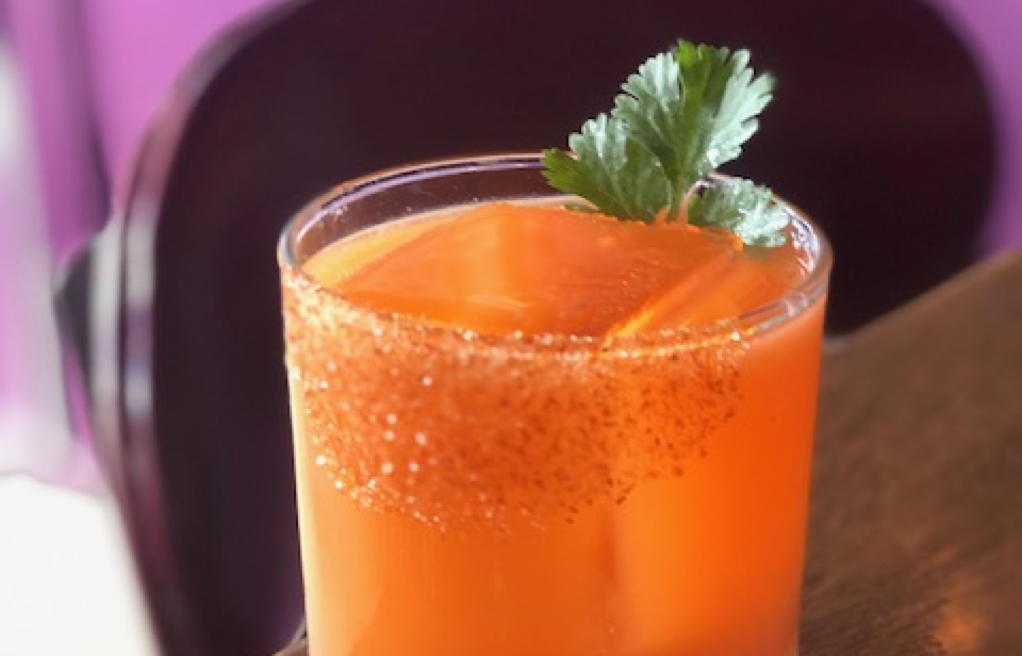 THE PURPLE PIG by Alan Beasey
24 Carrot Magic ingredients:
1 1/2 oz Gran Dovejo Tequila Blanco

3/4 oz Ancho Reyes Verde

1/2 oz Lime Juice

1/2 oz Ginger Syrup

1 1/2 oz Carrot/Orange Juice

Splash Olive Juice

Chili Rim

Cilantro Garnish
Instructions: Combine all ingredients in a shaker with ice. Shake until cold.  Double strain into a rocks glass over a large cube. Rim one side of the glass with chilli powder mixture. Garnish with cilantro.