Situated in Place du Capitole in the heart of Old Toulouse is a restaurant with more than just an award-winning menu. Le Bibent, which translates in Occitane to 'drink good', is the culinary masterpiece of celebrity chef Christian Constant. While working the Paris culinary scene, in 1996 he opened his first restaurant Le Violon d'Ingres and earned himself a Michelin star. But later on after 30 years in Paris, he decided it was time to return to his roots in southwest France and in 2010 he re-opened the restaurant space known as Le Bibent. Initially restored in 1882, its grandiose decor is a blend of Baroque and Art Nouveau and in 1975 it was listed as a historical monument for its interior design.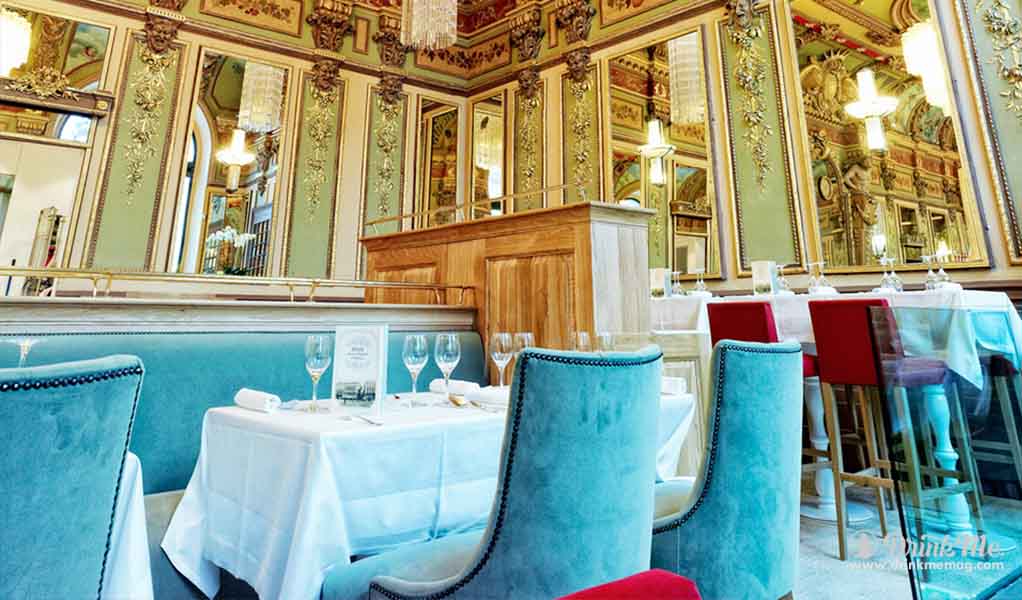 But it doesn't end at its world class cuisine and Belle Époque ambiance. There is some history here. Some major history. Story has it that one day in early 1914, three Serbian students who were enrolled in the Faculty of Arts in Toulouse came in to the restaurant to meet. While the other patrons continued to enjoy their food and drinks, these students, who were affiliated with the pan-Slavic society referred to as Black Hand, discussed plans for the assassination of none other than the Archduke of Austria, Franz Ferdinand. And on the 28th of June that same year, the demise of Ferdinand sparked the most significant chain of events in modern history.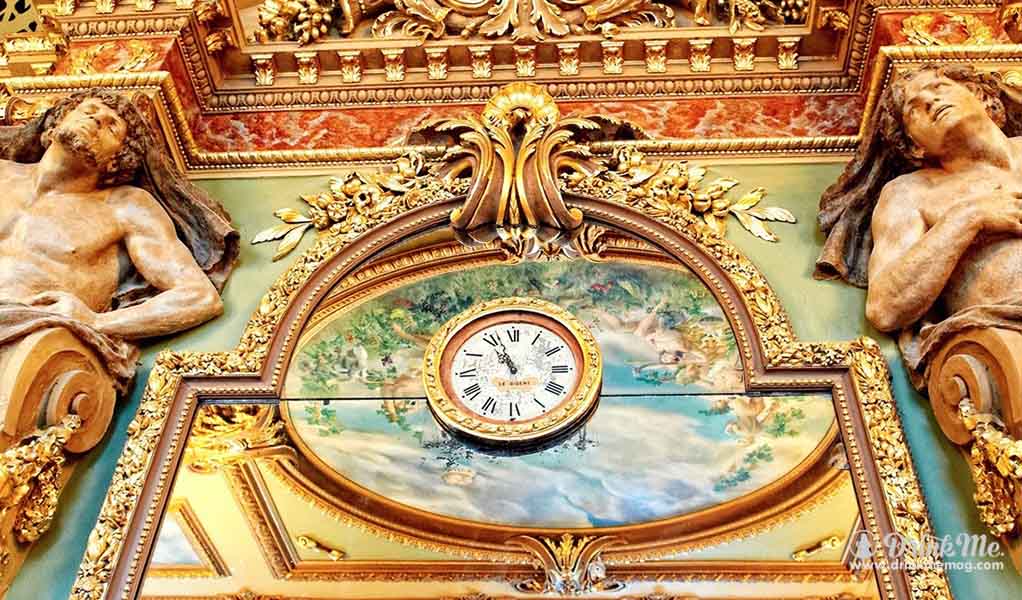 So next time you find yourself in Toulouse, be sure to stop by Le Bibent to indulge in a truly unforgettable meal amongst the beauty and history of this stunning space. If you're in the mood for something hearty, definitely try the Cassoulet Montalbanais – a local style of rich, slow-cooked casserole that will leave your belly full and happy for hours to come.
Address:  5 Place du Capitole, 31000 Toulouse, France
Phone: +33 5 34 30 18 37