While Cariñena is known for Garnacha, which continues to be an increasingly celebrated variety on the world stage, this holiday we want to remind you about the region's namesake grape. Cariñena (also known as carignan) is affectionately referred to in the region as 3C: the name of the grape, the Spanish town from which it hails, and the surrounding appellation where it's cultivated. The wines it produces are red-fruit driven and earthy offering rich acidity, body, and alcohol. They are also light on tannins, which make them the ideal companions for the winter season and holiday gifting. There's a lot about these wines to love, and three selections to try that showcase the best of Cariñena are listed here.  
100% Cariñena

14% Alcohol

Light fermentation takes place in stainless steel tanks, with an exhaustive control of its development and temperature.

Notes: Cherry color with violet tones. Sublime aromatic complexity with aromas of violets, cassis, black currant and blueberries, on a balsamic background. Meaty and dense on the palate with silky tannins and an elegant mineral touch. Serve at 54-59°F.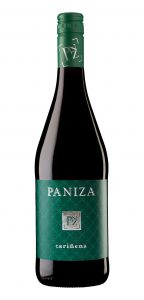 3C Cariñena "Young Wine"

100% Cariñena

13.5% alcohol

Sourced from 45-year old vines.

Notes: This is a fresh, highly approachable wine that offers immediate fruity aromas of purple fruit, backed up with vibrant acidity and well-integrated tannins.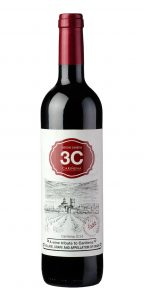 100% Cariñena

14% alcohol

Maceration takes place over 30 days with a gradual rise in temperature to reach 86°F. Daily pump-overs until fermentation ends; malolactic fermentation is completed before racking and bottling.

Notes: cherry red with garnet undertones. Concentrated aromas of ripe fruit, delicate spice and excellent acidity. Well-structured and savory to taste; balanced with an ample finish.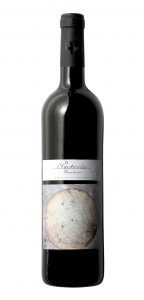 Because of Cariñena's aromatic and flavor profile, the wines are also a great pairing for traditional holiday dishes like turkey, cranberry-based sauces, butternut squash and more.
Here's a new-original recipe that's a favorite in the region – Chicken Chilindron.