Your out on the town with your best date and you need a lounge with a little spice. Besides your date really wants a good Old Fashion. Take them to one of these places for a cool vibe and surprise them with your awesome knowledge with a not so 'old' Old Fashion.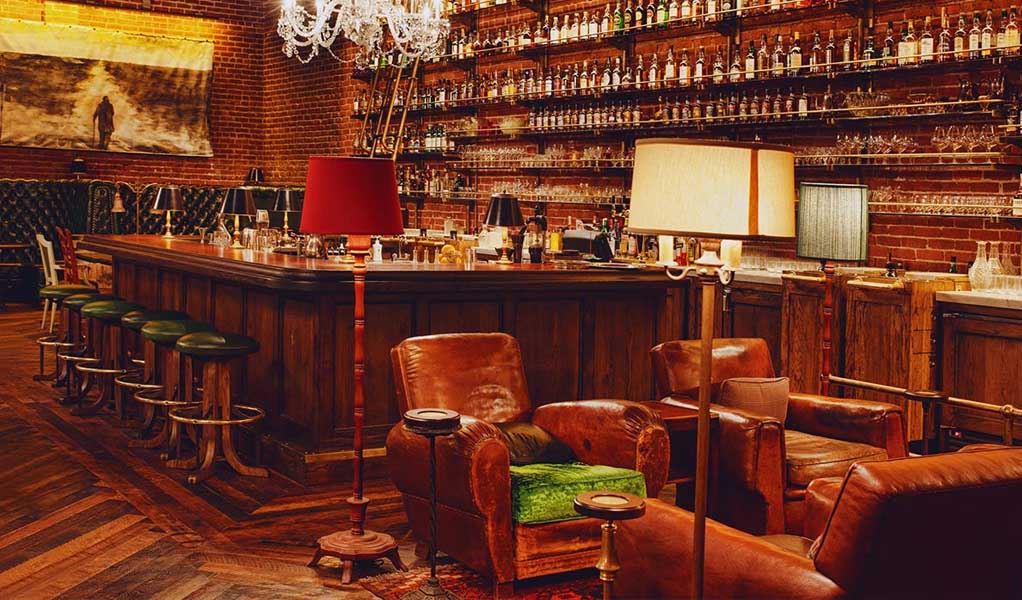 As you walk down Alder you will pass by the side door a few times before seeing the small sign. You enter and walk up a dark stairwell but once you open the door to the library the energy just bursts forth. This place can get packed but it is such a cool space. An entire wall is dedicated to different liquors and this is a huge wall. The ambience is that of an old college library and a speakeasy bar. You might have to put your name down to get a table but within an hour or so you should get in and it is worth the wait. The staff is very knowledgable and friendly and they are not trying to rush you out the door. The old fashion is created in front of you whether at a table or the bar. They know how to make a good one. Enjoy the couch and sit back talking about your favorite whiskey experience perusing through the giant book of liquors they have available.
Location: 1124 SW Alder St
Opening hours: Mon – Thur: 4pm – 12am; Fri – Sat: 4pm- 1am
Price Range: $$-$$$$
Facebook // Web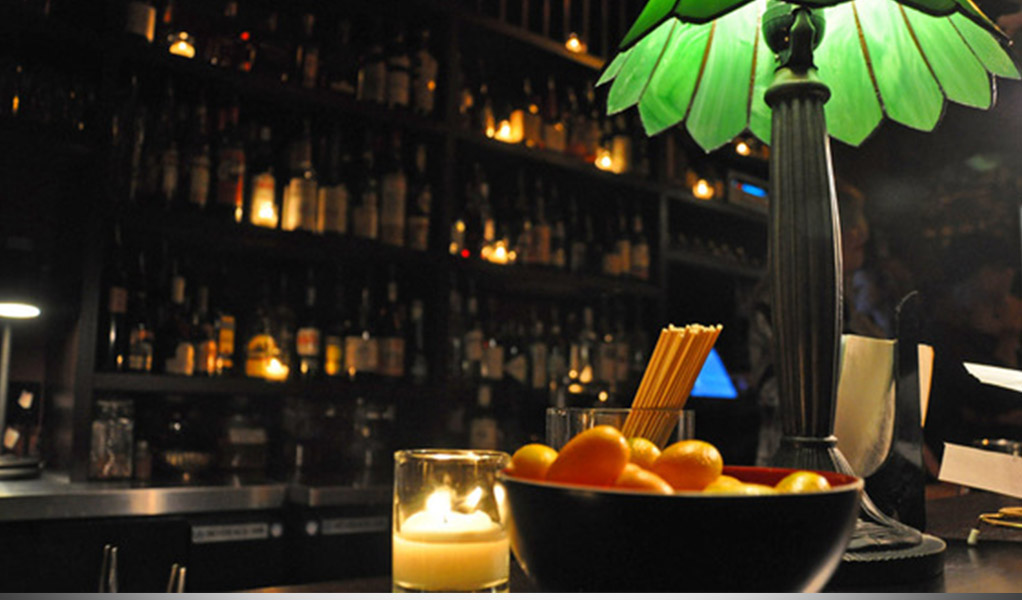 This place is off the beaten path. Located in the NW district there isn't much around it which makes it a quiet spot. The bar is really cool and the space inside allows you to see into the kitchen and watch all the action. Or you can choose to sit on the patio outside enjoying those warm summer evenings. This is a great place to start the evening with an Old Fashion or end it. They make their old fashion from scratch and put it on tap! Therefore, the flavors from the whiskey marinate longer bringing out a spice and the vanilla from aging in the barrels rounding out the whiskey. The Orange provides just enough pop and the bitters a nice zing on the finish. Very cool concept and yummy drink. Almost too easy. Staff are great and look like they are having fun.
Location: 1639 NW Marshall St
Opening Hours: Tues – Thurs: 5pm – 9pm; Fri – Sat: 5pm – 10pm; Sun: 5pm – 9pm
Price Range: $$
Facebook // Twitter // Web // Contact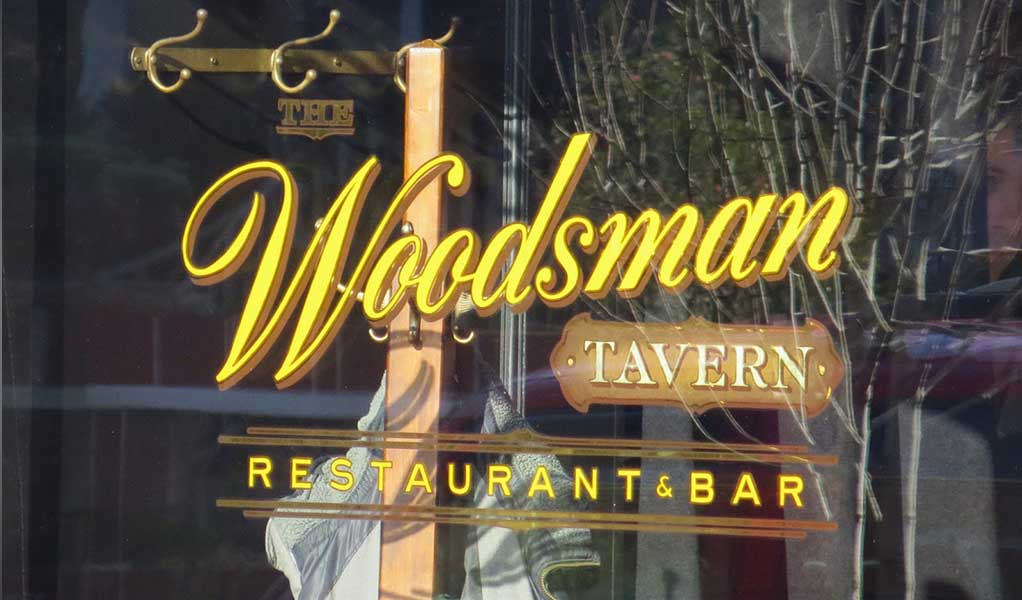 The woodsman Tavern definitely has an authentic look about it. Very speakeasy meets lodge but lively. Cool space and the bar is always hopping. The whiskey selection is a nice variety and the Old Fashion wasn't too shabby. They definitely know you need to add a big ice cub and the right balance to comprise a good Old Fashion. None of this 'fill the glass with all ice and pour your drink over it' kind of thing. Classy but lively. Great space to check out and enjoy an Old Fashion while meeting new people at the bar.
Location: 4537 SE Division
Opening Hours: Mon – Sun: 5pm – 10pm; Sat – Sun: 9am – 10pm
Price Range: $$$
Facebook // Twitter // Web // Contact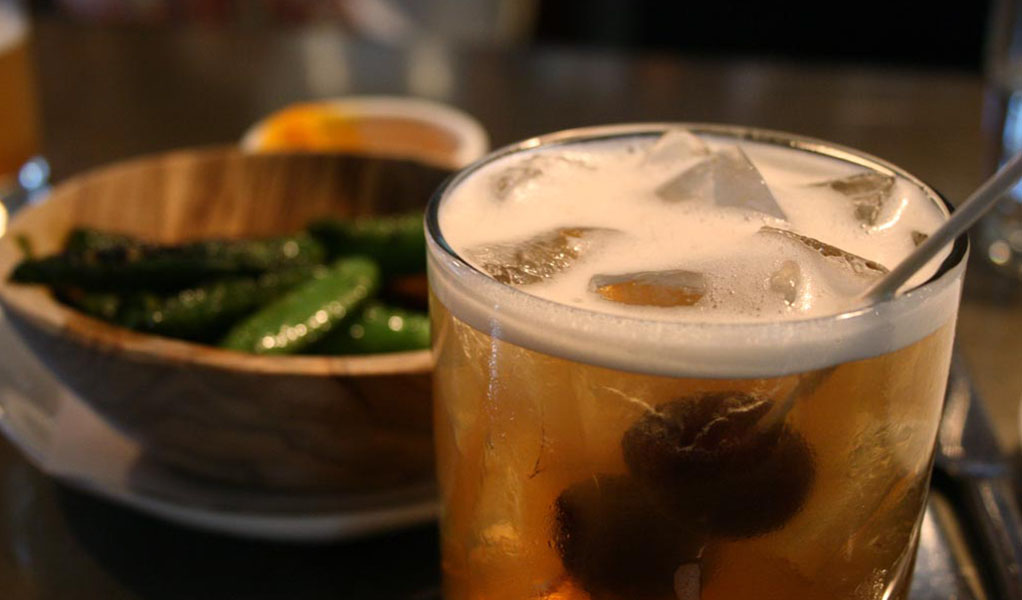 Strolling down Williams street after enjoying a meal you might feel like an Old Fashion. Box Social uses craft liquor from the local area (as well as a few others) to create classic drinks. The bartenders know there stuff and what works well in what type of drink. The Old Fashion is definitely made with love. The environment can be lively but you can also enjoy a seat outside and people watch. Great place on a chilly evening and you need something to keep you warm. Very urban hip but with a spin of class.
Location: 3971 N Williams
Opening Hours: (7 Days a Week) 4pm – 2am
Price Range: $$
Facebook // Web // Contact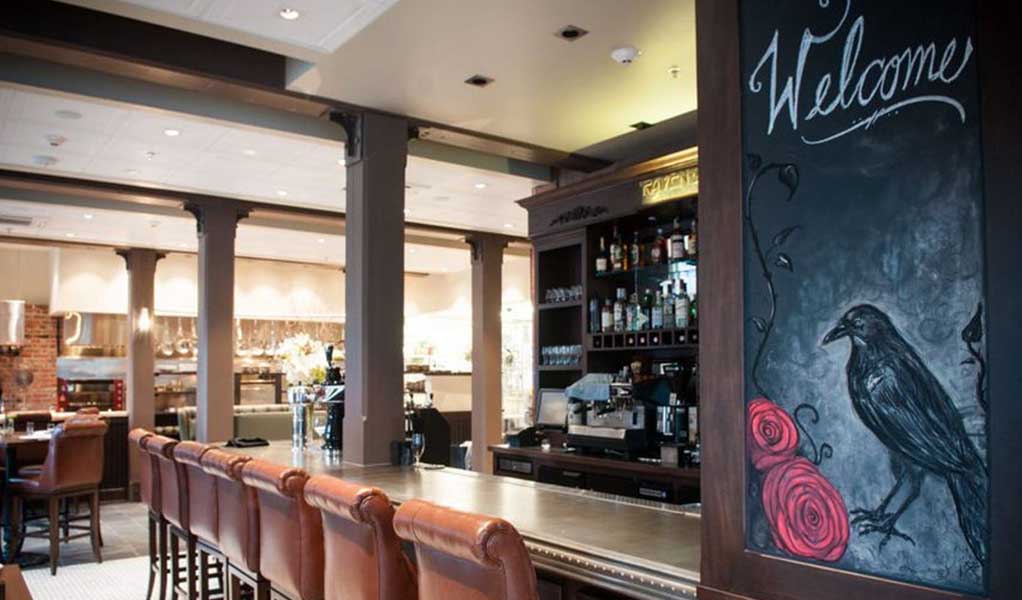 The bar is small so don't be afraid to snuggle up next to someone at the bar. Get in there and order yourself one of the best old fashions! You deserve it!! This Restaurant bar is connected to Rookery Bar which is upstairs. The place used to be an old house and is really cool on the outside as well as on the inside. The style is speakeasy and casual. But you can still show up in cocktail attire. The bartenders know their craft and use only one giant ice cub and molasses simple syrup to enhance the flavors from the whiskey. You will truly enjoy the goodness they produce in this timely drink. The bar is cozy and great if waiting for a table or just passing through for a drink. Nice watering hole and the perfect drink to relax with after a hard days work.
Location: 1331 SW Broadway
Opening Hours: Mon – Fri Lunch; 1130am – 2pm; Tues – Sat: 5pm – 10pm; Sun Brunch: 10am – 2-pm
Price Range: $$
Facebook // Twitter // Web // Contact